Grayscale, one of the largest digital asset management firms with $10s of billions in crypto under management, has made a decisive decision on its future with XRP.
Following the official charges from the Securities and Exchange Commission (SEC) against Ripple Labs and two of its executives, Grayscale has decided to sell over a third of its stake in XRP.
This 9.18 million XRP dump took place on Dec. 29, following the leads of many other exchanges and firms that have recently decided to delist Ripple.
Grayscale Allowed to Sell Securities
There is a very big difference between Grayscale and many of the international exchanges that have decided to delist XRP — Grayscale is fully SEC-regulated.
Grayscale caters to institutional and accredited investors, meaning that the firm needs to be fully compliant in order to conduct business. As an SEC-compliant firm, Grayscale should have no legal issues selling XRP even if it's deemed a security.
Due to this, it appears that Grayscale chose to delist XRP for other, non-regulatory reasons.
Grayscale has recently been ramping up its operations, adding billions of dollars of cryptocurrencies to its balances in a matter of weeks. This increased growth mixed with the large sale of XRP indicates that Grayscale may not see a strong future for XRP for its clients.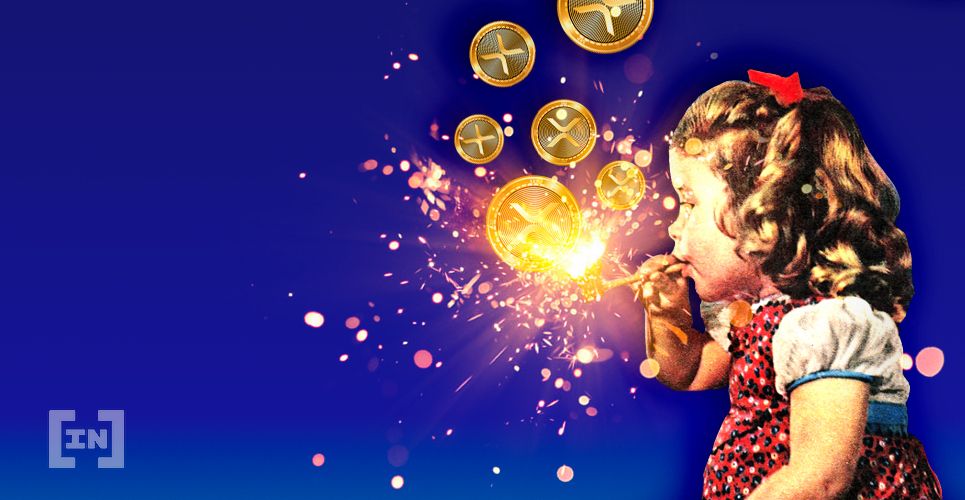 Ripple and XRP See Trouble Brewing
Brad Garlinghouse, the current CEO of Ripple Labs, said that XRP should be viewed as a digital currency in the same way as Bitcoin and Ethereum, but the SEC disagrees.
There are many facts that potentially refute Garlinghouse's statement. According to the SEC, Ripple generates a significant amount of its revenue from selling XRP to clients.
The SEC is alleging that Ripple and some of its executives sold over $1 billion in unregistered securities, a charge that may ruin Ripple and XRP if upheld. Now, even exchanges that offered the sale of Ripple in the USA, such as Coinbase, are also being sued for the sale of unregistered securities.
Disclaimer
BeInCrypto has reached out to company or individual involved in the story to get an official statement about the recent developments, but it has yet to hear back.