As the price of Ethereum continues smashing through previous all-time highs on its approach to $2,000, the network is seeing spikes in transfer costs.
This can be mostly attributed to the explosion of Decentralized Finance (DeFi), which enables users to conduct financial transactions without intermediaries. This has led to an astronomical Ethereum transaction fee increase, which recently topped an average of $20. These factors have prompted Binance to pay nearly $10 million in gas fees in just the past week alone.
As more users conduct these transactions, the blocks of transactions that need to be verified are filling up, making it longer and more expensive to execute Ethereum-based transactions.
According to Nansen, an Ethereum-focused analytics firm, Binance has spent close to 5,000 ETH in gas fees over the last seven days.
Binance Tops the Market in ETH Fees
This massive amount goes to show the popularity of the platform, accounting for 4.24% of all gas fees spent by exchanges in this time period. Huobi was second on the list, spending 1,066 ETH in the last seven days.
The entire spectrum is experiencing these problems. It's hurting smart contract platforms as more complex Ethereum interactions require higher user fees.
With the phased ETH 2.0 rollout set to take place over the next year or two, the implementation of the upgraded staking network should mitigate these problems and make transactions much faster and significantly cheaper.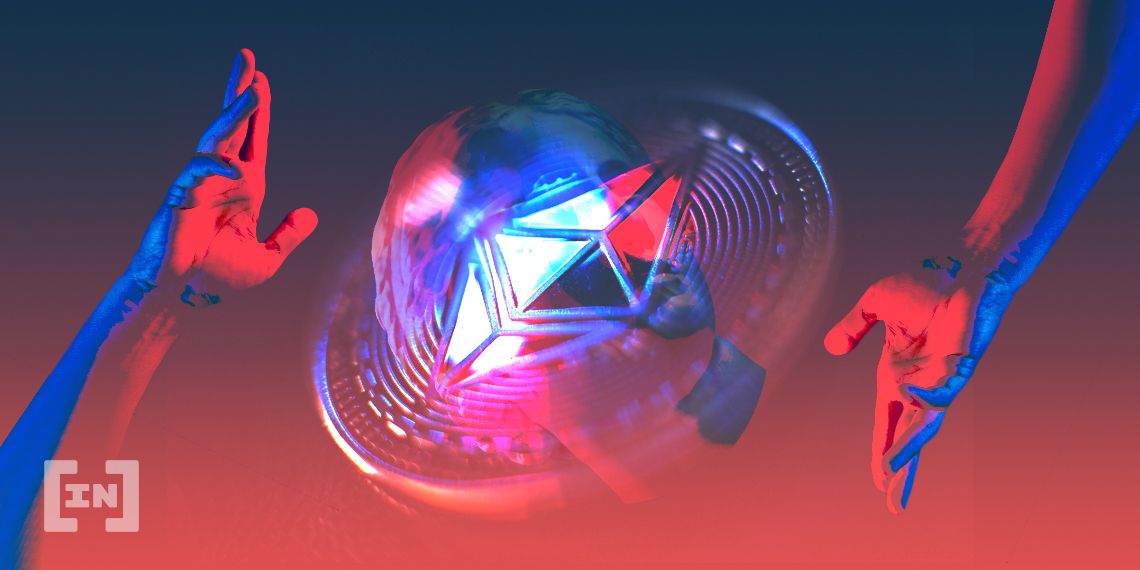 Binance Smart Chain and Pancake Swap an Internal Remedy
Although the ETH 2.0 Beacon Chain has already launched, it will take some time for staking to be fully implemented. With the major growth experienced across the DeFi industry, Binance took the opportunity to create its own DeFi-enabled blockchain.
The Binance Smart Chain (BSC) represents an odd hybrid consisting of centralized-decentralized finance — which Binance CEO Changpeng Zhao refers to as "CeDeFi." This chain allows for many of the same financial capabilities that Ethereum offers but with much cheaper and quicker transactional abilities and third-party oversight.
Many blockchain purists do not want a third party to manage the chain, as it disallows for full decentralization. However, it also helps to provide more security and accountability for users.
Binance has created many similar applications that are already popular in Ethereum DeFi. One such example is its remodeling of Uniswap, known as Pancake Swap.
With the entire ecosystem running on the native BNB cryptocurrency, Binance is trying to position itself as an easier DeFi alternative. With the excessive gas fees experienced across Ethereum, Pancake Swap and BSC are finding themselves as a popular substitute for users.
Disclaimer
All the information contained on our website is published in good faith and for general information purposes only. Any action the reader takes upon the information found on our website is strictly at their own risk.