Following a pending lawsuit by the Securities and Exchange Commission (SEC) against Ripple Labs, Coinbase has announced that it will be suspending its XRP trading books beginning in mid-January.
The suit alleges that Ripple Labs, former CEO Christian Larsen, and current CEO Brad Garlinghouse are guilty of raising $1.3 billion from XRP token sales as unlicensed securities since 2013.
Due to legal ramifications and the uncertainty of the situation, Coinbase decided that it will suspend all XRP trading beginning on Jan. 19, 2021.
Coinbase Goes on the Defensive
Coinbase went into more detail in a blog post made earlier this morning.
Until Jan. 19, 2021, when all XRP trading will be halted, Coinbase has moved its order books to limit only. The exchange did not give a definitive answer on if or when trading would be re-opened, but it will likely be determined by the development of the SEC case.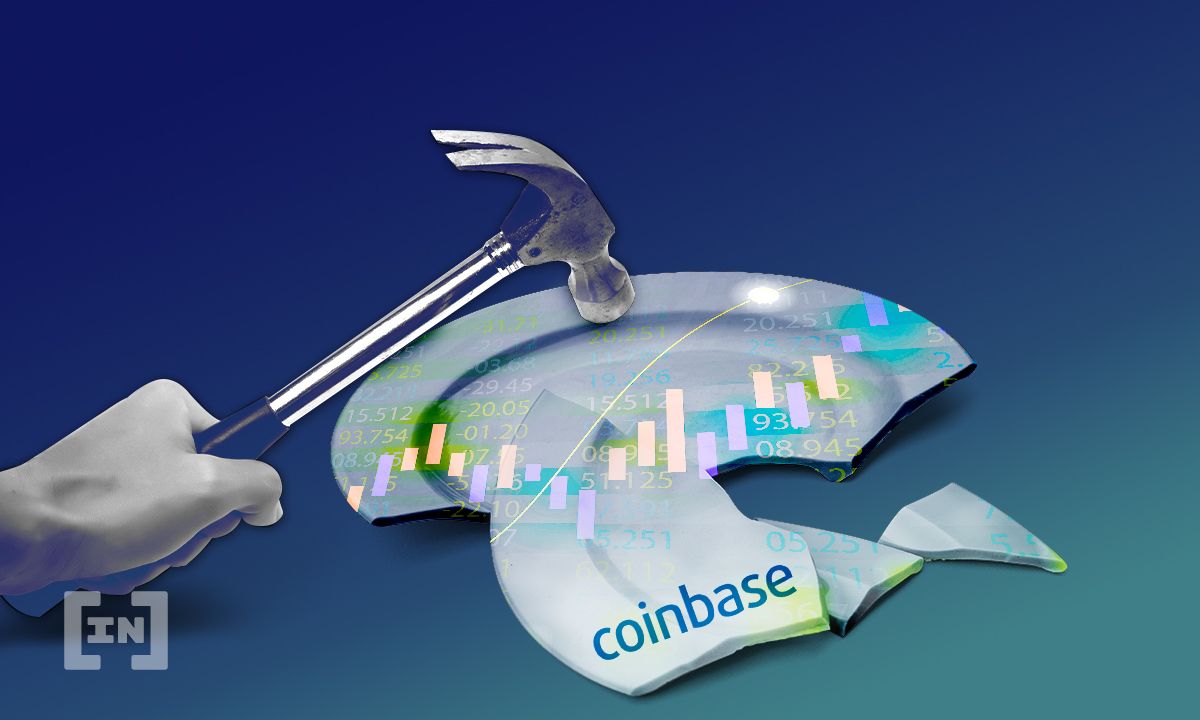 Coinbase noted that deposits and withdrawals will still function as normal, so customers simply holding or transferring the asset should not be affected.
Another issue further complicating the situation is the recent Spark token airdrop from Flare Network that was offered to eligible XRP holders. The snapshot for this airdrop was carried out on Dec. 12, and Coinbase assured customers that this process will be unaffected by the trading suspension.
The Bitstamp exchange and many others already announced similar plans to delist XRP and halt trading and deposits.
XRP Prices Continue to Bleed
Since the lawsuit was announced on Dec. 22, XRP prices have sunk by over 56%.
This massive plunge was likely fueled by a combination of fears over the SEC potentially classifying XRP as a security and post-snapshot profit-taking.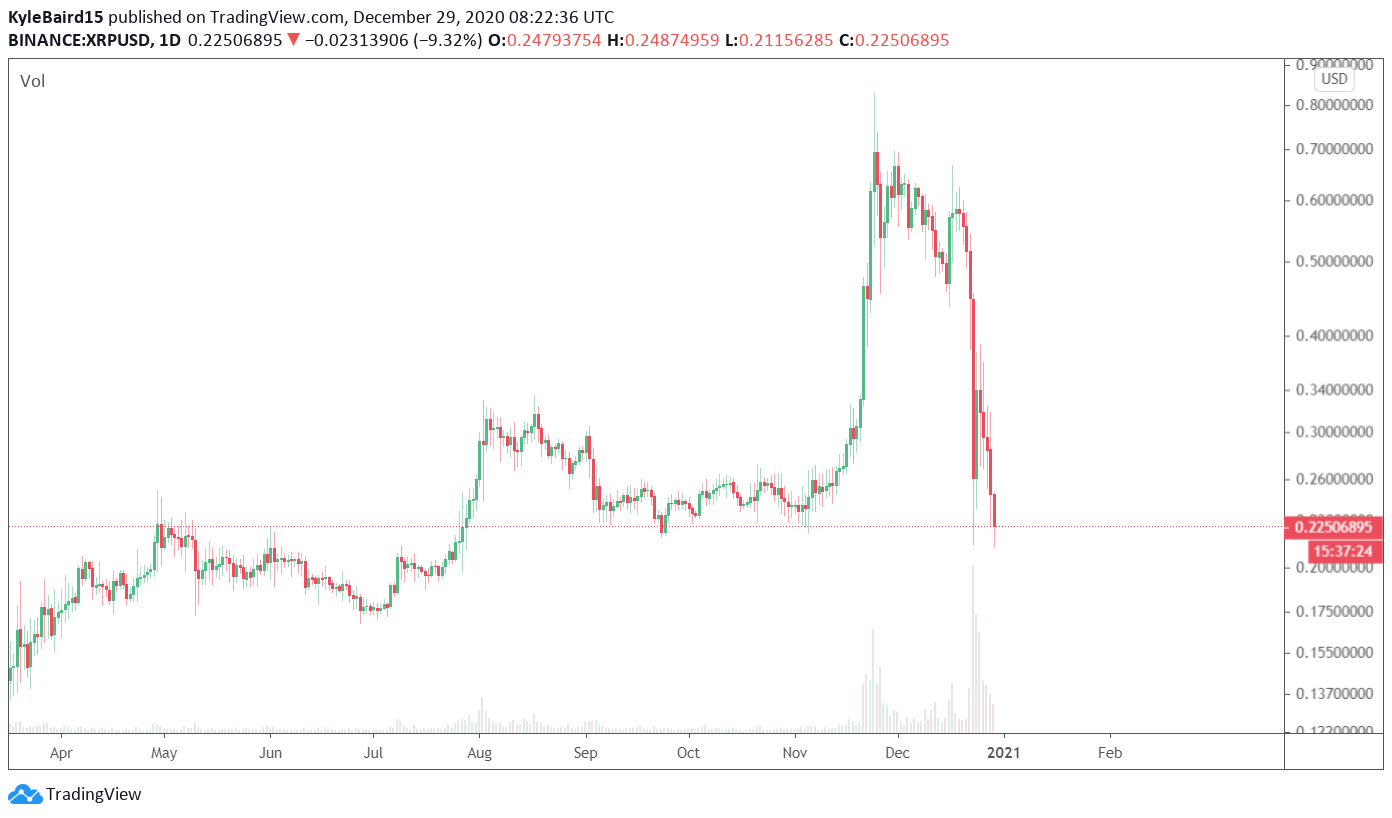 XRP initially climbed by over 200% in November to reach a more than two-year high of $0.82 before the crash really kicked off.
It is currently trading for $0.225, but things could get much grimmer depending on the outcome of the SEC case and the actions that other major exchanges take to mitigate any legal issues that might be brought against them.
Disclaimer
BeInCrypto has reached out to company or individual involved in the story to get an official statement about the recent developments, but it has yet to hear back.