Another week is complete, and there is never a shortage of craziness in the cryptocurrency industry. This week did not disappoint.
The most noteworthy crypto news is perhaps the most obvious. Bitcoin (BTC) broke the massive psychological price barrier of $50,000.
BNB, the native cryptocurrency of the Binance ecosystem, also exploded, gaining massively since its March lows. This follows the explosion of its Binance Smart Chain (BSC), a Centralized/Decentralized (CeDeFi) ecosystem that makes Decentralized Finance (DeFi) smart contract interactions cheaper and faster.
With so much going on in the space, ethereum (ETH) breaking all-time highs and closing in on $2,000 was almost overshadowed. But that should definitely not be overlooked.
Welcome to BeInCrypto's Weekly News Round-Up, let's get into it.
Bitcoin Breaks $50,000 For First Time in History
For those who've been in the space since the 2017 bull run, bitcoin breaking $50,000 is absolutely groundbreaking. The fundamentals behind the cryptocurrency remain the same, but the adoption rate has skyrocketed.
One of the main catalysts for this price increase was the purchase of $1.5 billion in BTC by Telsa. However, it's not just the wealthiest getting involved, as we now see almost 100,000 unique addresses holding at least $1 million in BTC.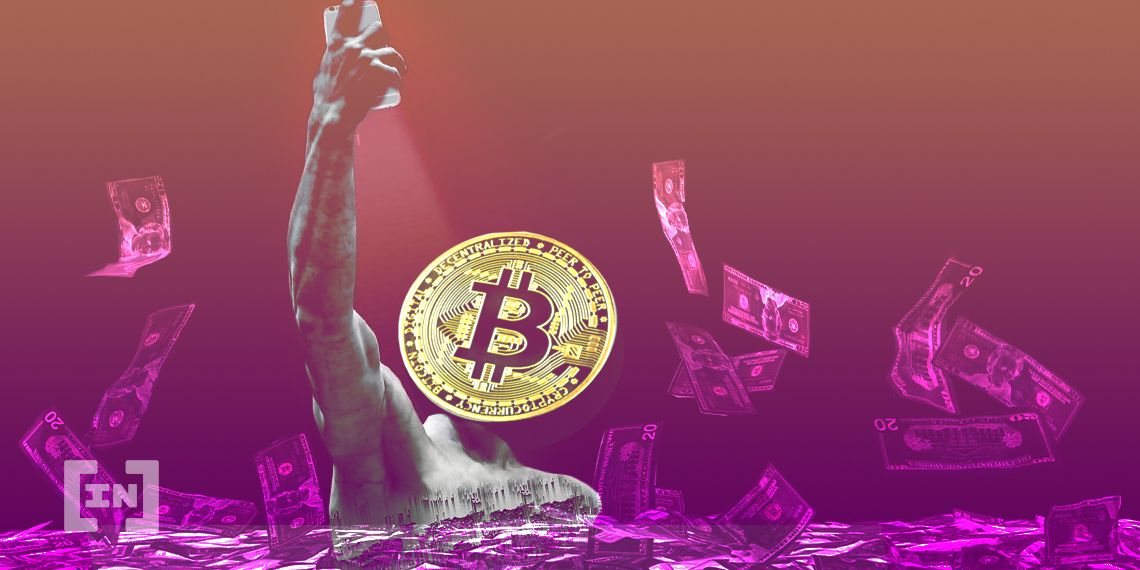 Binance Coin (BNB) Gains Massively Since March Lows
DeFi has been all the rage in cryptocurrency, surpassing $40 billion for the first time recently. With a low of less than $1 billion at the beginning of 2020, the growth in DeFi is nothing but astronomical.
The increase in usage has bogged down the Ethereum network considerably, where the majority of DeFi apps are hosted, creating an opportunity for competitors.
Binance stepped up to the plate, releasing its Binance Smart Chain, a CeDeFi platform that allows users to capitalize on gains without having to pay obscene transaction fees.
This has led to an explosion in the BNB price. BNB is up over 5,000% since its March lows, an astronomical figure. Binance is an innovative player in the blockchain space. It will likely continue to produce applications on the cutting edge of its ecosystem, adding further stimulus to BNB.
Ethereum (ETH) Targets $2,000 after Trading Sideways
Slow and steady wins the race. ETH is climbing towards $2,000, a significant psychological barrier for ETH holders. Analysts credit a lot of this growth to DeFi applications like Uniswap that run on the network.
Uniswap recently crossed the $100 billion mark for cumulative trading volume, and that is just one of the many applications generating billions in volume on Ethereum.
With all of the projects using Ethereum's infrastructure, it will continue to benefit from adoption. Still, Ethereum is experiencing some problems, as heavy platform use causes congestion on the network.
Transaction speeds have become much slower, and fees are now extremely costly, sending users to look for alternatives until the launch of ETH 2.0, when the network aims to be more efficient.
There's a lot more to look forward to in the cryptocurrency space in the coming weeks. Thanks again for checking out the BeInCrypto Weekly News Round-Up. See you next week.
Disclaimer
All the information contained on our website is published in good faith and for general information purposes only. Any action the reader takes upon the information found on our website is strictly at their own risk.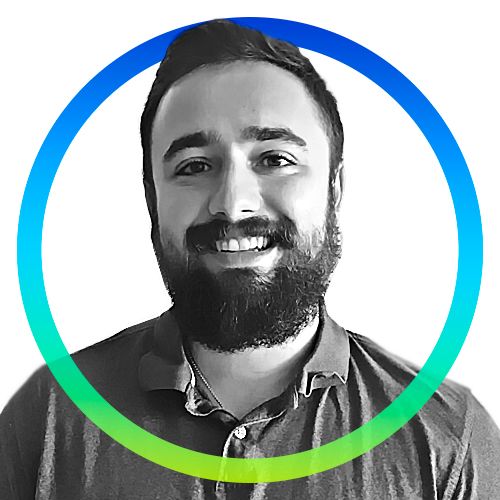 Harrison is an analyst, reporter, and lead specialist at BeInCrypto based out of Tel Aviv, Israel. Harrison has been involved in the cryptocurrency space since late 2016 and is...
Harrison is an analyst, reporter, and lead specialist at BeInCrypto based out of Tel Aviv, Israel. Harrison has been involved in the cryptocurrency space since late 2016 and is...
READ FULL BIO
Sponsored Sponsored