According to a recent announcement, Google is releasing its broad core algorithm update today. The update will change some aspects of the search algorithm to improve results and make them more relevant.
The June 2019 Core Update for the world's top search algorithm is happening today. The update is less of a 'fix' and more about making improvements. Supposed low-quality content is not being targetted, instead,
Google
is merely improving the relevance of its search results for users.
Tomorrow, we are releasing a broad core algorithm update, as we do several times per year. It is called the June 2019 Core Update. Our guidance about such updates remains as we've covered before. Please see this tweet for more about that:https://t.co/tmfQkhdjPL

— Google SearchLiaison (@searchliaison) June 2, 2019
Google periodically updates its core algorithm, tinkering with it a few times a year. For those involved in search engine optimization work, these updates generally come with a shake-up of its search rankings. They are designed to make search results
more 'intelligent,'
but how exactly it will affect existing websites' page rankings can't be predicted.
What to Expect
The new update will likely cause search results to be more hectic than usual for a week to ten days, however, the everyday user probably won't even notice. The update does not target any particular niches. It is, after all, a
broad 
core update, so niche websites are safe. The improvements will mainly be made to Google's algorithm as it pertains to relevance.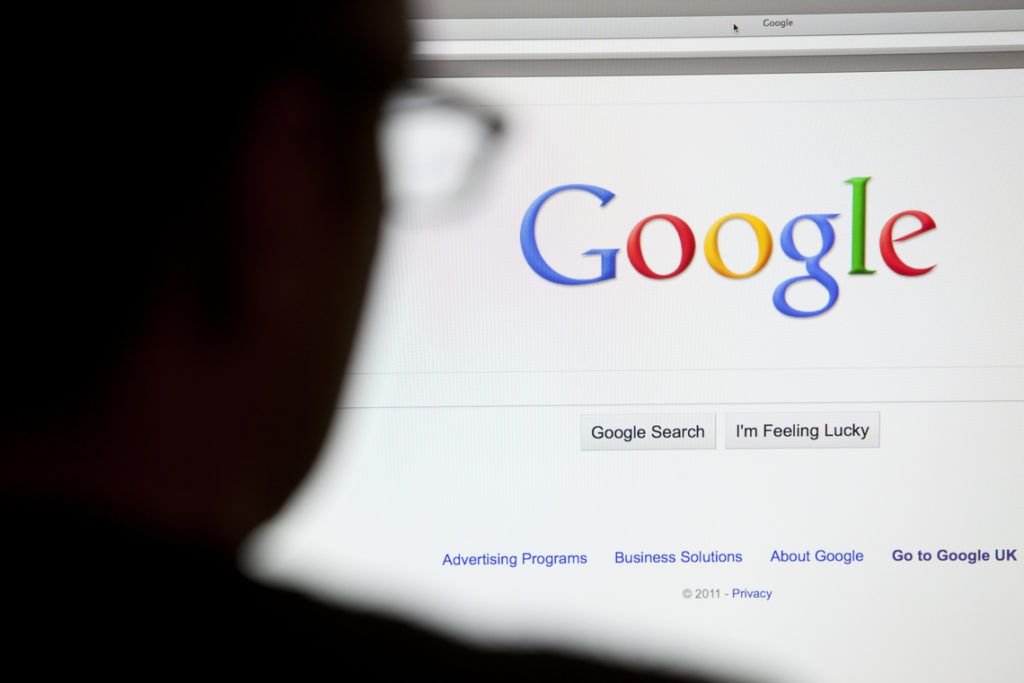 Google Always Tinkering
Because Google changes its algorithm so often, many website owners have complained that their page rankings are too volatile. Given that too many users rely on its visibility for their businesses, this has been a significant headache. A page that was previously ranked first for a particular keyword could very well plummet to the third page just from these minor algorithmic changes. Google never discloses exactly how its algorithm works, but the
volatility
of the code itself has been criticized. Compared to a cryptocurrency like
Bitcoin
, where 'code is law,' you can see a stark difference in how digital infrastructure is viewed. For Google, the code is not transparent and always changing despite holding millions of businesses in its control. Maybe the tech giant should take Bitcoin's approach by establishing clear algorithmic fundamentals and not changing them.
Will Google's algorithmic update change search results significantly? Let us know your thoughts in the comments below.
Disclaimer
All the information contained on our website is published in good faith and for general information purposes only. Any action the reader takes upon the information found on our website is strictly at their own risk.