Recently, Google edited its Play Store terms of service to ban all marijuana delivery apps as well as restrict any apps that assist with the propagation of any other product that contains Tetrahydrocannabinol (THC).
Though the move comes at a time when cannabis laws in North America are changing. The plant still remains a highly-controlled substance in the U.S. and is regulated under the controlled substances act.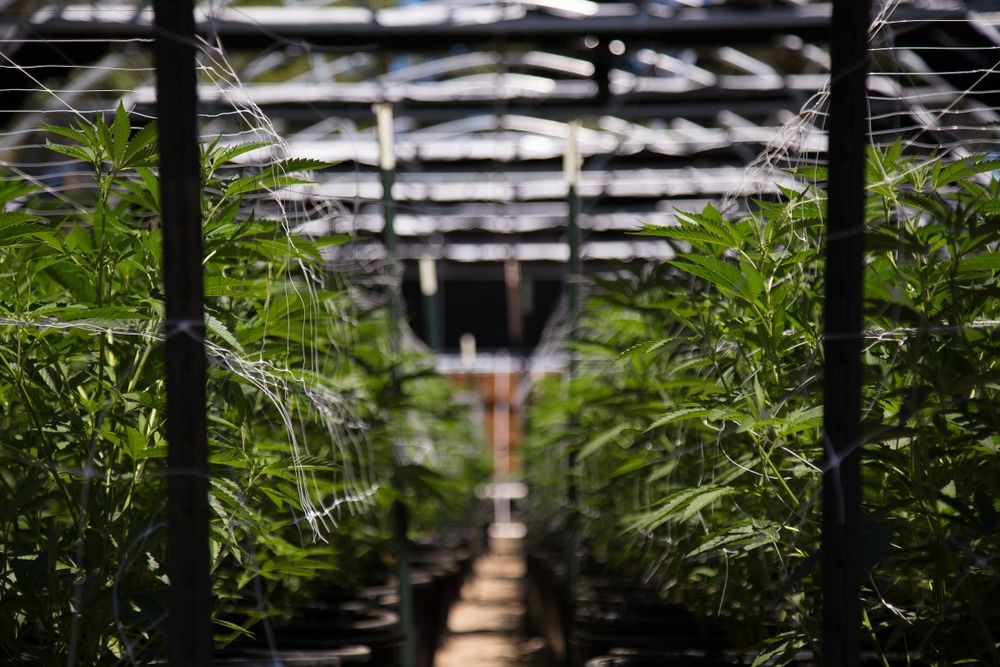 Google Play Store Curbs Marijuana Apps
Despite the relaxation of laws restricting marijuana usage in western countries like the U.S. and Canada, most countries still classify marijuana and other THC-containing products as illegal substances — often with substantial consequences associated with their sale or use. Moreover, even though medical and recreational cannabis use has been legalized in many states, it is still considered a felony to buy or sell the drug. Because of this, any app with an in-app weed-ordering service will need to either remove the feature or face suspension. As it stands, the Google Play store appears to be the first mobile app store to l
ay down such a ban on weed delivery apps
, though Apple has been known to ban marijuana-centric social media apps like MassRoot.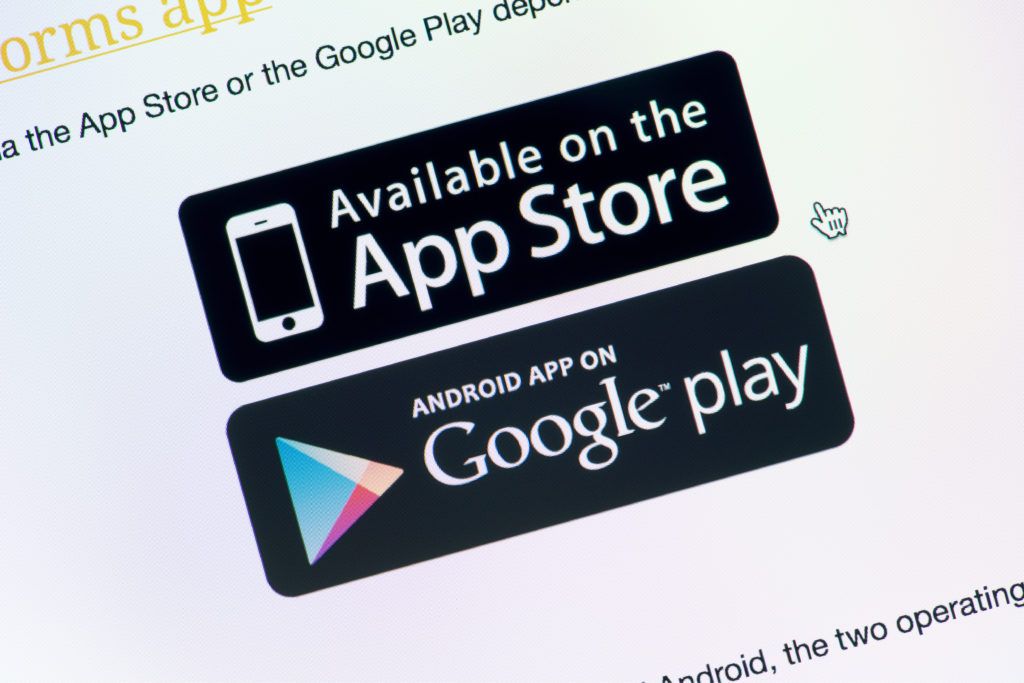 Centralized Censorship
Since both the Apple App Store and Google Play Store are centrally organized and managed by giant tech companies, such
censorship
is typically taken as a given. These companies typically try to remove their affiliation with grey industries. Despite this, it likely won't be long until a new platform springs up to host any fallen apps since there are already a handful of censorship-free marketplace platforms that could find themselves the new home of the weed economy.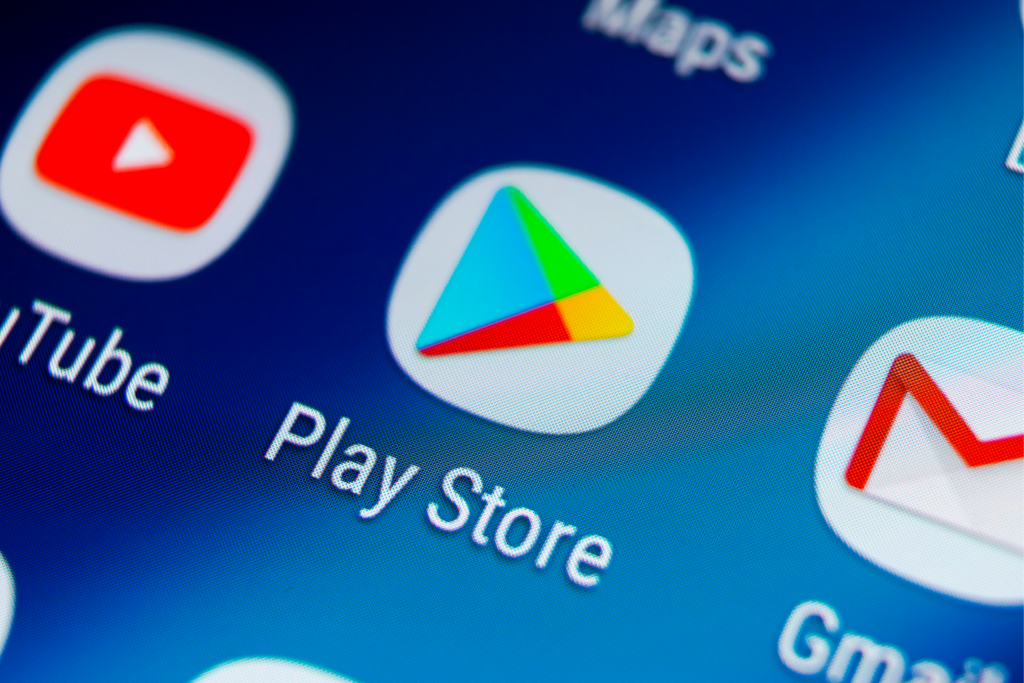 Decentralized App Stores
A decentralized app store based on one of the many censorship-resistant blockchains could provide the backbone for these apps. Blockchain technology would give users the ability to share data that is not centrally governed or filtered by Google. With that said, governments could also take a proactive stance, allowing buyers and sellers to freely trade in jurisdictions that don't control marijuana sales while ensuring licensed vendors can sell to approved buyers in controlled regions. In light of such heavy-handed censorship from the leading app stores of today, blockchain-enabled decentralized app stores like
CoinPlay
are looking like an increasingly attractive prospect. It could also be argued that such a move would also significantly boost blockchain awareness since there are approximately 200 million regular marijuana users worldwide.
What is your opinion on Google's new move? Will this force marijuana delivery apps onto decentralized platforms? Let us know your thoughts in the comments below!
[Editor's Note: Neither this article nor BeInCrypto condone any illegal activities.]
Disclaimer
All the information contained on our website is published in good faith and for general information purposes only. Any action the reader takes upon the information found on our website is strictly at their own risk.