On May 19, 2019, Google announced the immediate suspension of all business ties with telecommunications equipment manufacturer Huawei, citing pressure from the US government.
The Trump administration notably added the Chinese company to its trade blacklist on May 16, 2019. Google's parent company
Alphabet
said that it will
suspend all activities
with Huawei, including the sale and support of hardware and software. Google also suspended Huawei's license to ship future Android versions to its existing mobile devices. While the ban has been partially halted as of May 21, the sudden suspension shows the centralization of power and influence wielded by one company alone.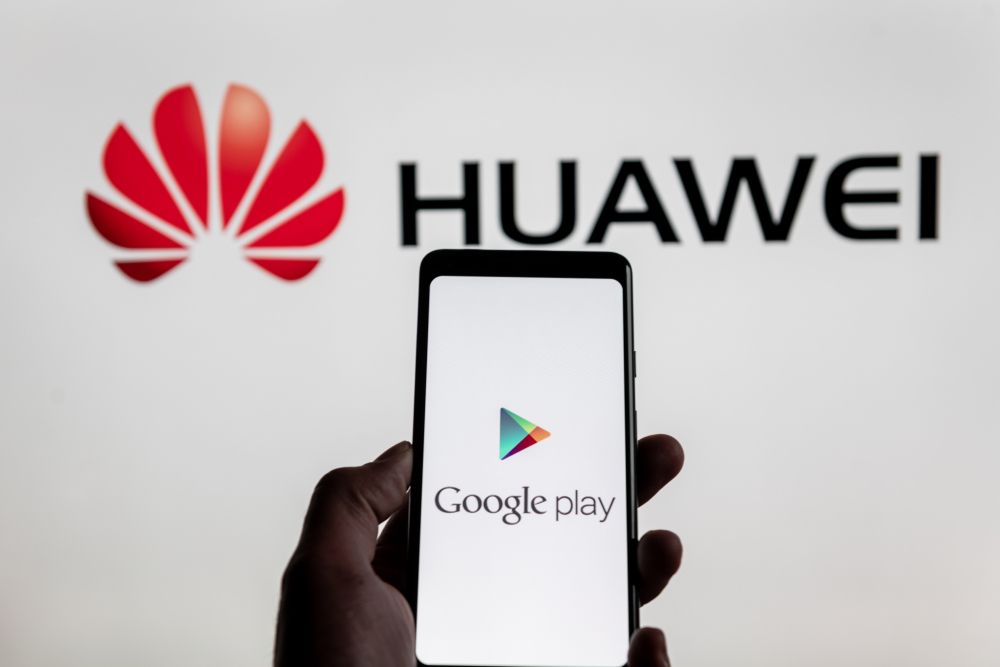 Huawei in Need of Decentralization
While the US Commerce Department has now granted Huawei a 90-day grace period until August 19, the impact has already been felt across the globe. Other hardware suppliers, including Qualcomm, Intel, ARM, and Panasonic, have all suspended trade with the company. Even non-American companies like ARM have decided to comply due to their technology's close affiliation to the US. While it is likely that Huawei will strike a deal with the US government like ZTE did last year, the mass withdrawal portrays the disadvantage of the centralization of power, technology, and wealth. If the ban continues, existing Huawei smartphone users will be unable to receive future software updates, making their devices obsolete. On its part, however, the company has committed to shipping
security
updates, while Google will continue providing its services to phones already on the market. Google's
decision to suspend
Android updates for Huawei phones exemplifies the need for FOSS (free and open source software) and decentralization. While the latter has only been associated with cryptocurrencies thus far, its potential in developing a more
open internet
has been largely untested. Huawei has already made strides in the decentralized space with its Blockchain Service (BCS) program launched for public and commercial use in November 2018.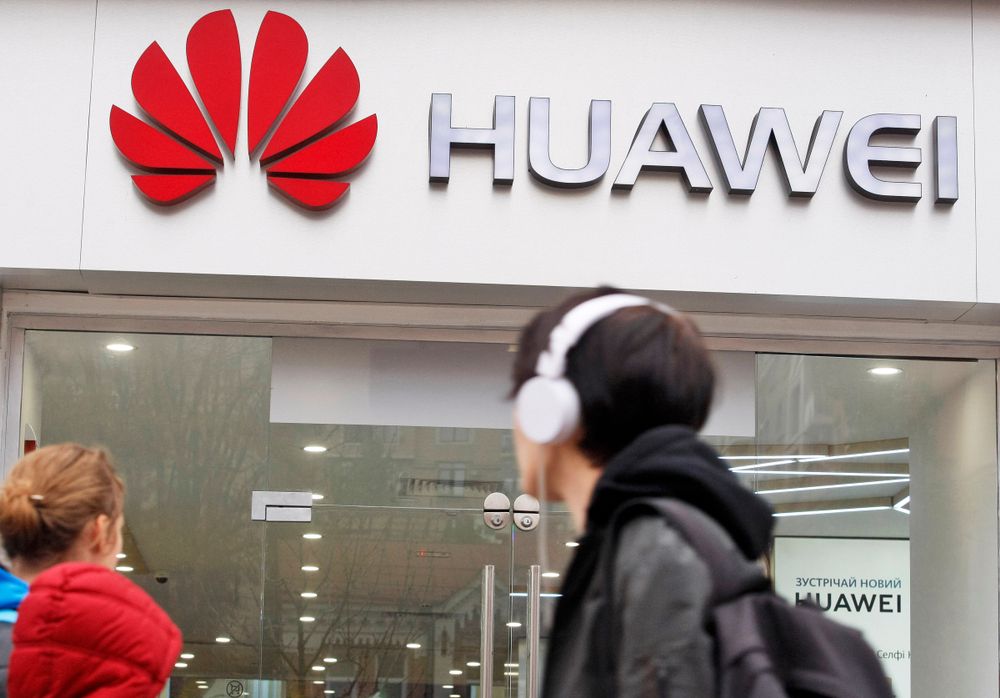 Android Antitrust Lawsuits Against Google
In July 2018, the
European Union
slapped a record $5.1 billion fine against Google for violating fair competition laws. Russia followed, initiating an investigation into unfair trade practices by the American technology company. On May 10, 2019,
Reuters reported
that the Competition Commission of India (CCI), the local fair trade authority, had launched a probe against Google for misusing its position as a market leader to gain a significant advantage over its competitors. The CCI decided to open an investigation in May 2019 only after it found substantial evidence of wrongdoing by Google. A source said that the CCI would use the EU lawsuit against Google as a template and actively pursue legal proceedings. Many believe that large technology companies such as
Facebook
and Google should be split in light of them resorting to unfair trade practices. While this idea had also been mooted by United States Senators, there has been no concrete decision on it.
Do you think decentralization will force technology companies to be more transparent and accountable? Let us know your thoughts in the comments below.
Disclaimer
All the information contained on our website is published in good faith and for general information purposes only. Any action the reader takes upon the information found on our website is strictly at their own risk.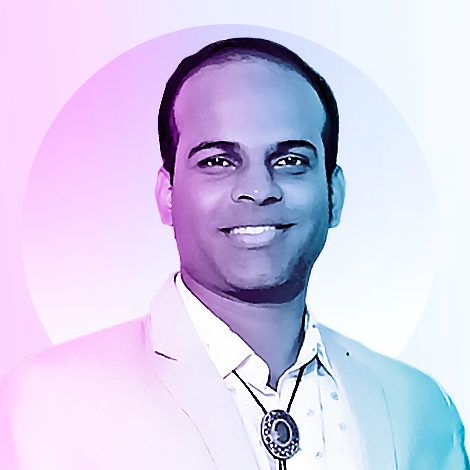 Rahul Nambiampurath's cryptocurrency journey first began in 2014 when he stumbled upon Satoshi's Bitcoin whitepaper. With a bachelor's degree in Commerce and an MBA in Finance...
Rahul Nambiampurath's cryptocurrency journey first began in 2014 when he stumbled upon Satoshi's Bitcoin whitepaper. With a bachelor's degree in Commerce and an MBA in Finance...
READ FULL BIO
Sponsored Sponsored