Google and its DeepMind AI lab have successfully created artificial intelligence which can consistently beat human players in Quake III's Capture the Flag Mode. Even when its reaction time was slowed to match that of humans, the AI almost always won.
Training artificial intelligence through multiplayer gaming is a niche which is, believe it or not, a pet project of Google's DeepMind AI lab. As
reported
in 
Science
recently, the project has successfully 'learned' to play
Quake III
. After feeding the program thousands of hours of footage and game data, it was able to take on humans with great success. The maps were randomly generated but that did not stop the AI from crushing its human competition. On average, the AI was able to beat humans by a margin of 16 captures.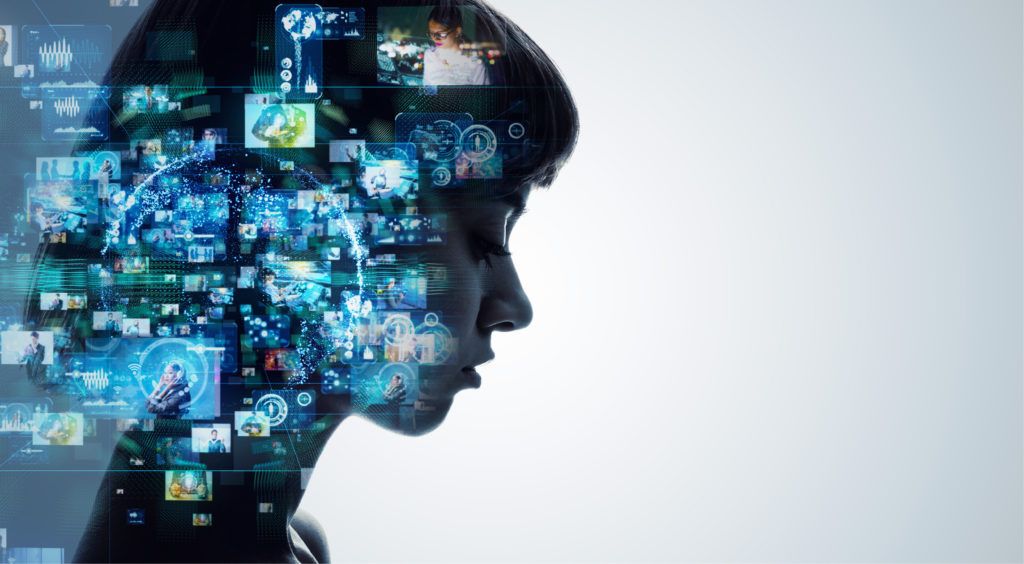 Versus AI: Two Heads Are Better Than One
Humans were only successful against Google's AI when they teamed up together. For example, a team consisting of one human and one AI had a five percent greater chance of winning than a team of just AI. Emerging technologies like AI are quickly improving, but game-based learning is unique. It requires looking at hundreds of thousands of possible scenarios — a good vacuum for testing AI. DeepMind AI still can't take on the best
Halo 
players, but it is coming close.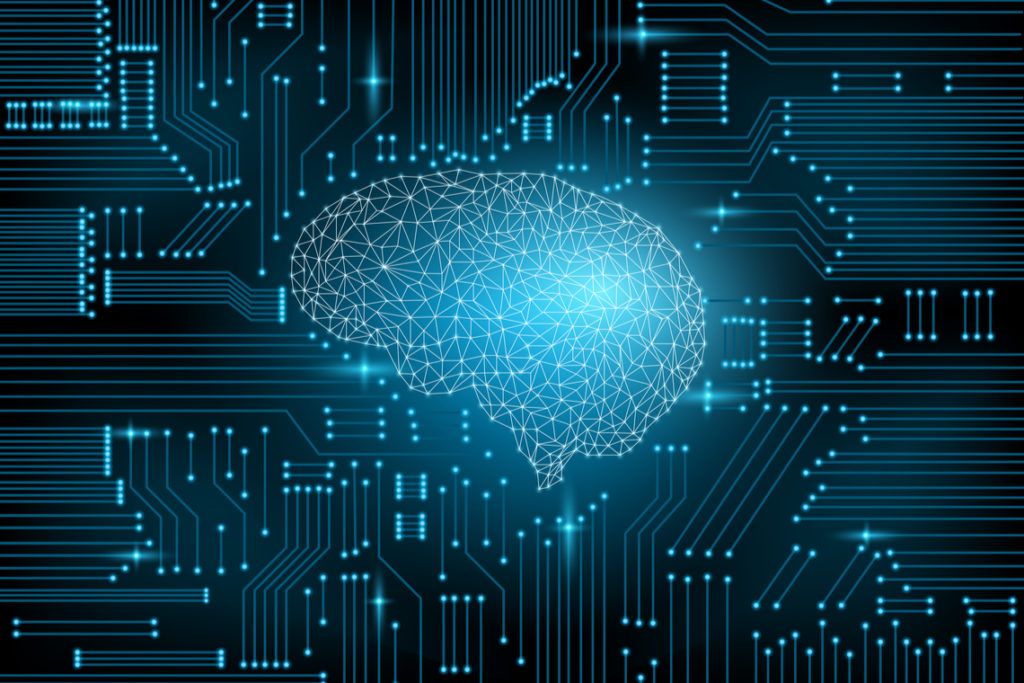 Google is Leveraging Emerging Technologies
Google's DeepMind has been doing a whole lot more than just teaching AI to play video games. Back in 2017, the Google subsidiary rolled out a major project with the NHS to bring patient information
on a distributed ledger system
. It is clear that Google sees blockchain technology and AI as closely related by using
machine learning
to inform decentralized systems. It is a concept that has a longstanding history in the existing cryptocurrency market — with various projects existing which tackle questions of artificial intelligence.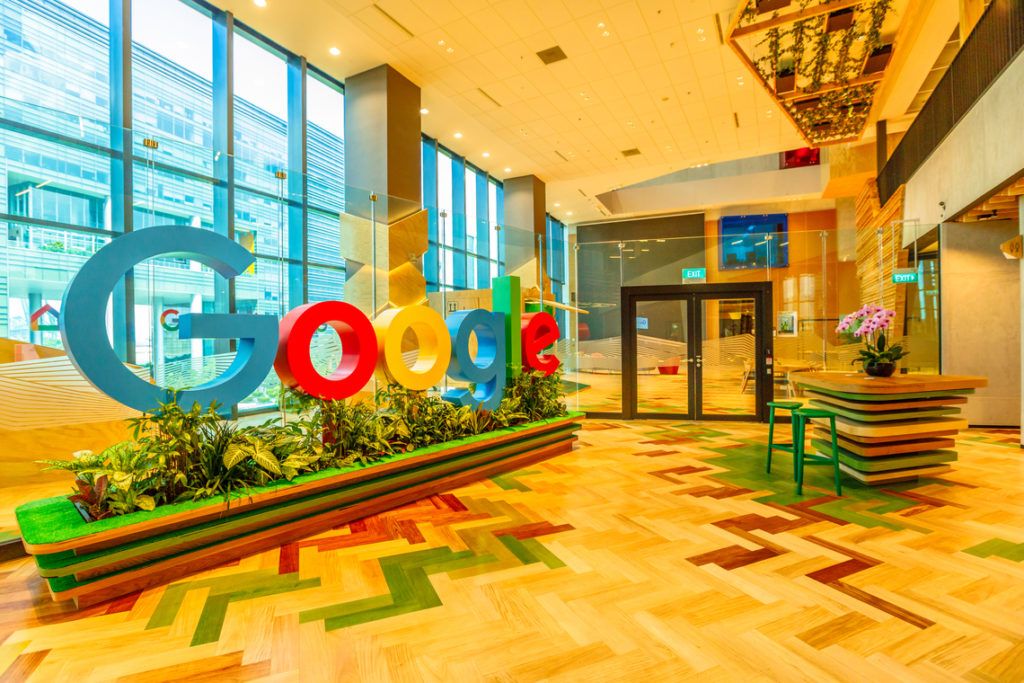 Arguably, we need both
distributed ledger systems
 and AI to create organic networks which promote machine learning. Google's DeepMind recognizes this fact. Yet, DeepMind just may focus on fine-tuning its AI's gaming capabilities for the time being. After all, it's probably fun to watch the AI you created frag even the best Quake III players.
Do you agree that AI and decentralized go hand-in-hand? Let us know your thoughts in the comments below. 
Disclaimer
All the information contained on our website is published in good faith and for general information purposes only. Any action the reader takes upon the information found on our website is strictly at their own risk.