Google is reportedly doubling down on its decision to impede the usefulness of advertisement-blocking extensions on its first party browser, Chrome.
According to a report by tech publication
9to5Google
, the Chrome development team plans to significantly
restrict extension behavior
going forward — which will negatively impact ad blocking solutions. Given that Google's primary business is selling advertisements, the move was likely to happen sooner or later. However, users that enjoy the internet without pop-ups and ads will now have to consider competing and implementing decentralized alternatives instead.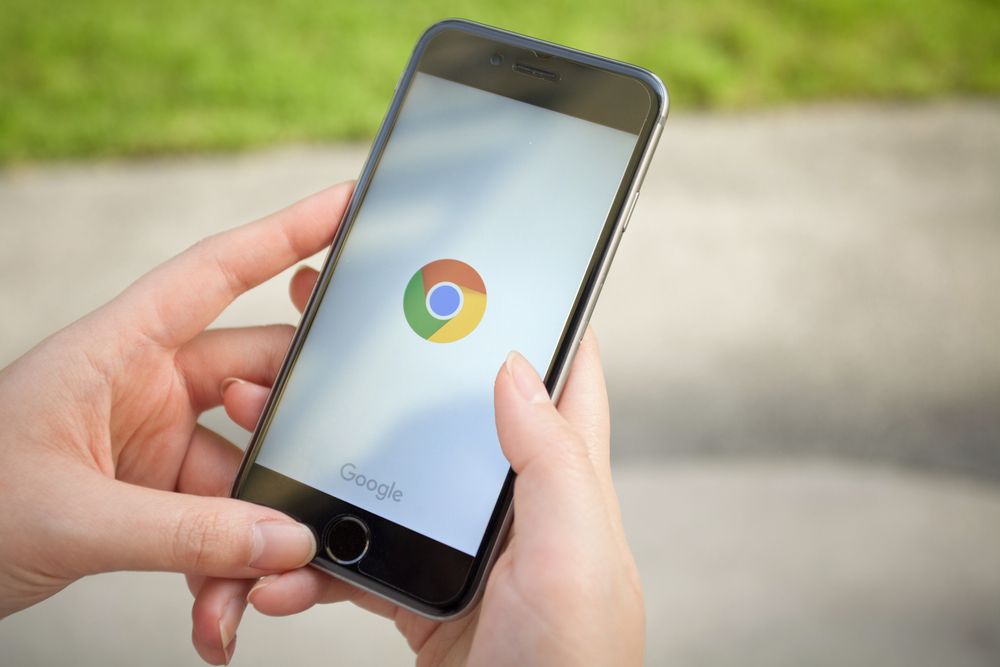 Google Abusing Market Dominance?
The controversy first unfolded in January 2019, when Google disclosed that it would be changing the way extensions would work in Chrome. One of these changes included the deprecation of an API that is central to the operation of most modern ad-blocking extensions. At the time, the announcement garnered significant outrage from technology enthusiasts. In spite of this backlash, the advertising giant decided to maintain its stand. In a recent announcement, the company said that some
parts of the API
would be disabled in future releases and only be available for enterprise use cases. While this change does not mean that Chrome users will not be able to block advertisements at all, it does severely limit the efficiency and usefulness of existing blocking extensions. The author of uBlock Origin, one of the most popular extensions,
pointed out
that Google has been concerned with lost revenue from content blocking for some time now. In a recent
Form 10-K filing
with the US SEC, Google's parent company Alphabet claimed that such blockers were a quantifiable risk to the company's primary revenue source — digital advertising. According to
data
from NetMarketShare, Google's Chrome browser currently holds the lion's share of the worldwide market, hovering around 65 percent. Its closest competitor, Firefox, sits at a mere 10 percent in comparison. The situation seems even direr when one considers that Microsoft's abandoned Internet Explorer commands between five to 10 percent of the market.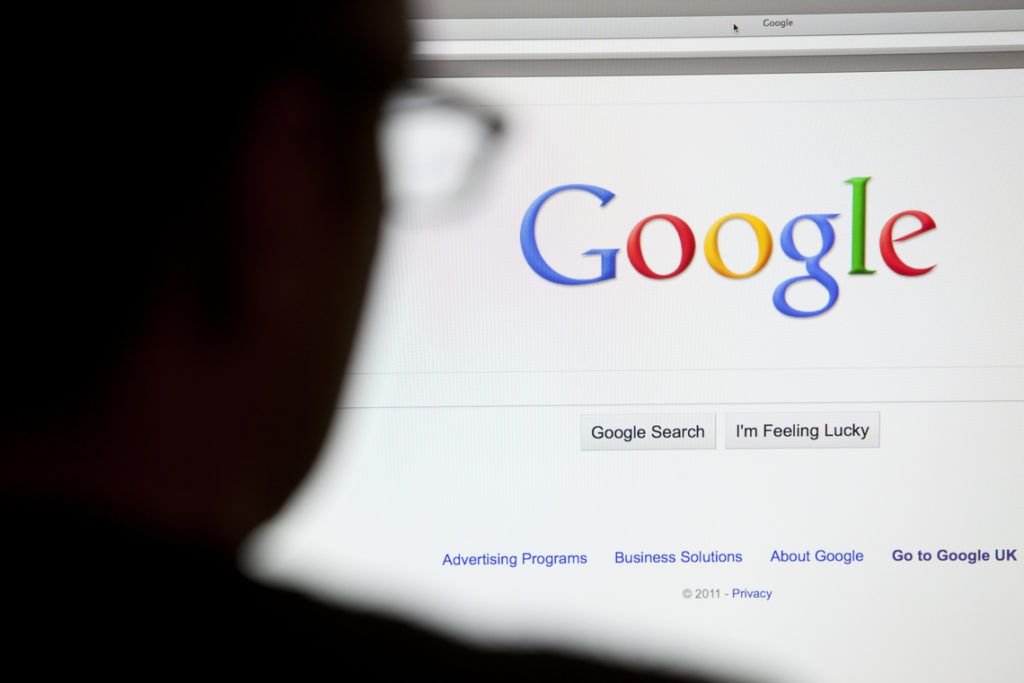 Digital Advertising Meets Blockchain Technology
While cryptocurrencies, in general, are designed to be censorship-resistant, one particular blockchain project comes to mind when discussing contemporary internet advertising. Brave Software's Basic Attention Token (BAT) is built on top of the Ethereum blockchain as the backbone of a new cryptocurrency-based advertising model. Unlike traditional advertising networks like Google's AdSense and AdBlade, Brave allows users to participate in the economic exchange between publishers and advertisers. Ironically, Brave's own browser comes equipped with advertisement blocking functionality out of the box. The catch here is that the company allows users to opt into viewing safe, unobtrusive, and non-tracking ads in exchange for a chunk of the advertising revenue, which is paid out in the form of BAT tokens.
Brave
claims that this approach is the best middle ground since creators currently receive zero advertising revenue from a user running ad blocking software. Users, on the other hand, get a decluttered experience that does not violate their privacy.
Will Google's continued aggression against ad blockers motivate you to switch to a different browser? Let us know your thoughts in the comments below.
Disclaimer
All the information contained on our website is published in good faith and for general information purposes only. Any action the reader takes upon the information found on our website is strictly at their own risk.