Major investment bank Goldman Sachs has just told investors that they should use the current dip to their advantage and buy Bitcoin. The firm is placing a short term target at $13,971.
Goldman Sachs has just made a bullish call on Bitcoin. Su Zhu, co-founder and CEO at Three Arrows Capital, is reporting that the investment bank has a bullish short term target.
What is more surprising: that Goldman Sachs has a bullish target on $BTC, that they have any target at all, or that they use Elliott Wave Theory?

I'm personally most surprised they cant be bothered to use a chart that includes weekend price action. pic.twitter.com/ocpq7hr0qv

— Su Zhu (@zhusu) August 12, 2019
Goldman Sachs concluded that, based on Elliott Wave analysis, investors should buy around the $11,000 price point. The bank predicts that the leading cryptocurrency will move higher, first to $12,916 and then to $13,971. In short, Goldman Sachs told its investors that they should 'buy on weakness' as long as Bitcoin does not retrace under $9,084.
This strangely-precise prediction, to the exact dollar, should cause us to pause. If it was not Goldman Sachs, one might even scoff at these numbers. However, the financial firm has been charting Bitcoin for some time now, and its influence cannot be disputed. There's a possibility that the bank's call may even become a self-fulfilling prophecy.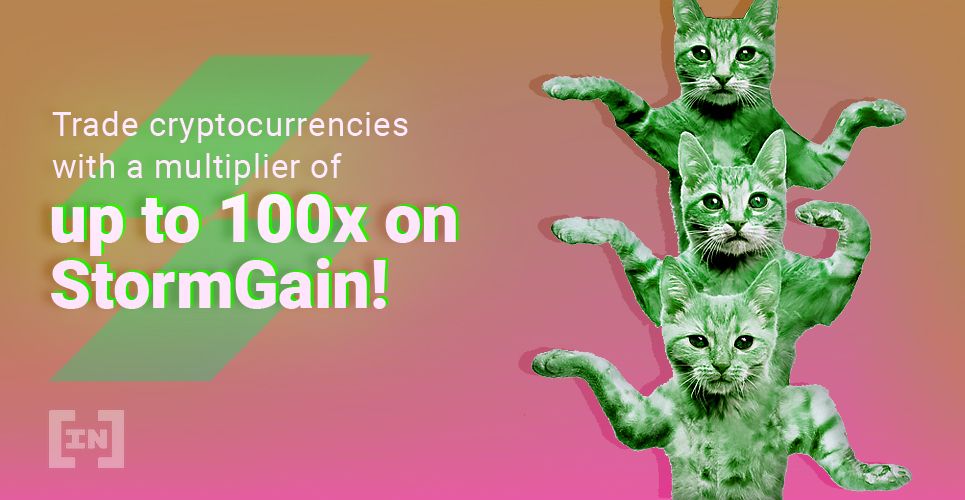 The bullish call is especially strange considering that Gold Sachs' CEO has not been open to Bitcoin in the slightest, though he does find Libra somewhat interesting. He said in an interview last June that the cryptocurrency was "not for me" and that he does not own any. Its chief investment officer Sharmin Mossavar-Rahamani also said in 2018 that "Bitcoin is never coming back." It seems now that the tides have changed, with the investment bank doing a 180 on its previously perma-bearish calls.
Amusingly, Goldman Sachs' Bitcoin chart does not include weekend price action, a clear sign that the financial firm is still getting accustomed to cryptocurrency's 24-7 trading markets. Its previous plans for a floor dedicated to cryptocurrency trading have been put on hold, but given the bullish momentum perhaps it will be resurrected this year.
How seriously do you take Goldman Sachs' bullish call? Is it a legitimate buy signal? Let us know your thoughts in the comments down below. 
Buy and trade Bitcoin and other assets with a 100x multiplier on our partner exchange, StormGain.
---
Images are courtesy of Shutterstock.
Disclaimer
All the information contained on our website is published in good faith and for general information purposes only. Any action the reader takes upon the information found on our website is strictly at their own risk.