The German Central Bank has decided that digital currencies such as Bitcoin do not pose any major threat to the country's existing monetary system.
Speaking at the 2019 EBF Cloud Banking Conference in Brussels, central bank representative Burkhard Balz presented a report titled 'Digital Transformation – A Central Bank Perspective.' Balz, who is a Member of the Executive Board of the Deutsche Bundesbank, said that the cryptocurrency market in its current state does not challenge the state's economy or its financial stability.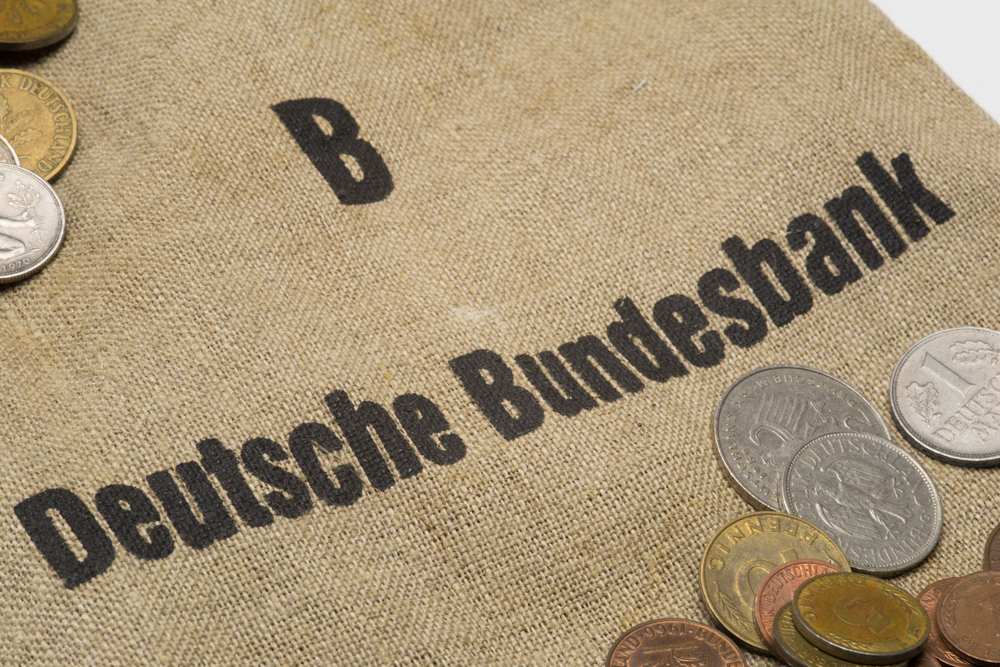 A 'Digital Transformation' for Germany
Balz went on to emphasize that the cryptocurrency market is constantly evolving and may include new types of tokens and use cases in the future. He noted that this subset of future tokens could fall outside the purview of existing international legislation or challenge global economic stability. In such a scenario, Balz proposed,
"Any wider use of new types of crypto-tokens would therefore warrant close scrutiny. Their technical stability must be evaluated as well as their impact on monetary and financial stability."
According to Balz, the German financial regulator will continue to monitor the cryptocurrency space for any disruptive new initiatives that may require official intervention. The central bank's primary focus, however, will be on the adoption of new technologies such as machine learning, process automation, and blockchain technology.
The German central bank's positive statement on cryptocurrencies being able to coexist alongside existing monetary systems comes days after a local conservative political alliance released a report highlighting the potential of blockchain technology. In addition to advocating for a startup-friendly regulatory framework, the party also proposed a 'Digital Euro' stablecoin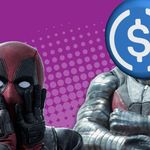 One of the perceived drawbacks of cryptocurrency is the price volatility, value wildly spikes and falls, discouraging many people from... More that would be issued as an Ethereum ERC-20 token.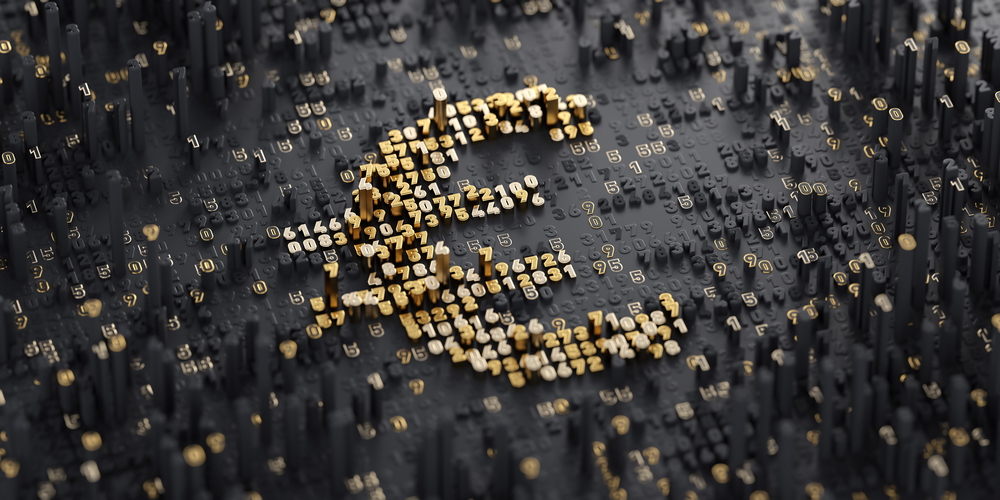 Rest of Europe Displays Open Apprehension for Bitcoin
While Balz did not linger on the subject of Facebook's Libra stablecoin, European and American financial regulators are far from pleased. US President Donald Trump, meanwhile, vehemently opposed the idea, stating,
"Facebook Libra's 'virtual currency' will have little standing or dependability. If Facebook and other companies want to become a bank, they must seek a new Banking Charter and become subject to all Banking Regulations, just like other Banks, both National and International."
Elsewhere in Europe, Spanish law enforcement authorities are voicing concerns over the use of Bitcoin automated cash machines (ATMs) for illicit payments and activities such as money laundering.
While cryptocurrency exchanges have to comply with strict Know Your Customer (KYC) and Anti-Money Laundering (AML) requirements, the same laws do not apply to operators of such machines. In May, Spanish authorities reportedly busted a ring of eight individuals that used Bitcoin ATMs to transfer $10 million worth of drug money to Colombia and other Latin American countries. The manufacturer and supplier of the machines claimed to be unaware of the trade.
Do you believe that cryptocurrencies, especially Bitcoin, have the potential to challenge the incumbent monetary and financial system? Let us know your thoughts in the comments below.
---
Images courtesy of Shutterstock, Trading View and Twitter.