A quick perusal of social media will show that many industry insiders are convinced that Bitcoin is in a death spiral.
After a tumultuous 2018 which saw an over-80 percent decline in price, the mantra has been that the Bitcoin (BTC) bubble has popped. However, in spite of the gloomy market, some bright spots have bolstered hopes for Bitcoin enthusiasts. News that transaction volume has been steadily increasing throughout the year combined with the price showing
stability
at the 200-week moving average indicates that Bitcoin is just building a strong base before moving upwards again.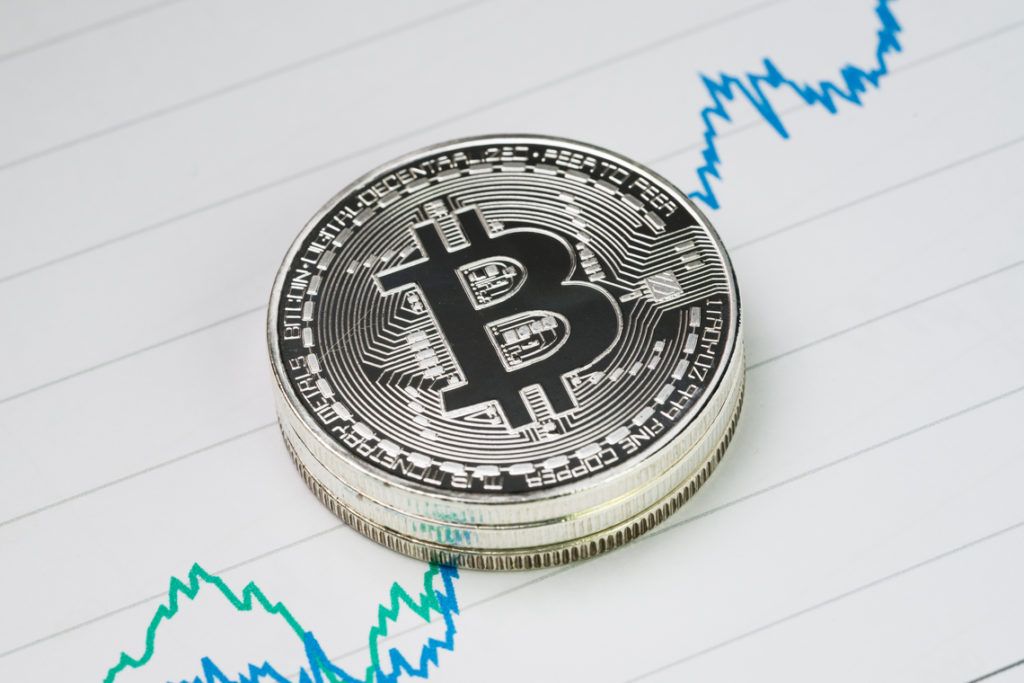 A New Genesis
Other news, including substantial institutional interest, has brought additional encouragement. In particular, the recent announcement from Genesis regarding investment numbers for 2018 is a major bright spot for investors and
HODLers
alike.
Check out @Gen_Capital Q4 Digital Asset Lending Snapshot for an in-depth look at the loan book, insight into key trends and additional details on the cash lending business – https://t.co/KmXlWwhjKb pic.twitter.com/CoNT0oShbw

— Genesis (@GenesisTrading) January 30, 2019
Genesis specializes in lending cryptocurrencies for institutional working capital, investment portfolios, or hedging. After its foundation in March of last year, the company had originated $500 million in cryptocurrency loans by end of Q3. Originations in Q4 increased more than 100 percent, with the firm closing the year at $1.1 billion in loans. Additionally, the company launched fiat currency lending in Q4, allowing companies to borrow fiat currencies against their cryptocurrency holdings. Long-term cryptocurrency investors with assets that have seen substantial appreciation are able to gain liquidity without actually selling the underlying asset. The advantage of such loans is that they do not trigger a taxable event — a fact that has created massive interest. Bitcoin
volatility
spikes in Q4 2018 also played a role in increased arbitrage potential for the trading basis on the market leader. By selling spot short, buying the future, and waiting, traders are able to make risk-free arbitrage positions which pay much higher returns than the price being charged by Genesis. This ingenious strategy also saw substantial new participation over the final quarter of the year.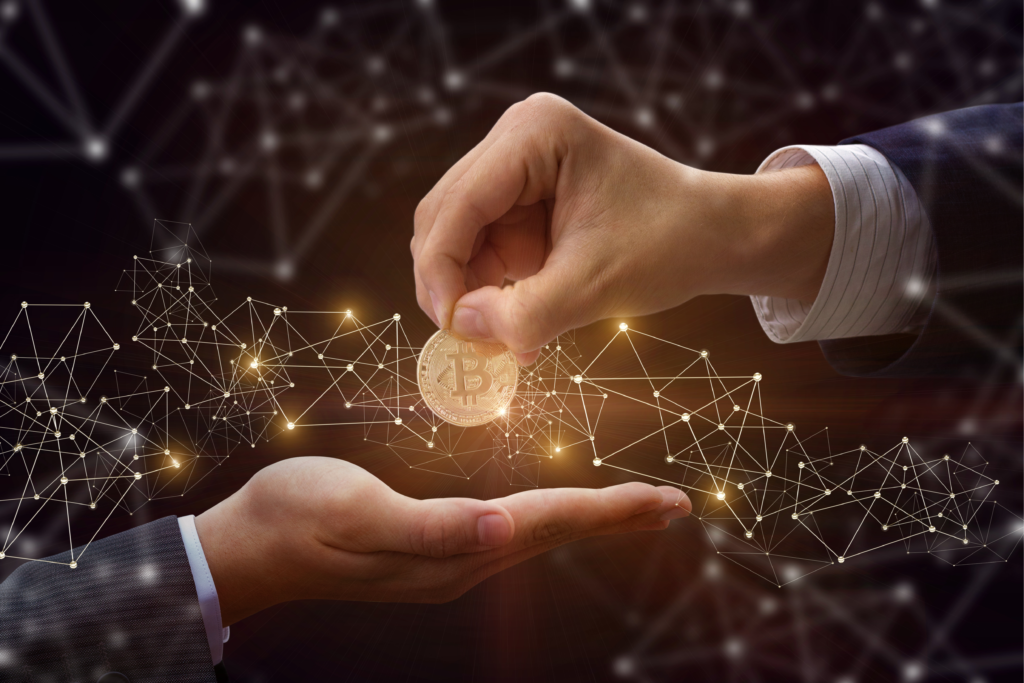 Is Genesis a HODLer?
Interestingly, a quick perusal of the Genesis book indicates that the company has been moving increasingly toward Bitcoin and Ethereum (ETH) as its fundamental holdings. At the same time, the company has shifted away from altcoins and
forks
. The company's Bitcoin supply increased from 66.3 percent of its asset book to over 74 percent — a change of 12 percent toward Bitcoin and away from other coins. Notable asset reductions took place in Bitcoin Cash (BCH) and Ethereum Classic (ETC). Both the result of forks, the company shows a substantially lower percentage of each in the book. [bctt tweet="@Genesis #HODLs – The company's Bitcoin supply increased from 66.3% of its asset book to over 74% — a change of 12% toward Bitcoin and away from other coins." username="beincrypto"] Of interest, however, was that the company increased its book percentage of XRP. With the increase in total book value, the change from 7 percent to 8.6 percent represents a substantial influx of XRP to the Genesis book. With growing crypto interest and the stability of the BTC, ETH, and XRP price points, Genesis' focus on these 'top three' cryptoassets indicates a muted maximalism. As institutional participation and general adoption continue to increase, the movement away from altcoins and toward long-term stability will likely continue. Genesis is simply on the front wave of this movement. Between the movement toward stability and the massive increase in interest for crypto through the Genesis platform, it should be abundantly clear that Bitcoin is not dead. In fact, the announcement indicates that Bitcoin is not only alive but thriving — in spite of price fluctuations.
Think the Genesis announcement proves Bitcoin's vitality? Or is there more pain to come? Let us know in the comments below! 
Disclaimer
All the information contained on our website is published in good faith and for general information purposes only. Any action the reader takes upon the information found on our website is strictly at their own risk.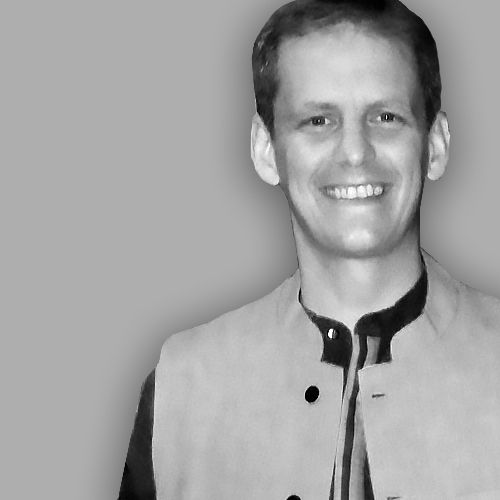 With a background in science and writing, Jon's cryptophile days started in 2011 when he first heard about Bitcoin. Since then he's been learning, investing, and writing about...
With a background in science and writing, Jon's cryptophile days started in 2011 when he first heard about Bitcoin. Since then he's been learning, investing, and writing about...
READ FULL BIO
Sponsored Sponsored