Qassam Brigades, the military wing of Gaza Islamic resistance group Hamas, has reportedly found a new monetary channel — thanks to the cryptocurrency market.
According to a report by Asia Times, the decision to pivot to digital currencies comes in response to mounting international pressure, particularly from first-world nations.
According to a spokesperson for Qassam Brigades Abu Obaida, the move was deemed necessary because Israel has been actively trying to close down all channels of financial support to the group. The Qatari government, one of the group's strongest allies, has received emergency cash donations in light of these restrictions. Moving to Bitcoin will likely serve as a long-term solution for the group, in spite of the slightly more complicated onboarding process for first-time users.
Speaking with Asia Times, a Gaza resident operating a currency exchange business said that residents have been migrating to cryptocurrency-based solutions in droves. This has been the case ever since residents of Gaza found that electronic banking methods had been placed under strict surveillance. So far, there are no laws or limitations on the trading of virtual currencies, enabling their sale and trade anywhere in the region.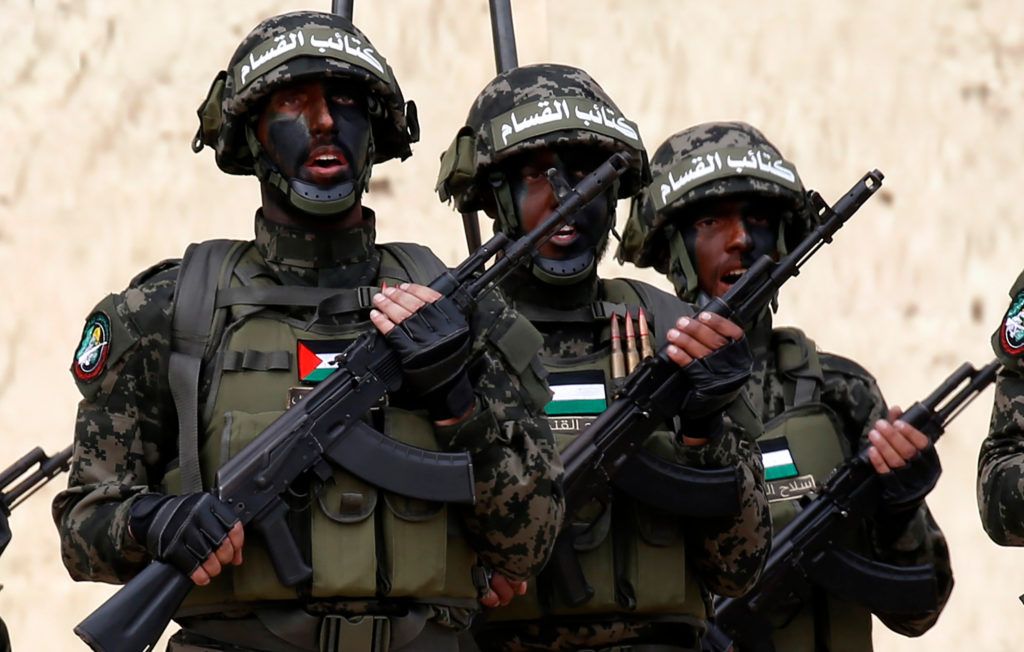 The Palestinian city is not the only region that has realized the potential of cryptocurrencies such as Bitcoin (BTC).
Of late, the digital currency ecosystem has become increasingly popular in impoverished locations and countries with failing economies. Unlike state-backed fiat currencies, Bitcoin cannot be controlled, suppressed, or traced by a third-party entity. It is also effective in regions where censorship is prominent since it serves as a permanent record of financial, as well as non-monetary, transfers.
Venezuela is another country where Bitcoin has become an essential part of many citizens' lives. As a result of worsening hyperinflation, the local fiat currency has become all but worthless — prompting locals to use other forms of currency for trade. While the barter system has been adopted to some degree, cryptocurrencies such as Bitcoin, Ethereum (ETH), Dash (DASH), and even Nano (NANO) have allowed alternative economies to thrive. In the absence of regulated exchanges, peer-to-peer platforms such as LocalBitcoins show that trading activity in Venezuela and similar regions is at an all-time high.
What do you think about the adoption of cryptocurrencies by Hamas? Let us know your thoughts in the comments below! 
Disclaimer
All the information contained on our website is published in good faith and for general information purposes only. Any action the reader takes upon the information found on our website is strictly at their own risk.