A recent study has discovered a high correlation between gambling as a clinical diagnosis and an obsession with cryptocurrency trading.
Experts at the Center for Gambling Studies at Rutgers University-New Brunswick's School of Social Work conducted
research
linking cryptocurrency trading and problem gambling. They claim that overly-enthusiastic trading with digital assets is a highly addictive form of gambling. The study published in the scientific journal Addictive Behaviors reveals that the cryptocurrency market attracts people with big gambling issues. The researchers examined 876 adults who were regular gamblers and gambled at least monthly during the past year. The respondents' gambling habits showed that they were addicted to cryptocurrency trading like others are addicted to sports betting or scratch-off lottery tickets. Obsessive crypto trading is reportedly a serious problem and is not limited to a specific region. For many, the cryptocurrency space is a fast and easy way to get rich, and the Internet makes it accessible anytime and anywhere. As a result, thousands of people have numerous trading accounts on different cryptocurrency exchanges and compulsively follow price fluctuations and news. They get addicted to the process and the FOMO (Fear of Missing Out), even if they suffer losses. Like any addiction, it may gradually evolve into a whole obsession and
destroy their entire life
. This is why many experts believe that the crypto-addicted show the same behavior as problem gamblers. According to its criteria, this behavioral addiction can also be referred to Gambling Disorder — which is a medically diagnosable, abnormal condition.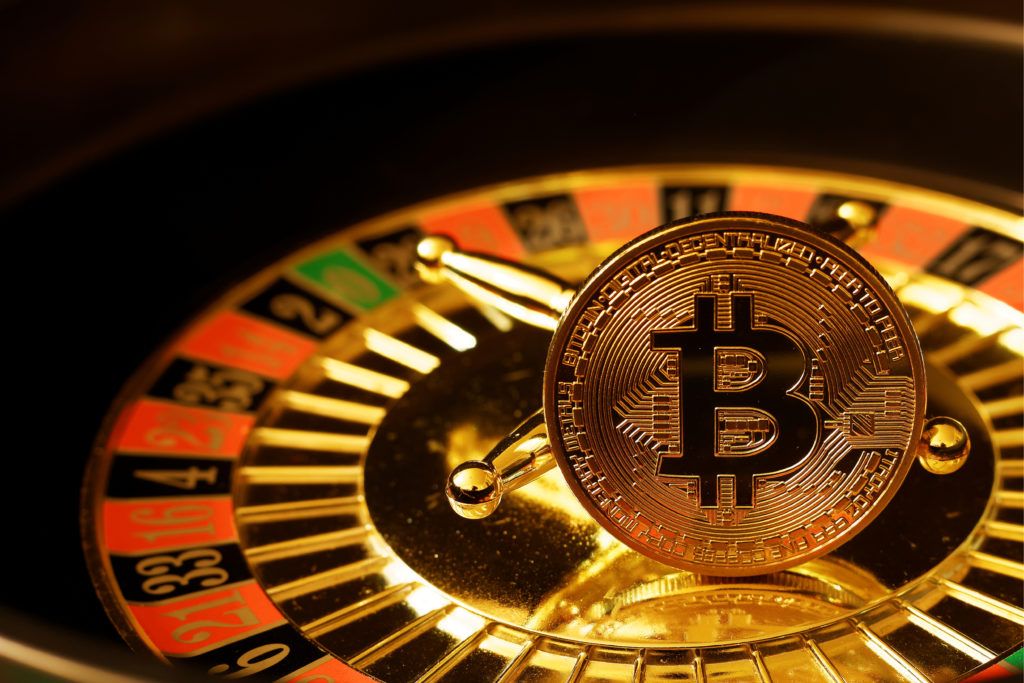 Zooming In
Over 50 percent of regular gamblers surveyed by the researchers have traded digital currencies in the past year. However, they didn't see it as an investment opportunity. Instead, cryptocurrency trading appealed to them due to the high
volatility
of the market, which made this kind of risk-taking very exciting. Importantly, cryptocurrency trading has a number of additional advantages to them. It doesn't carry the same social stigma as many other gambling activities. It's available 24/7, is often unregulated, and the transactions are relatively anonymous. According to the study, digital currencies lure more than 75 percent of high-risk stock traders. This is explained by their impulse control issues and the belief that they can "beat the market," as Devin Mills, the report's co-author, comments. His colleague Lia Nower adds:
Those who like risky stocks are also more likely to jump into the cryptocurrency trading market compared to those who, for example, invest in stocks over the long term.
Notably, experts found out that gamblers trading both cryptocurrencies and high-risk stocks suffer from a higher rate of depression and anxiety.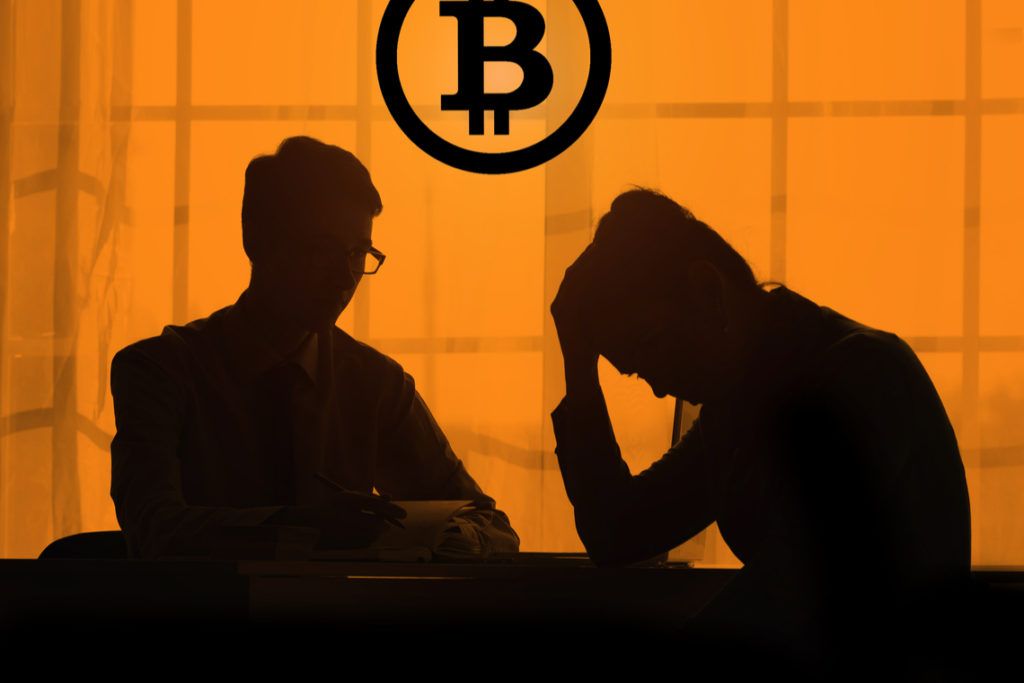 Check Your Symptoms
The question of correlation between cryptocurrency trading and problem gambling is not new. Last year, Castle Craig Hospital, one of Scotland's largest addiction rehab clinics, came to a similar
conclusion
. The clinic started treating people addicted to compulsive day-trading, spread betting, and the trading of cryptocurrencies. The facility's doctors consider cryptocurrency addiction as a form of online day-trading habit akin to gambling addiction. They believe the high-risk and fluctuating prices excite problem gamblers, while lofty hopes fascinate them and help them escape from reality. To help people become aware of this problem, they offer a list of concerning signs and symptoms. They include the following:
Feeling muscle tension and anxiety
Continually checking the prices online (even in the middle of the night)
Thinking about cryptocurrency trading when doing other things
Spending all their time and money on online trading; borrowing or even stealing to fund the habit
Chasing their losses and believing a big win is about to happen
Always thinking about the next investment
Becoming restless or irritable when attempting to cut down or stop
If you believe you may be suffering from cryptocurrency-related addiction, always seek professional help.
Do you believe some cryptocurrency traders are gamblers and addicts? Let us know your thoughts in the comments below! 
Disclaimer
All the information contained on our website is published in good faith and for general information purposes only. Any action the reader takes upon the information found on our website is strictly at their own risk.