In a controversial move, cryptocurrency exchange giant Coinbase has banned the account of anti-censorship site Gab.
Gab no longer has access to any
Coinbase
services, including cryptocurrency payments and storage. The personal account of Gab CEO Andrew Torba, who founded the platform in 2016 as a place where anything could be said without censorship or risk of removal, has also been shut down. Gab has been banned from a plethora of fiat payment platforms following extremely negative press the site received after being identified as the site mass shooter Robert D. Bowers used to post hate speech and anti-Semitism before opening fire at a Pittsburgh synagogue, murdering 11 people and injuring six others. Following the mass shooting, Gab famously argued that words are not bullets and that social media posts have a body count of zero. It expressed that the sole responsibility for the horrific actions lies with one person and that it would do everything possible to work with law enforcement to see that justice would be served.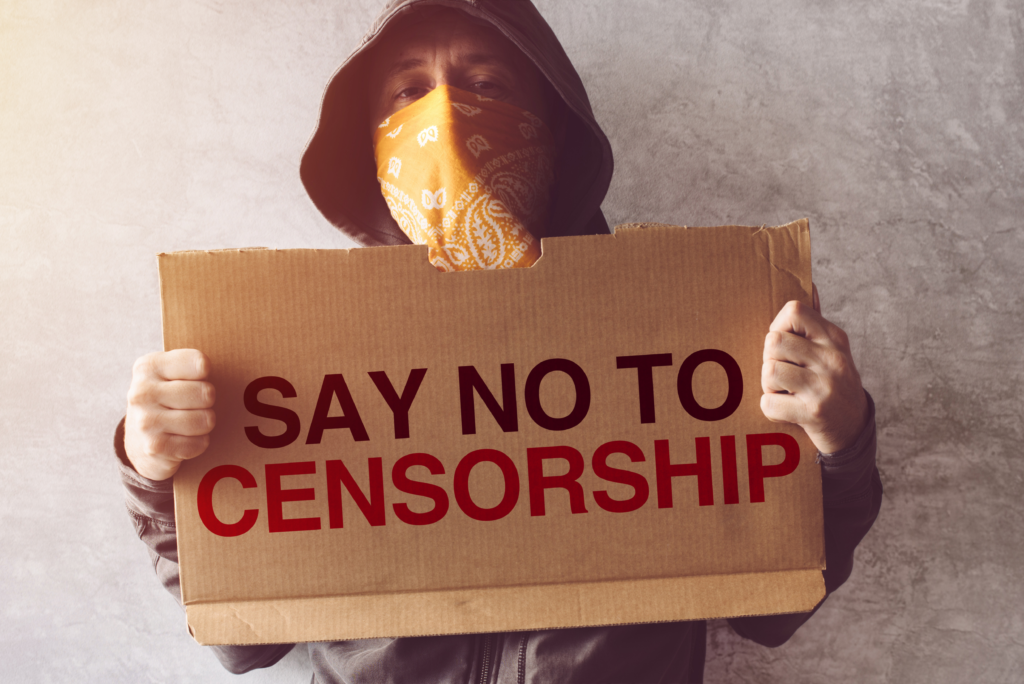 Creating Spaces
Despite Gab's promises to support justice and law enforcement officials working on the case, many companies immediately created distance between themselves and Gab. Those companies include payment and application services PayPal, Square, Visa, Mastercard, Patreon, App Store, and Google Play. Gab has also been banned or censored from hosting platforms Azure, Backblaze, and Joyent. Registrar sites GoDaddy and AsiaRegistry have also cut ties with Gab. Yet, Gab continues to offer its anti-censorship platform to over 800,000 users — mainly alt-right political figures, anti-Semites, and other extremist social media users, most of whom are no longer welcome on mainstream platforms such as Twitter, Facebook, and Instagram. Gab calls the premise free speech, not anti-censorship.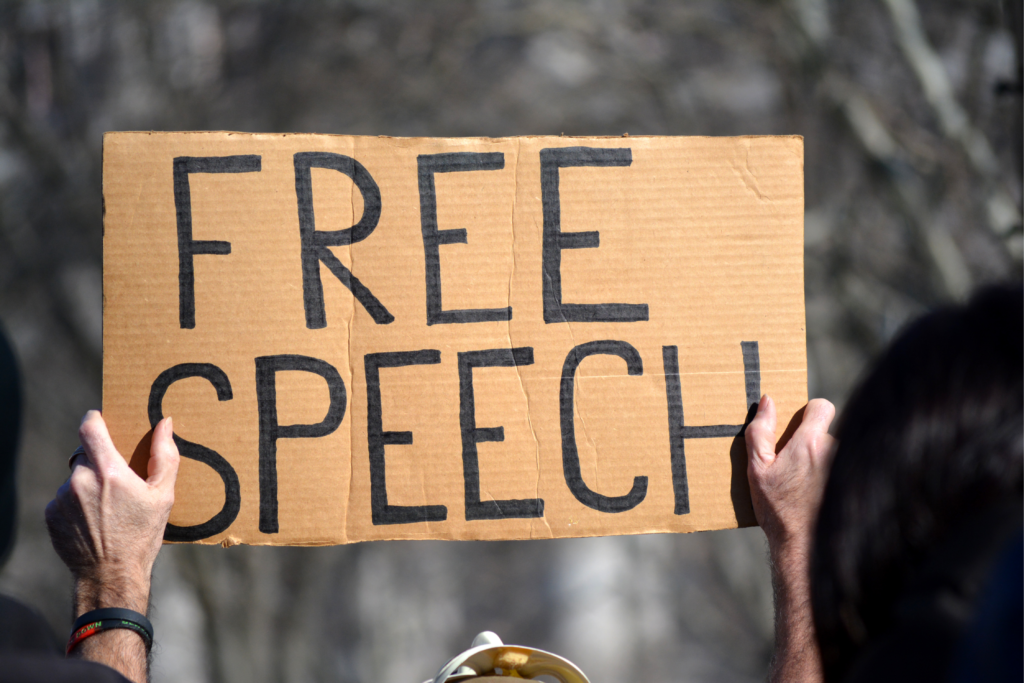 Pro-Bitcoin, Anti-Coinbase
Gab has stated, loud and clear, that it continues to respect Bitcoin and cryptocurrency, despite recent bans from both Coinbase and BitPay. The platform even went so far as to suggest Bitcoin rebrand itself as free speech currency. https://twitter.com/getongab/status/1082756399476617216 Gab has a point. Bitcoin's power lies in its
decentralized state
. The capacity it offers for anyone, at any point, to have access to currency and a payment method, regardless of who they are or what they may have done, is something that no payment system in all of history has ever offered. For some, it is surprising to see Coinbase following in the footsteps of the fiat crowd and banning Gab. Bitcoin is not even the most private token in the cryptocurrency market at this point. Many would like to see the entire industry operate only within the principles of privacy and decentralization. In the case of certain diehard cryptocurrency advocates, this includes zero caveats, not only for political but also for moral exceptions. [bctt tweet="The divergence between Gab and Coinbase may represent the real underlying problem in the Coinbase model — centralization. As such, some would argue it is 'anti-Bitcoin'. " username="beincrypto"]
Tarnished Reputations
Others would be even more concerned about the lack of a ban, only seeking to see the legitimacy and widespread adoption of crypto above all else. An association such as one between Coinbase and Gab, in their minds, would only decrease respect for crypto in the eyes of the general public. Memories of things like the Silk Road are still too clear. Even Wikileaks is sometimes seen as something of a blemish on crypto's record. Additionally, Gab staff members are working hard to educate users on the philosophy of Bitcoin as well as how simple it is to use as a payment method. Updates are being posted on the platform, as well as on Twitter. The only token currently being pushed hard as a payment tool is Bitcoin. Gab goes so far as to say that other top cryptocurrency tokens such Ethereum and XRP are less trustworthy than Bitcoin. While the principle of decentralization remains intact, Gab's assessment of Bitcoin and Coinbase is valid. By acting with centralizing authority, Coinbase, in a sense, has violated the very principles that Bitcoin was founded upon.
Think Gab is right about Coinbase and Bitcoin? Or is the site just an extremist example? Let us know in the comments below! 
Disclaimer
All the information contained on our website is published in good faith and for general information purposes only. Any action the reader takes upon the information found on our website is strictly at their own risk.