The French Federation of Tobacco Vendors has reportedly given the go-ahead to allow customers to purchase Bitcoin and Ethereum at 27,000 locations across the country in the new year.
Cigarettes And Crypto
The French Confédération Nationale des Buralistes (National Federation of Tobacco Vendors) has announced today that it would be
allowing the sale of Bitcoin
and Ethereum in French tobacco shops nationwide beginning on the first day of 2019. It was first reported that the authorization of sale came directly from the Banque de France (Bank of France). However, the Bank came forward and clarified that it was actually the National Federation of Tobacco Vendors which gave the green light — and The Bank of France does not have the power to veto the new regulation.
🗞[Communiqué] La Banque de France dément formellement les informations erronées diffusées aujourd'hui sur le bitcoin, sans vérification préalable, par certaines stations de radio. https://t.co/bSFOUJRzAk pic.twitter.com/vUIgQVgelT

— Banque de France (@banquedefrance) November 21, 2018
BTC and ETH will go on sale in French tobacco shops around the country on Jan 1, 2019, and it is expected that around 3000 shops will be equipped and ready to participate right out of the gate. Tobacco stores in France also attract customers who play the lottery and most are similar to small convenience stores, also selling snacks and drinks. This could create a giant new express ramp for newcomers to become a part of the digital asset economy without the need to have any significant computing and technology skills while, at the same time, the convenience makes it enticing to customers who want to make small investments sans banks or financial platforms.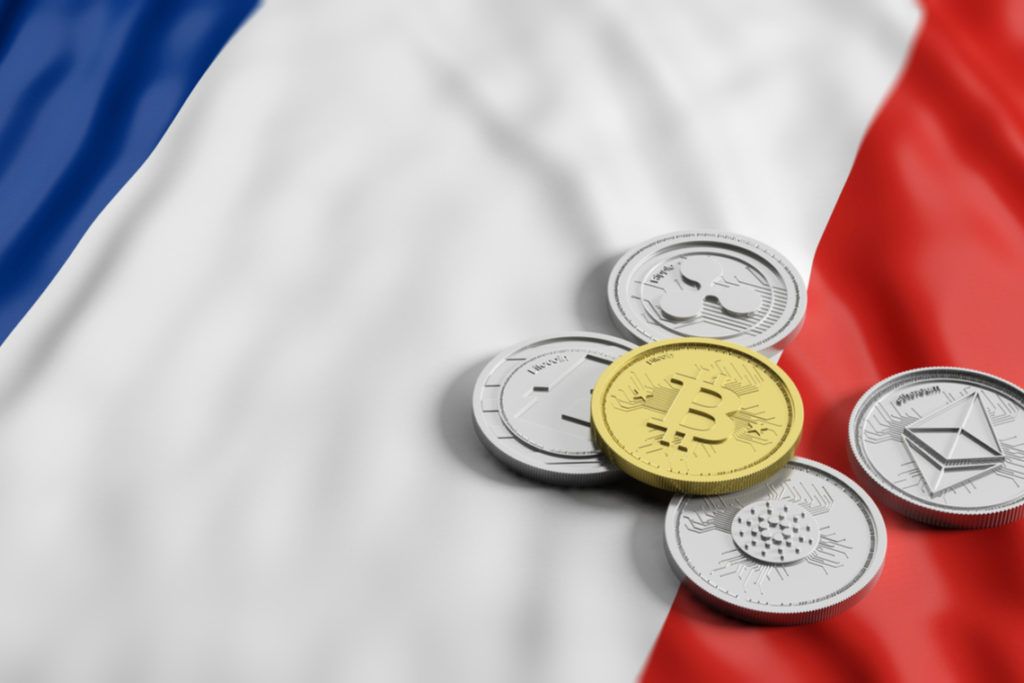 Not Just Blowing Smoke
The new sale system will be supported by KeplerK, an existing digital asset
wallet
and payment platform which already has more than 10,000 functioning points of sale worldwide. Customers who wish to purchase Bitcoin or Ethereum in tobacco stores will pay in cash and receive a receipt ticket with a code. That code can then be redeemed on the KeplerK platform, where the person will receive the funds in their private digital wallet — which they can access on a computer or with a smartphone operating on Apple or Android. It is unclear whether or not people will be able to also make purchases with the cryptocurrency they buy, or if any plans for that feature are currently in the works. This news comes only a week after France established a positive legal framework for Initial Coin Offerings (ICOs) and cryptocurrency investors by
reducing taxes on virtual assets
and by facilitating access to diversified funding methods such as ICOs — as per The Plan d'Action pour la Croissance et la Transformation (PACTE), a new initiative that aims to support growth, innovation, and funding of businesses in France. [bctt tweet="France's initiative to have Bitcoin available for purchase to the masses foreshadows a much larger plan to make the country a frontrunner for cryptocurrency adoption." username="beincrypto"]
Do you think France allowing the sale of cryptocurrencies in tobacco stores will have any significant effect on boosting mainstream adoption? Let us know your thoughts in the comments below! 
Disclaimer
All the information contained on our website is published in good faith and for general information purposes only. Any action the reader takes upon the information found on our website is strictly at their own risk.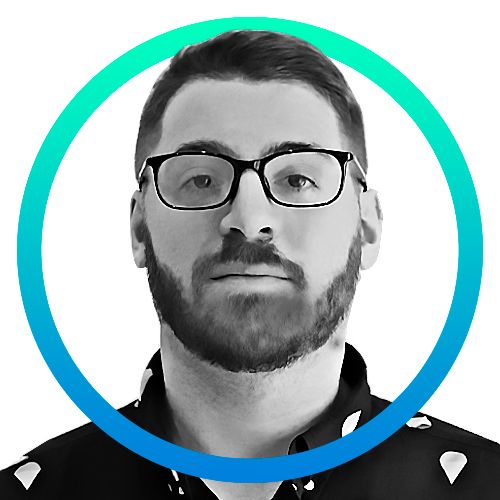 Kyle migrated from the East Coast USA to South-East Asia after graduating from East Stroudsburg University. He began trading and writing about cryptocurrencies in 2016, and has...
Kyle migrated from the East Coast USA to South-East Asia after graduating from East Stroudsburg University. He began trading and writing about cryptocurrencies in 2016, and has...
READ FULL BIO
Sponsored Sponsored