France has developed a regulatory framework for cryptocurrencies and now wants other European countries to jump on board.
While in most parts of the world cryptocurrencies are still either banned or unregulated, France has developed and adopted rules of play for traders and issuers of digital assets. It is the first major first-world economy with effective regulatory concepts for the digital asset industry.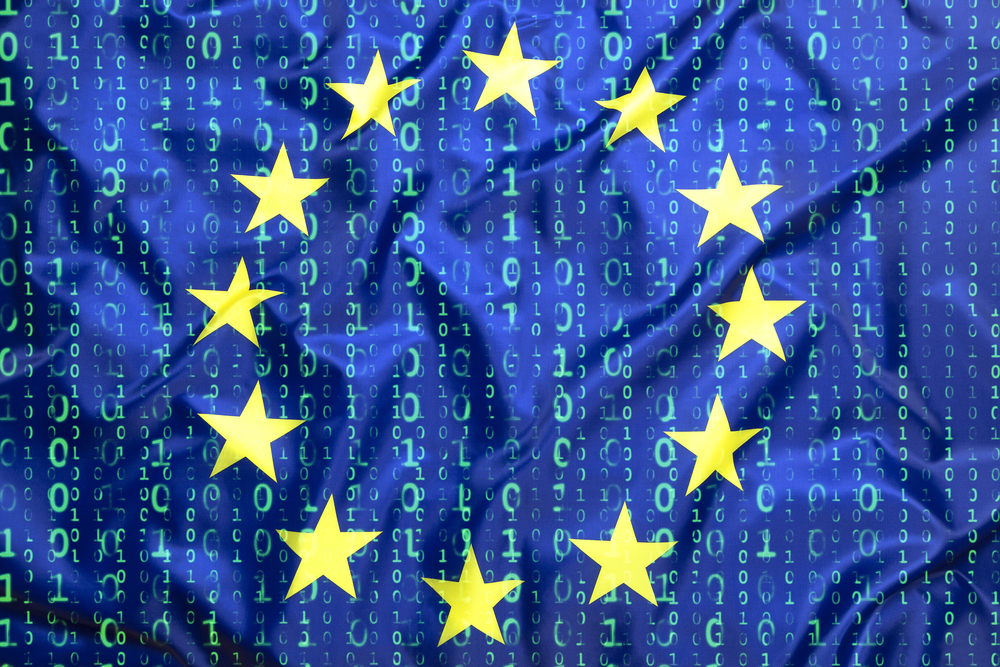 A Pioneer in Europe
Now, France intends to promote its model on a continental level, urging other countries in the European Union to do the same, according to the French Finance Minister Bruno Le Maire.
The rationale behind the new financial sector regulations adopted by the French parliament last week was to attract investments in the economy and lure cryptocurrency and blockchain-related businesses to set up shop in France.
Sure enough, France lags behind smaller economies like Malta, Gibraltar, and Bahrain, which have all introduced regulatory regimes for the industry over the past few years. However, it is still a pioneer among large economies where regulators and authorities are still hesitant, trying to find the right balance between supporting innovations and minimizing potential risks.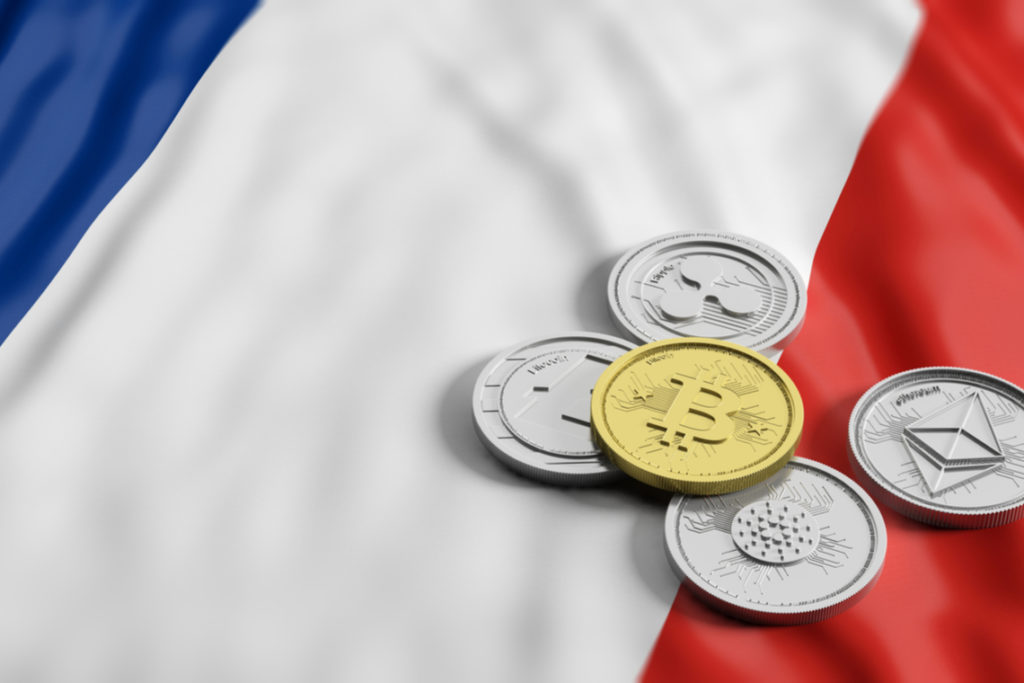 What's In The Law?
The new bill adopted by the French parliament will allow companies engaged in cryptocurrency trading to obtain certifications and gain official recognition.
However, the key rationale behind the law is to create a legal market for companies that raise capital and make profits by trading digital assets. The French financial regulator will provide certifications for all market participants including issuers, traders, custodians, and investors while taking its fair share of profits in the form of taxes and levies.
At the same time, the authorities will provide oversight and control over the industry to prevent malpractices and fraudulent activities. Namely, the French regulator will have an authority to verify the identities of cryptocurrency trading platform operators and coin issuers, check their business plans, and ensure their compliance with anti-money laundering requirements.
This framework will provide traders and investors with some basic protections from outright fraud, but it will not guarantee against losses.
In a separate development,  France will support blockchain technologies that can be used to combat financial monopolies, Bruno Le Maire said at Paris Blockchain week. He added that the country had legal, fiscal and accounting frameworks in place to manage cryptocurrency fundraising procedures that will become a foundation of the blockchain economy.
What do you think of France's new initiative? Will it promote quicker cryptocurrency adoption and stimulate blockchain innovations? Let us know your thoughts in the comments below.
---
Image courtesy of Shutterstock.
---
Do you want to BeInCrypto? Join our Telegram Trading Community for exclusive trading signals, educational content, discussions and project reviews! Images courtesy of Shutterstock, Trading View and Twitter.