Zhou Xiaochuan, the former Chairman of the People's Bank of China, told reporters that implementation of the digital Yuan would involve a multi-step process. He recently outlined three key areas where the digital Yuan will find its most immediate use case.
Zhou Xiaochuan is among the most influential monetary economists in China today. A former PBoC Chairman, he oversaw China's monetary policy for close to two decades, and it was during his tenure that China rose to become the second-largest economy in the world. It's no surprise that Xiaochuan still holds significant influence in economic matters in the country. Speaking at a forum today, he outlined steps for implementing China's 'digital Yuan.' As previously reported on BeInCrypto, the digital Yuan will be issued on a blockchain called the Digital Currency Electronic Payment system or 'DCEP.' Upon release, it will likely be
the world's first state-issued digital currency.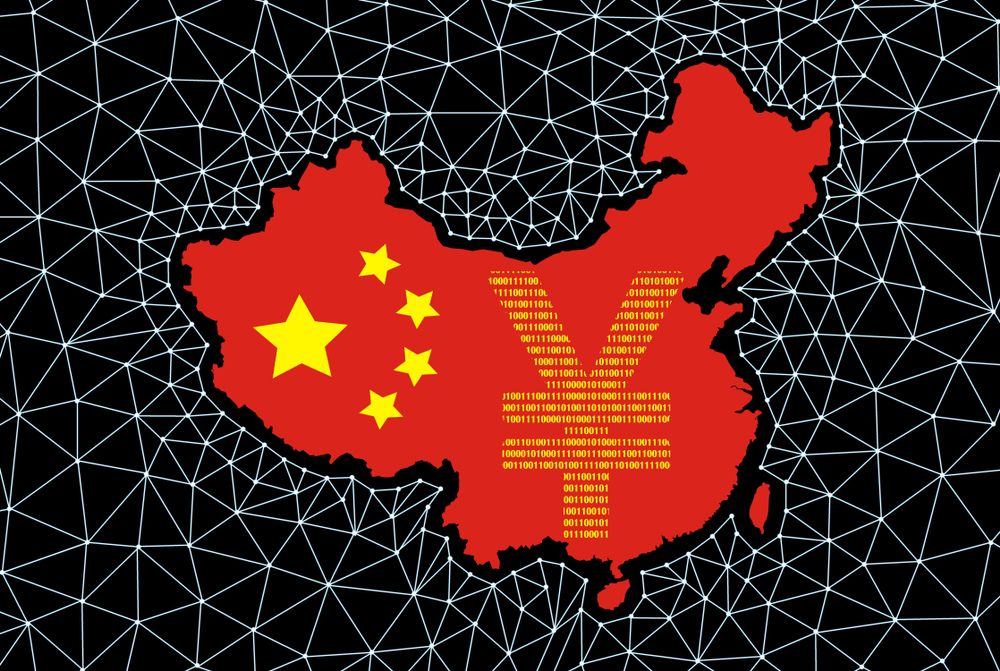 The Three Use-Cases of the Digital Yuan
As reported by Dovey Wan (
@DoveyWan
), these are Xiaochuan's three areas where the digital Yuan will be the most useful:
The DCEP will be used for electronic payments for retail markets among everyday consumers. This will likely take up a large portion of its function: day-to-day transactions.
International remittances will be another area where the digital Yuan will prove instrumental. It will allow for easier inter-bank settlement. Payment ramps will be introduced.
The digital Yuan will also help to maintain national sovereignty. Being a monetary economist, Xiaochuan does believe the Yuan should have competition within China.
Justin in, finally a clear direction for Digital Yuan)

ZHOU, former PBOC chairman, the most influential monetary economist in 🇨🇳 said at a forum today

There're 2 types of CBDC implementations

1. Electronic payment orients domestic retail system (cont.https://t.co/qF1p0gVPYe

— Dovey 以德服人 Wan 🪐🦖 (@DoveyWan) November 26, 2019
Additionally, Xiaochuan also cautioned that the wrong implementation of this concept could, potentially, lead to a credit crisis. So, it needs to be done slowly and with due diligence.
The Greater Vision
Ultimately, China already has a modern digital payment infrastructure to support a digital Yuan concept. WeChat and Alipay are already global payment rails. So, the state can easily tap into these existing firms for infrastructural fintech support. This will also become a key area of remittances, given that these Chinese apps are commonly being used outside of China. Dovey Wan writes that around $200B a year in payment volume comes from China's own outbound tourism alone.
Adding more data point to the "Trojan Horse" strategies of leveraging Wechat/Alipay for future Digital Yuan adoption –

Simply by China outbound tourism, the payment volume can be massive – already hit almost $200B a year spending in 2019 pic.twitter.com/KL6EOf1jol

— Dovey 以德服人 Wan 🪐🦖 (@DoveyWan) November 26, 2019
With the infrastructure in place and the political will, the digital Yuan concept will likely find itself easily plugged into the existing Chinese digital ecosystem. Around the world, something of a
'stablecoin arms race'
is emerging among particular countries. Many countries, like the European Union and Turkey, have discussed plans to digitize their fiat currencies. Soon, state-backed stablecoins will become the new normal in our economic landscape, and China is pushing the boundaries already with its digital Yuan. As Xiaochuan is well aware, the race is on for who can dominate the world of digital currencies.
---
Images are courtesy of Twitter, Shutterstock.
---
Did you know you can trade sign-up to trade Bitcoin and many leading altcoins with a multiplier of up to 100x on a safe and secure exchange with the lowest fees — with only an email address? Well, now you do! Click here to get started on StormGain!
Disclaimer
All the information contained on our website is published in good faith and for general information purposes only. Any action the reader takes upon the information found on our website is strictly at their own risk.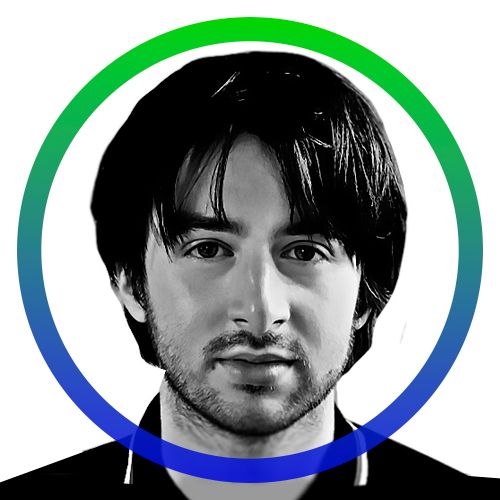 Raised in the U.S, Lucian graduated with a BA in economic history. An accomplished freelance journalist, he specializes in writing about the cryptocurrency space and the digital...
Raised in the U.S, Lucian graduated with a BA in economic history. An accomplished freelance journalist, he specializes in writing about the cryptocurrency space and the digital...
READ FULL BIO
Sponsored Sponsored