FitFi: The latest iteration of being paid to exercise is Burn-to-Earn – getting rewarded to burn fat. And you are paid in Calorie Tokens (CAL), says Sebastian Jan Menge, the Founder and COO of Fit Burn.
Fitness is a rapidly growing industry, a trending lifestyle, and a huge opportunity for technology implementation. The market is enormous and still far from reaching its limits. Across all approaches to the industry, FitFi stands out as a state-of-art combination of fitness and Web3.
So, what is FitFi, how did it emerge, and what are the industry trends?
FitFi Monetary Rewards
Although the general public may associate FitFi with Move-to-Earn applications and NFT sneakers, the concept of earning money for exercise is not new. Both government agencies and individual researchers have long been puzzled by how we can encourage people to live healthier lifestyles. Can monetary rewards be used as an incentive? The point of the effort is evident – in the US alone, more than 18% of adult deaths are caused by excess weight problems.
Hopefully, these grave statistics aren't here to stay. Many papers since 2013 have come to the same conclusion. Monetary rewards, even the tiniest ones, have a pronounced effect on people's behavior.
Rewards saw weekly gym participation increase from 9 to 27%, and athletes' motivation skyrocketed. These effects lasted even after the researchers discontinued the reward system.
All in all, it looks like a win-win situation. The government benefits from alleviated pressure on the health system, people enjoy a healthier lifestyle, and gyms profit from higher participation rates. Money is not always enough to make people stick to their training schedule. However, gamification is.
From Pokémon Go to FitFi and Move-to-Earn
In 2016 a popular franchise, Pokémon Go, released a mobile game with elements of AR. It was destined to become one of the most popular applications in the world. It grossed $6bn dollars in revenue.
Pokémon Go was envisaging the main elements of FitFi today (GPS tracking and distance counting, AR, multiplayer tournaments). But it also had a massive spillover effect on its players. The game induced players to spend more time outside, resulting in significant stress relief and a 25% increase in average daily steps.
Late 2021 saw the advent of Move-to-Earn. This technology utilizes geolocation data, personal fitness bracelets, mobile phone step counter, and blockchain to reward for walking (or running) at a pre-specified route. Using NFTs and native tokens helped achieve personalization and additional gamification incentives. So now, with the help of Move-to-Earn, FitFi lets people earn money merely by walking.
Despite its recent media boom, this market is relatively niche. The most popular Move-to-Earn project, STEPN, has huge growth potential: Technavio, a Fortune 500 forecast company, predicts the interactive fitness market will reach 6.88 billion dollars, more than 15 times higher than STEPN market cap, by 2025.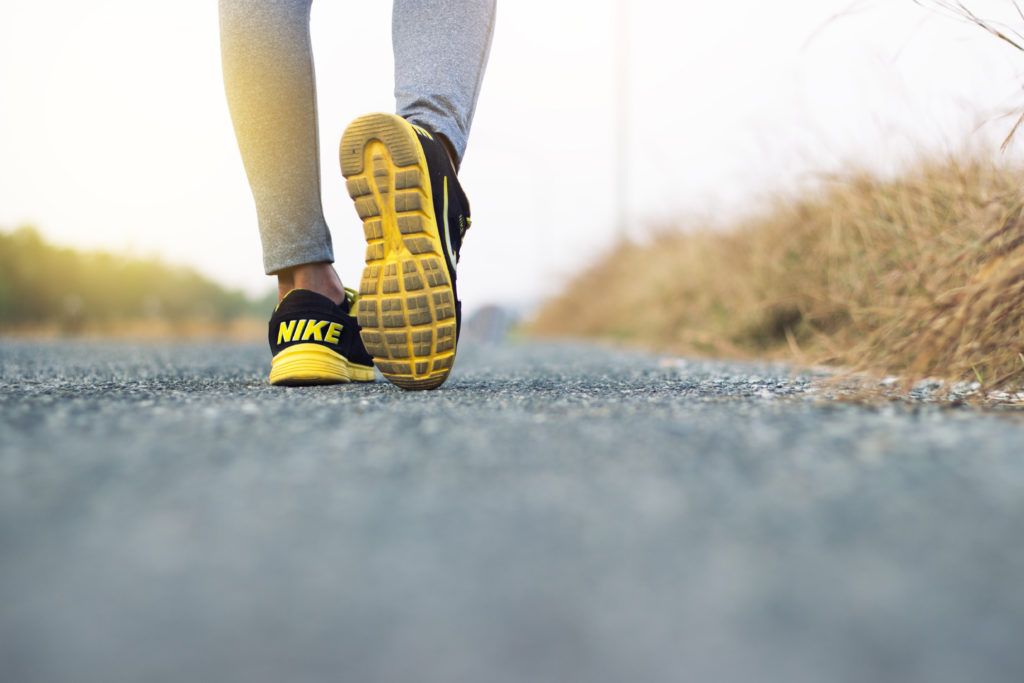 Future of fitness in Web3
So, what can FitFi bring to the modern fitness industry?
The first is greater Web3 integration into traditional gym culture. For instance, while Move-to-Earn is indeed a revolutionary concept, it does little to achieve symbiosis with conventional training spaces. There are many exercises beyond simply running on a treadmill. One of the possible solutions is Burn-to-Earn. This is a technology currently developed by Fitburn and based on the popularity of smartwatches and fitness bracelets. Instead of getting crypto for steps, one can get crypto for burning calories and spend it on membership plans or nutrient supplements.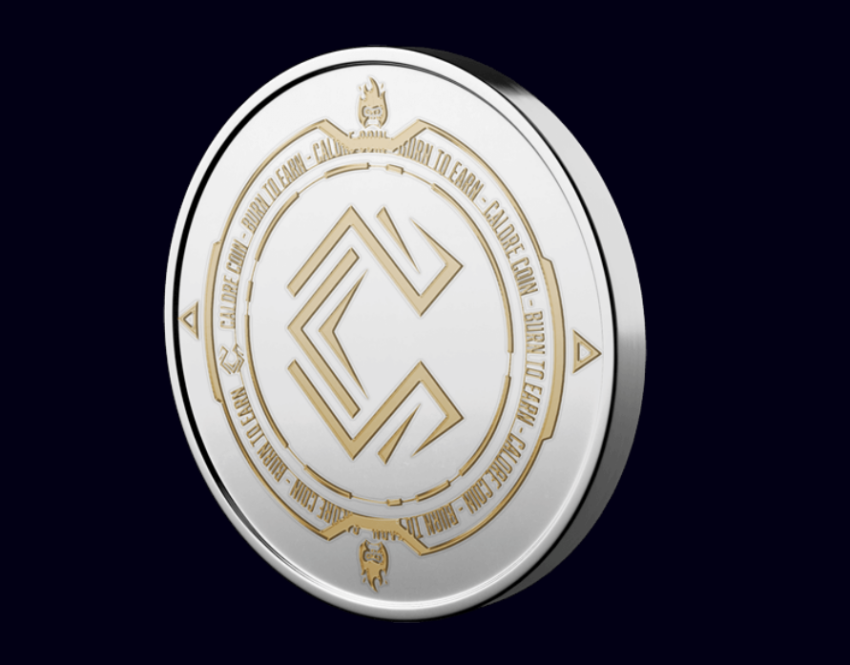 Another one involves AR and VR advances. Instead of bringing Web3 to gyms, we can discard public gyms as a concept. Imagine buying NFT tickets to a cycling tournament, mounting your Peloton-like bicycle, grabbing a VR headset, and immersing yourself in the competitive atmosphere of the next-day FitFi. Unfortunately, this level of technology is yet to be achieved. Still, it is what the industry may become one day.
FitFi is a Disrupter
As inconspicuous as it may be, blockchain is slowly making its way into our daily lives. Technology that used to be purely financial is disrupting many industries, and fitness is by no means an exception. With health insurance companies and the government interested in FitFi adoption, it is not a bold prediction to say that today's startups will shape tomorrow's future.
About the author

Sebastian Jan Menge is the Founder & COO of Fit Burn. A Dubai-based entrepreneur and an experienced crypto investor (20+ projects); Menge is a trained medic with a passion for bodybuilding. He introduced the initial idea of Fitburn – an app bridging fitness and Web3. Fitburn is the first "burn-to-earn" application created. Fitburn allows users to earn money in the form of native application token – Calorie token (CAL) and to vote with it as a governance Token by holding a gamified t-shirt NFT. The project's goal is to make CAL the currency for the whole fitness industry.
Got something to say about FitFi or anything else? Write to us or join the discussion in our Telegram channel. You can also catch us on Tik Tok, Facebook, or Twitter.
Disclaimer
In compliance with the Trust Project guidelines, this opinion article presents the author's perspective and may not necessarily reflect the views of BeInCrypto. BeInCrypto remains committed to transparent reporting and upholding the highest standards of journalism. Readers are advised to verify information independently and consult with a professional before making decisions based on this content.

Our Guest Op-Eds represent in-industry voices in the crypto and Web3 space. Have an opinion? Email
[email protected]
.
Our Guest Op-Eds represent in-industry voices in the crypto and Web3 space. Have an opinion? Email
[email protected]
.
READ FULL BIO
Sponsored Sponsored