The potential economic risks that come from the U.S.-China trade war, instability in the Eurozone debt markets, and Deutsche Bank job cuts are like needles coming from every direction to
pop the ballooning global debt issue
and cause a full-blown financial crisis.
Perceptive signs of a recession are making
investors flee into bonds
, which are generally perceived as safer investments. This has sent global bond prices soaring while driving interest rates down sharply. While the 10-year note yield dropped to 2.26 percent, the three-month Treasury bond yield rose to 2.36 percent — meaning investors can earn more on money tied up for three months, risk-free, as opposed to committing for a full decade.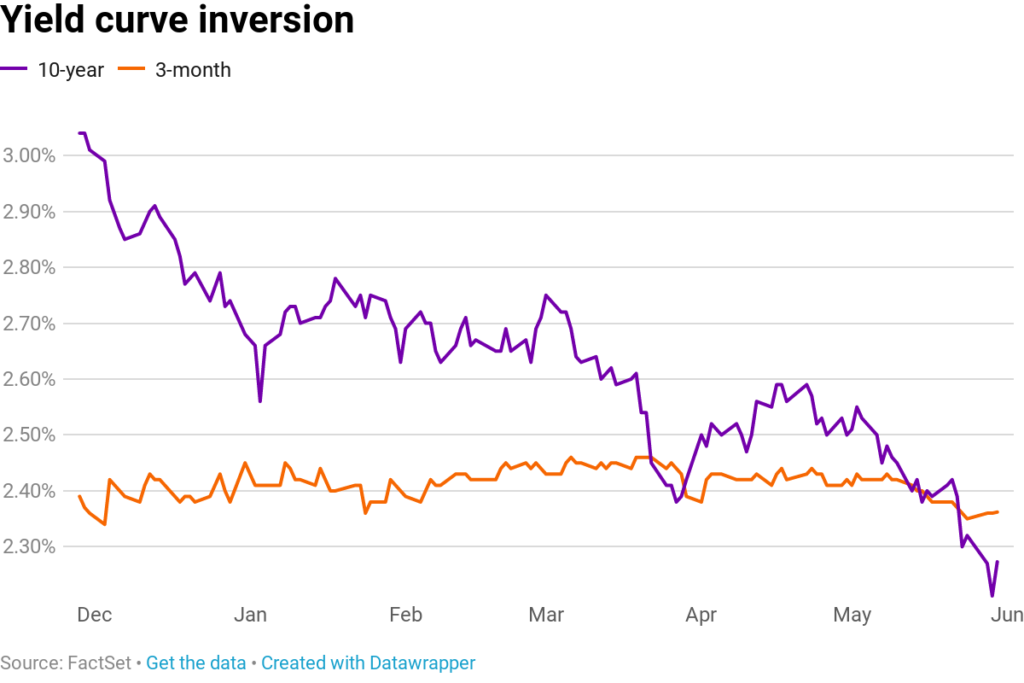 Inverted Yield Curves Foreshadow Economic Recessions
This has caught the attention of economists since an inverted yield
curve
is not normal and can foreshadow the beginning of a recession. Under normal market conditions, those that buy debt from the U.S. government for years are compensated with better interest rates than those who loan money for a matter of months. At a minimum, the inversion of the yield curve indicates that bond investors believe the Federal Reserve would soon need to cut interest rates.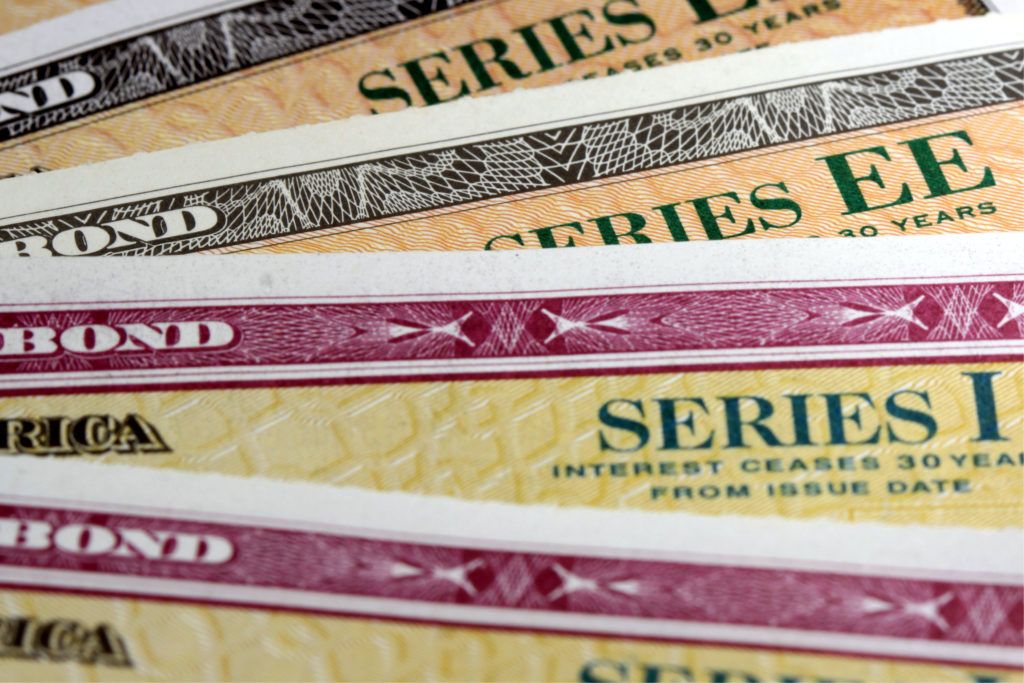 Is A Financial Crisis Around The Corner?
A financial crisis occurs if institutions or assets are overvalued, and it can be exacerbated by irrational investor behavior. A rapid string of selloffs can further result in lower asset prices or more savings withdrawals. Central banks have previously had two tools available to address potential recessionary periods — interest rate cuts and quantitative easing. When the crisis comes, central banks will return to these tools, but with an already low-interest-rate environment, these tools could be ineffective. If left unchecked, a crisis can cause an economy to go into a recession or depression — and it looks like the next one is more a question of 'when' not 'if.'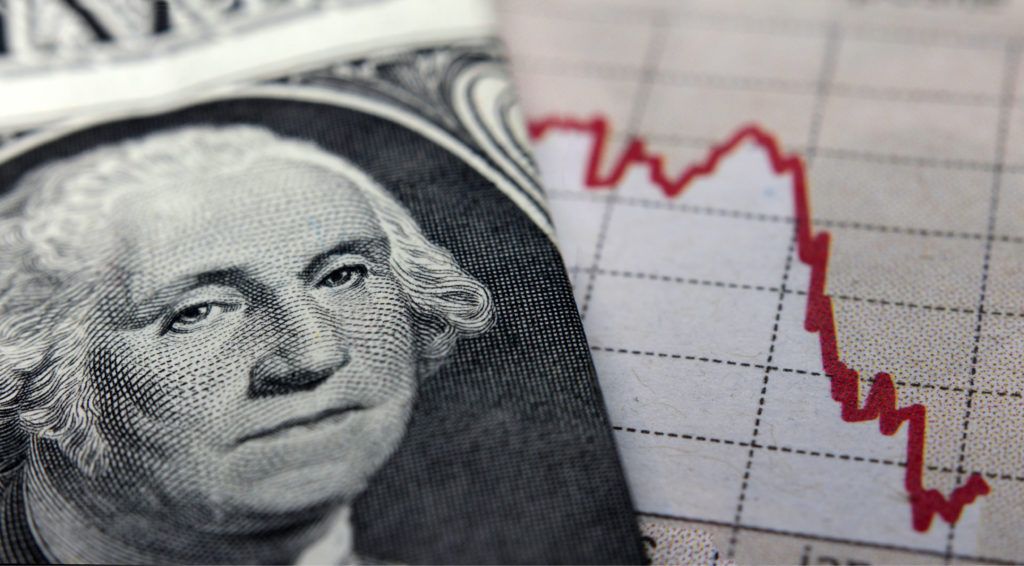 How Will Cryptocurrency Markets Fare?
There are opposing theories on what will happen to the cryptocurrency markets in the face of a global market crash. On one side, there are the optimists that think the next economic crash will be the proving ground for cryptocurrencies. On the other side, there are the pessimists who believe that a financial crisis will depress the cryptocurrency industry in tandem with traditional markets. Both could happen, to varying degrees, depending on when the crash happens and what the perception of the vast majority of investors will be regarding Bitcoin (BTC) and digital assets. As cryptocurrencies remain a risky investment class, a rational investor would sell it in the event of a financial crisis. Many individuals holding cryptoassets may try to cash-out of the market in an attempt to liquidate their holdings into usable fiat currency.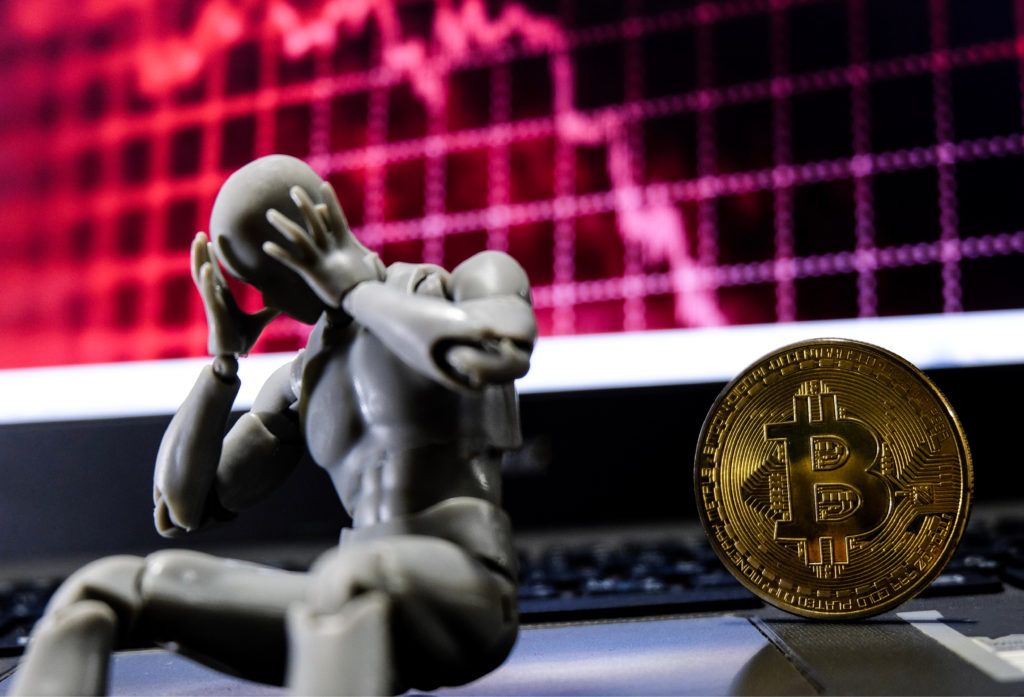 Bitcoin's First Economic Recession
The difference during the next potential recession is that central banks might struggle to weather the storm. As there will be more signs of weakness, even from leading fiat currencies like the Euro or U.S. dollar, the cryptocurrency asset class — especially
Bitcoin (BTC)
— can slowly win investors over. Should the financial crisis quickly unravel, it will certainly hit cryptocurrency markets as well. However, Bitcoin and other cryptoassets have the potential to recover much more quickly than traditional assets — bringing in new interest to the asset class. While an economic recession won't automatically bring Bitcoin into mainstream adoption, it can be a major milestone for investor interest.
How do you see Bitcoin (BTC) and other cryptoassets through the prism of a financial crisis? Share your opinion with us in the comments! 
Disclaimer
All the information contained on our website is published in good faith and for general information purposes only. Any action the reader takes upon the information found on our website is strictly at their own risk.