Testifying
in front of the Senate Homeland
Security
Committee as part of a hearing on national security threats, Christopher Wray, the director for the United States Federal Bureau of Investigation (FBI), made it plain that his bureau sees cryptocurrency as a threat.
More than that, the way in which the integration and adoption of the digital currency is currently going, Wray feels that "it's going to become a bigger and bigger one [issue]." In addressing this presumed eventuality, Wray was not ready to concede that regulation could play a part in quelling the FBI's concerns. Cryptocurrencies are currently caught in the middle of a regulatory tug-of-war in the US. While not banned or barred, the general sentiment surrounding them is one of suspicion and concern – as highlighted by the attitude taken
against Libra
, as BeInCrypto has previously reported. This has also led to the opposite camp, raising fears that the US could be left behind if it does not find a reasonable path to crypto integration.
The Possibility of Being 'Walled off'
Wray was careful not to offer up too much on the cryptocurrency situation beyond his own scope, stating: "Whether or not that is the subject of some kind of regulation as the response is harder for me to speak to." However, he did go on to add that with the FBI keeping its eye on cryptocurrency – specifically with regards to following money through the decentralized financial system – that there is a chance the US could be 'walled off' if it fails to keep up with these new technologies.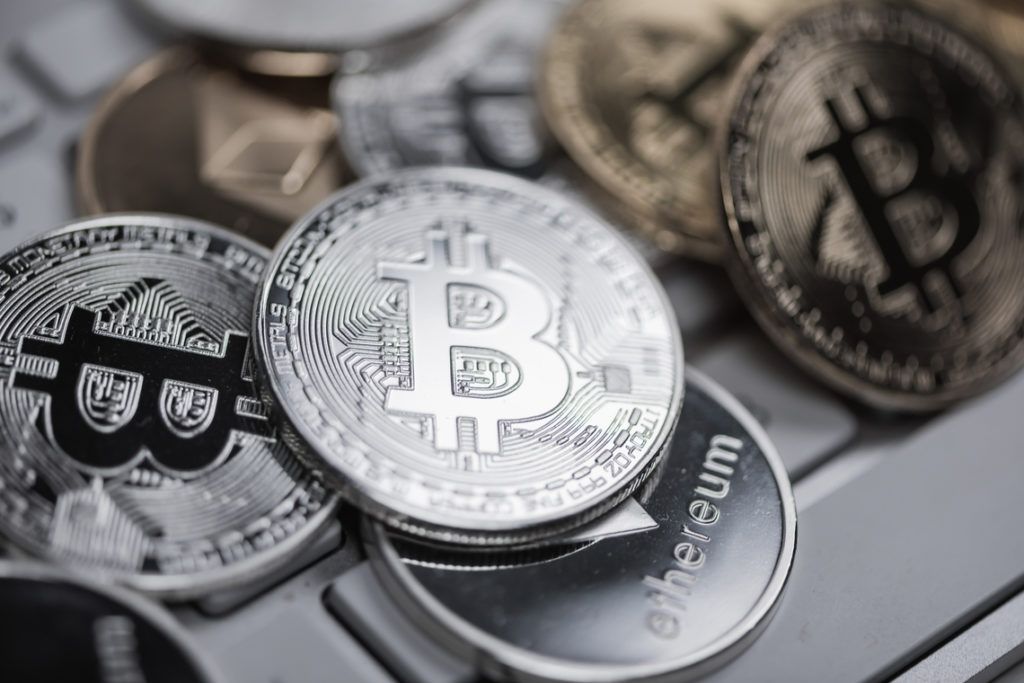 This counterpoint from Wray came in response to a question posed by Senator Mitt Romney (R-UT) who, with admittedly little knowledge of how cryptocurrencies work, felt that these anonymous transactions need to be 'dealt with.' "I'm not in the Banking Committee. I don't begin to understand how cryptocurrency works," Romney
expressed
. "I would think it is more difficult to carry out your work when we can't follow the money because the money is hidden from us and wonder whether there should not be some kind of effort taken in our nation to deal with cryptocurrency."
More Threats Than Just Bitcoin
While it is possible that Bitcoin can be used to
fund terrorist activities
and other undesirable programs – such as North Korean weapons programs – it is not the only way to make money towards such illicit activities. Peter Dutton, the Australian Minister of Home Affairs,
said
at a counter-terror conference in Melbourne that there is a multitude of different financial technologies that can be used as a threat towards national security – these include stored-value cards, online payment systems, crowd-funding platforms, and digital currencies.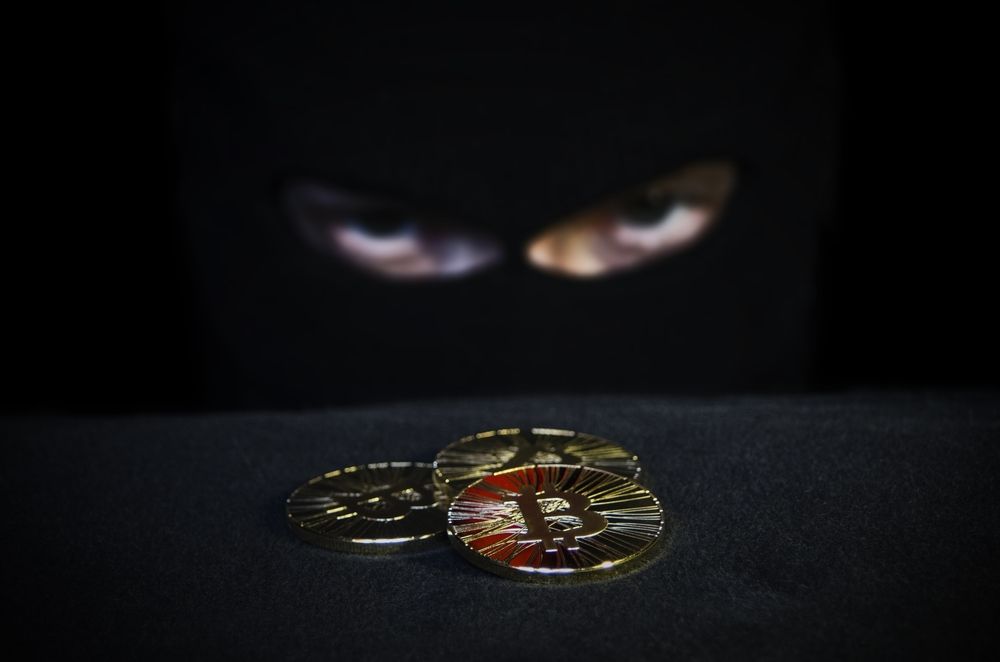 "The anonymity afforded by such technologies enables terrorist financiers to obfuscate their activities," he added. If it is indeed the anonymous facet of cryptocurrencies that are causing concern for those tasked with preventing such illicit funding, there are, of course, tools to allow them to 'follow the money,' and Wray even notes this. He said the FBI is keeping an eye on crypto, using the "tools that we have to try to follow the money."
---
Did you know you can trade sign-up to trade Bitcoin and many leading altcoins with a multiplier of up to 100x on a safe and secure exchange with the lowest fees — with only an email address? Well, now you do! Click here to get started on StormGain!
Disclaimer
All the information contained on our website is published in good faith and for general information purposes only. Any action the reader takes upon the information found on our website is strictly at their own risk.