Facebook Co-Founder Chris Hughes has come out in favor of a $10 million anti-monopoly fund. The intention, per Hughes, is to help local government and grassroots movements in loosening the grip of big tech corporations.
Facebook co-founder Chris Hughes, who left the company, is backing a $10 million "anti-monopoly" fund to break up big tech https://t.co/ujxRlR5zUm pic.twitter.com/6lNkGaBzTq

— Bloomberg (@business) October 18, 2019
Hughes' statements
come after an already strong statement made earlier in the year regarding the necessity for Facebook to be 'broken up'. At the time, Hughes cited the overly exaggerated power that the social media platform holds.
Social, Economic, or Both?
The issue is deeper than simply the economic realities of large corporate monopolies. While Zuckerberg and others hold massive wealth, the deeper issues, per Hughes, are social.
Facebook's ability to control the release, propagation and control of speech has created a system where single institutions control information dissemination. This power comes with responsibility—particularly a duty to fact check what is being propagated on the social media giant.
Facebook The Empire
The deeper issue, however, relates not only to the nature of these corporations but to the very concept of public media. While much of what passes as news appears unbiased, many have argued that the centralized nature of such institutions stymies any real dialogue.
Instead, say advocates, the control of media corporations has grown to such a level that information is scrubbed by centralized systems. Of course, Zuckerberg argues that Facebook and others allow for a decentralization of this power through a peer-to-peer interactive platform.
In the final analysis, the reality that Facebook and other institutions hold immense and perhaps untenable power is obvious. With that level of power comes a substantial amount of social capital—prestige. These institutions offer information to masses of humanity which is widely believed due to their prestige.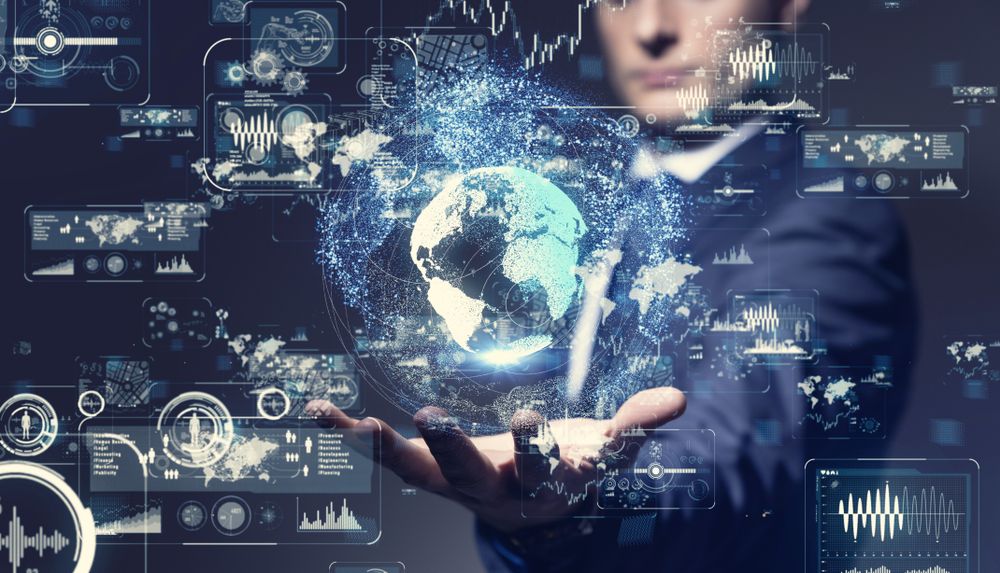 Hughes and other critics argue that such power and prestige bring with them the pain of responsibility. Because responsibility is impossible on the scale that Facebook functions, it must be divested through corporate reorganization.
While the theory is interesting, it certainly connects fluidly with
Satoshi
Nakamoto's vision of global banking and the need for decentralization. The $10 million fund is simply a political version of Bitcoin's code. Bitcoin is the very solution that both Zuckerberg and Hughes are addressing but in the financial sector.
Think Hughes is right about Facebook and decentralization, or do big tech corporations offer consumers a level of decentralization that is only possible through peer-to-peer networks of this magnitude? Let us know in the comments below!

 
---
Images are courtesy of Shutterstock.
Disclaimer
All the information contained on our website is published in good faith and for general information purposes only. Any action the reader takes upon the information found on our website is strictly at their own risk.