The Federal Reserve (Fed) is widely expected to lower its Fed Funds target rate at its meeting today, in spite of stronger-than-expected market growth and job creation statistics with just 3.7% unemployment.
The shift in policy from stable to declining comes on the belief that the economy is actually in danger of a recession. A reduction in the
benchmark rate
could be seen as a spur in the side to keep the economy strong.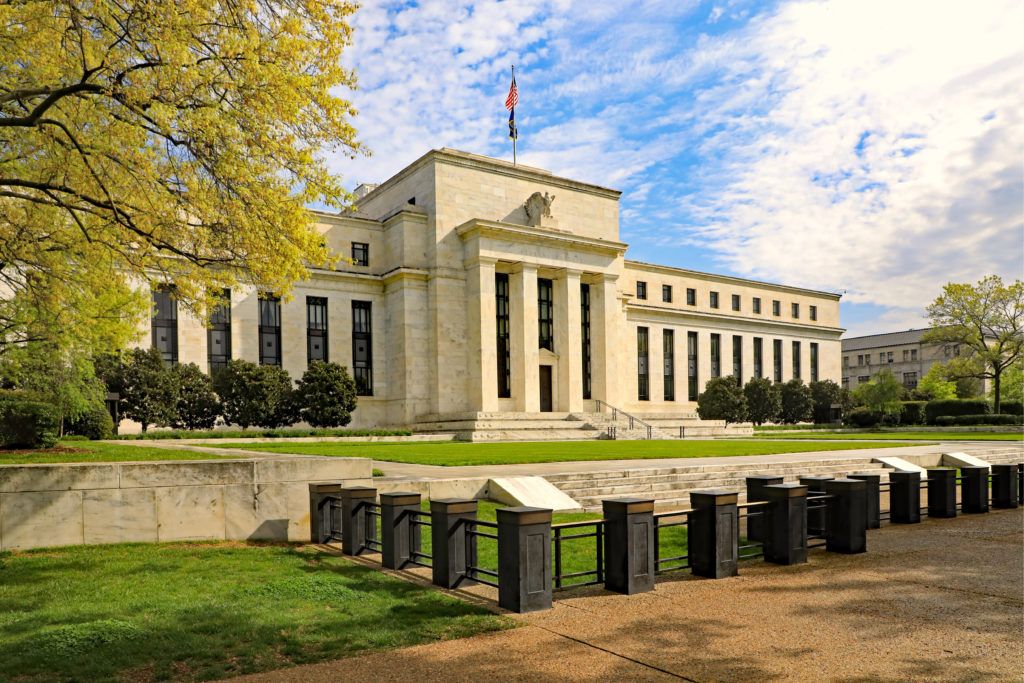 Federal Reserve Rate Cuts Bullish on Bitcoin?
As the market moves in a tenuous direction, many analysts see the rate reduction as strongly bullish for
Bitcoin (BTC)
. For example, Fundstrat founder Tom Lee, famous for his prediction of $25K BTC by the end of 2018, made his sentiments clear on Twitter.
Weekend is starting in US, and past few weekends led to weakness in #bitcoin

– Fed is expected to cut interest rates next week.

– Lower rates = weaker USD = Upside for Bitcoin $BTC

– So expect Bitcoin to break the pattern this weekend and actually rise this weekend. #BTFD pic.twitter.com/algixbrrEB

— Thomas Lee (@fundstrat) July 27, 2019
Lee's analysis is simple — a weaker dollar will mean good things for Bitcoin. His logic would indicate that the market is seeking stability, and will turn to store of value assets like Bitcoin in spite of substantial debate as to the viability of BTC as a potential hedge against economic change. The U.S. is not the only economic region where such changes are occurring. The
European Central Bank (ECB)
recently announced a fresh stimulus package and reduced rates as well, resulting in similar bullish analyses on Twitter.
ROCKET FUEL: They're going to cut rates and print money right as we march towards the Bitcoin halving.

Buckle up. This will be wild 🚀 pic.twitter.com/QotDXKTJRj

— Pomp 🌪 (@APompliano) July 25, 2019
Bears Coming Out
In spite of these optimistic perspectives, a bearish sentiment on rate reductions is also apparent. Most notably, a weaker dollar does not necessarily correspond to an increase in
Bitcoin investments
. On the contrary, a weaker dollar would provide increased stability for foreign currencies. This could mitigate the need for a hedge investment like BTC. While perhaps in the long term such changes could result in a rise in price, the short term should see a drop in value. Furthermore,
rate cuts in the Eurozone
and from the Fed do not necessarily translate into weaker economies in Asia. Investors have a number of other potentially positive hedge investments that could siphon funds out of Bitcoin.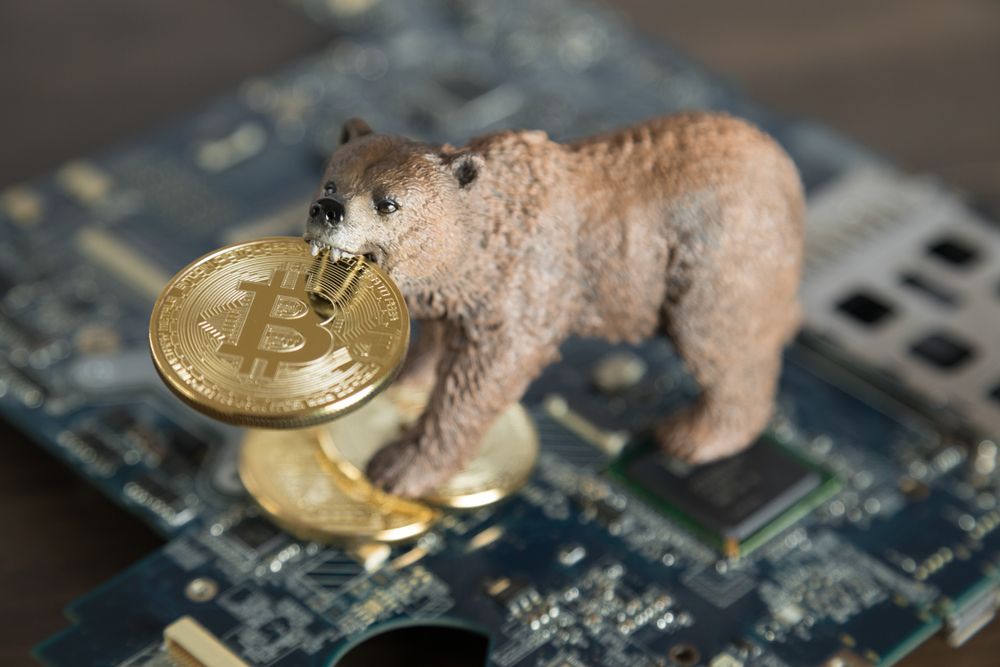 Comprehensive Monetary Change
In the end, the monetary policy around the world is changing rapidly. The willingness to cut rates by central banks at the potential of recession and the massive continuing stimulus packages will eventually result in currency devaluation. With currencies declining, the need for hedge investments like gold or BTC will rise, and because of the liquidity that Bitcoin provides, long term growth is almost assured. In the short term, however, things may get rocky.
Do you think the news of rate changes from the Fed and ECB are bullish for Bitcoin, or will bears win out this week? Let us know your thoughts in the comments below!
Sponsored