It has recently emerged that South Korea's biggest telecommunications company, KT Corporation, will be releasing a digital currency. With this news, it can now be said that ever major conglomerate in the country is officially invested in blockchain.
KT Corporation is the latest South Korean conglomerate to jump into the cryptocurrency space. It plans to roll out a digital currency for the city of Busan, which has a population of 3.5 million.
According to local media,
the currency will launch on December 30th. With the news of KT Corporation, we can now safely say that every South Korean conglomerate is now involved in blockchain in some way. All of the major South Korean firms are now involved in blockchain technology: Samsung, Kakao, LG, Hyundai, and now KT, along with many others. Here's a little recap for what we have seen in 2019 alone.
Samsung has been a known supporter and investor in blockchain technology. As BeInCrypto has previously reported, the company is shifting to 6G, AI, and blockchain as its company strategy. In July of this year, the company released a software development kit for Ethereum. Its Galaxy S10 smartphones also feature a cryptocurrency wallet.
Kakao is one of the largest internet companies in South Korea and is actively working on a 'killer app' built on the blockchain. The company plans to roll out its blockchain vision by integrating it with existing services.
LG was reported to be working on a mobile cryptocurrency wallet based on trademarks uncovered in July.
Hyundai, South Korea's largest car manufacturer, has put aside $10M to launch its own mainnet. Announced in October 2019, it's an extension of the company's existing blockchain arm.
All of these stories happened in 2019 alone, and this is just the tip of the iceberg. Countless other companies are working on blockchain technology in South Korea. In fact, it can safely be said that every major company in South Korea is involved in this emerging technology as of now. Such a focus has become something of a necessity if a business wants to keep itself competitive in the country. Blockchain is quickly becoming the new research and development standard.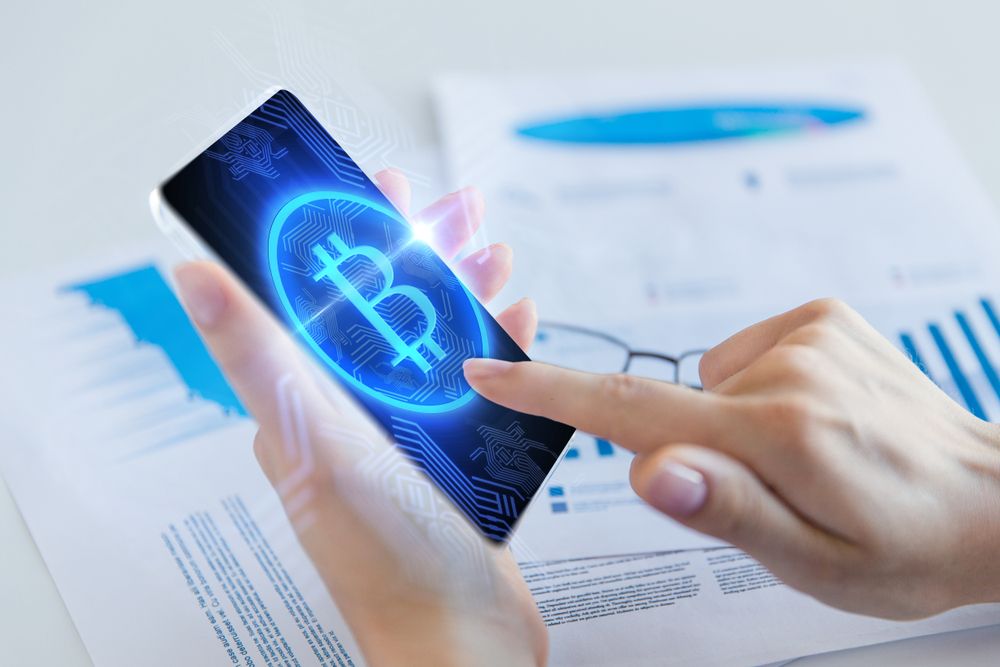 The blockchain-mania in South Korea is a sign of what's to come globally, and it is increasingly looking like East Asia will lead the push towards blockchain adoption.
Disclaimer
All the information contained on our website is published in good faith and for general information purposes only. Any action the reader takes upon the information found on our website is strictly at their own risk.