In spite of global political tension following the 2019 European Parliament elections and US stock market uncertainty, Bitcoin seems to be thriving.
European Parliament elections ended this weekend with some major upsets. Marine Le Pen's National Rally party has surprised pundits by coming out first in the elections, ahead of President Macron's centrist party. Greens surged in Germany as major parties continue to lose their dominance. Other nations saw similar outsider parties surge, like Nigel Farage's Brexit Party in the United Kingdom. Overall, the political landscape is changing and there is uncertainty in the air regarding future political stability.

The faltering political situation is underscored by the stagnant market. Deutsche Bank (DB) is down some 14 percent
since its last earnings report. 
The
escalating trade war between China and the United States
has no indication it will slow down, as a deal looks less and less likely. Bears are arguably just a step away from scaring away stock market investors — which could easily cause a tumble in time for the 2020 Presidential elections in the United States.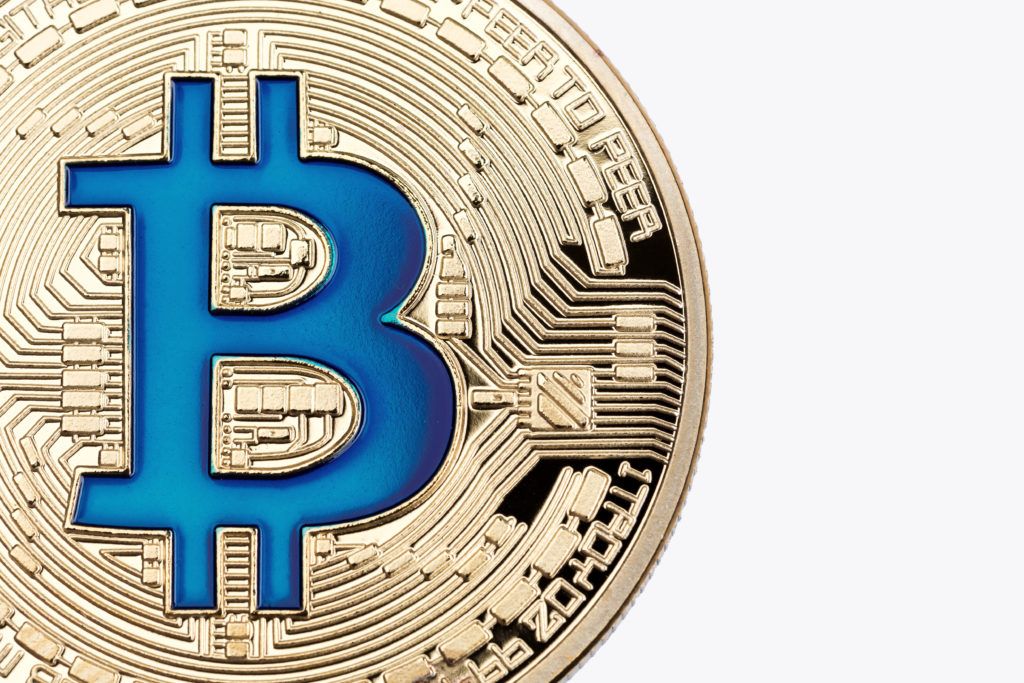 Bitcoin: The Best Hedge Against Chaos
Despite it all, Bitcoin (BTC) has defied all odds. The leading cryptocurrency is up almost 10 percent in the last 24 hours — hitting a high of $8,850. What's been happening is what many cryptocurrency enthusiasts and analysts have been saying for a long time: Bitcoin remains the single-best hedge against chaos.
#Bitcoin rallies to 2019 highs as EU elections indicate extreme political chaos ahead.

👍👍👍

— Max Keiser (@maxkeiser) May 26, 2019
European Parliament Elections and a Shaky Stock Market: A Sign of the Times
The cryptocurrency market is peculiar in how decoupled it is from traditional financial markets. During the 2018 bear market, traditional markets didn't blink. However, it seems like the reverse is now happening:
traditional markets are faltering
while the cryptocurrency space is rapidly growing. As the rate of profit around the world slumps due to trade wars, political uncertainty, and over-leverage debts on the corporate level, digital assets are becoming more and more crucial as a safe haven. Overall, global capitalism is in desperate need of new capital. Blockchain-based networks provide us with the only trustless system able to expand markets beyond the constraints made by state and large corporate entities. Although many political pundits and economists continue to ignore the fast-growing blockchain sector, they will eventually be forced to reckon with it. That's because, if this socio-economic uncertainty continues, alternative forms of commerce and communication will eventually grow to replace it. Therein lies blockchain's potential.
Do you agree that the European Parliament elections and stock market uncertainty are fueling the Bitcoin rally? Let us know your thoughts below. 
Disclaimer
All the information contained on our website is published in good faith and for general information purposes only. Any action the reader takes upon the information found on our website is strictly at their own risk.