On Feb 21, 2019, Elon Musk once again
confirmed
that he owns 0.25 bitcoins, which were sent to him by a friend. It seems he has never bought any bitcoins for himself. Furthermore, he states that he owns no other cryptoassets.
This announcement follows a recent interview which took place between Musk and Tasha Keeney, an analyst at ARK Invest, two days prior. The interview was featured as
an episode
of the FYI For Your Innovation podcast. Toward the end of the interview, Keeney asked Musk his opinions about Bitcoin.
His answers
illustrate that a celebrity can support cryptocurrency without large holdings.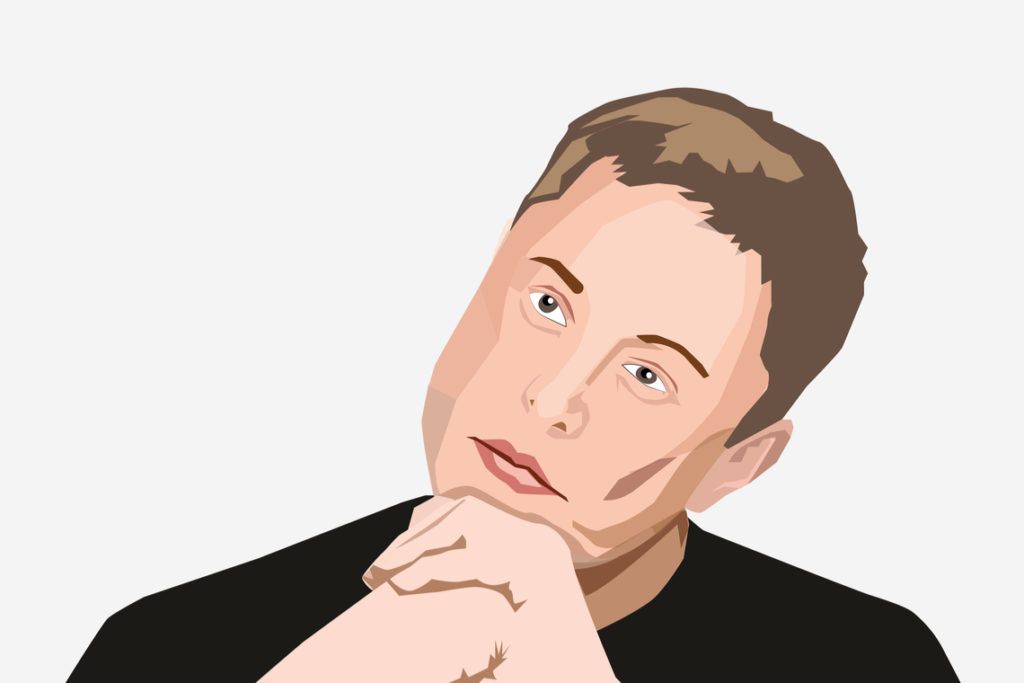 Elon Musk on Bitcoin
When asked whether he thought there would be one native cryptocurrency for the internet in the future, Musk stated:
I think that the Bitcoin structure is quite brilliant. You know, it seems like there's some merit to Ethereum as well and maybe some of the others. But, you know, I'm not sure. It's like, I'm not sure that it would a good use of Tesla resources to get involved in crypto.
When the usage of Bitcoin by businesses in Africa was discussed by Keeney, Musk seemed to agree that bypassing prohibitive currency controls was beneficial in developing nations. Furthermore, he added:
Paper money is going away, and crypto is a far better way to transfer value than pieces of paper, that's for sure.
Musk also stressed that Tesla was developed to "accelerate the advent of sustainable energy" and that Bitcoin mining is energy intensive. While he seems to suggest that this is a drawback, Musk appears oblivious to the fact that the majority of mining is allegedly accomplished using renewable sources of energy. A
report
published by CoinShares Research on Nov 26, 2018, estimated that conservatively 77.6 percent of all Bitcoin mining was done using renewables.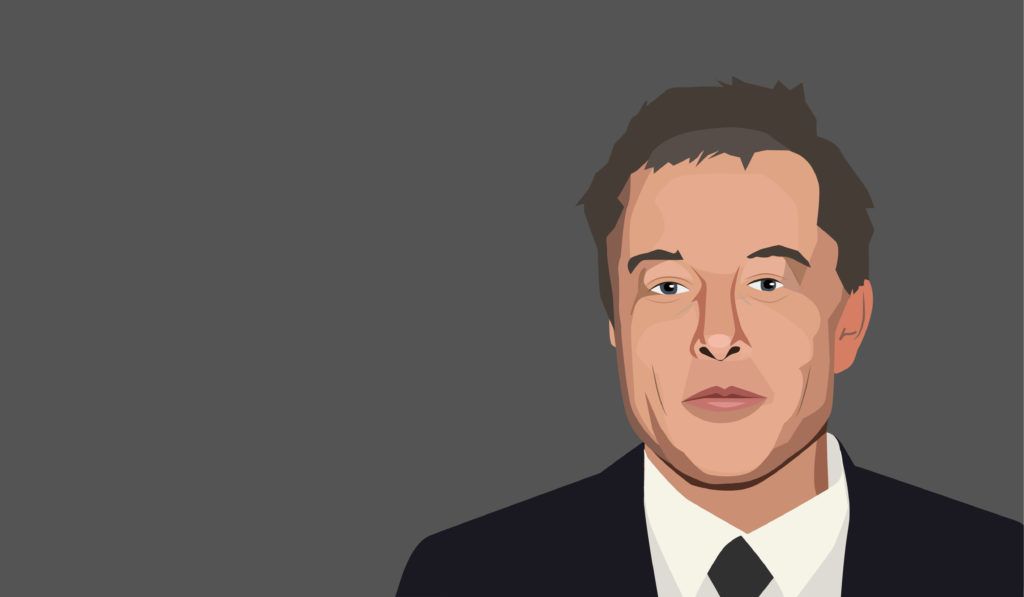 Support Without Ownership
The comments made by Musk should not be construed as investment advice. While Musk offers support of Bitcoin, Ethereum, and other cryptoassets, he does not encourage using any as a store of value or investment tool. He has also listed his own holdings to signify that he is not an investor. Nonetheless, his comments on the FYI podcast showcase that support for Bitcoin does not demand ownership of the cryptocurrency. Mass adoption will not occur through ownership alone. Before this can occur, however, people must be made aware that cryptocurrencies exist. They must also find a reason to support their usage. When tech celebrities like Elon Musk offer positive comments, it may encourage support of the cryptocurrency among his fans. At the very least, his comments could start other conversations which might be essential for mass adoption.
What impact do you think Musk's comments about Bitcoin will have on the cryptocurrency and its usage? Let us know what you think in the comments below! 
Disclaimer
All the information contained on our website is published in good faith and for general information purposes only. Any action the reader takes upon the information found on our website is strictly at their own risk.