The world is waiting for U.S. markets to open as fears intensify over the ongoing oil price war and
coronavirus
pandemic.
Bitcoin
continues to tumble downward amid the uncertainty.
Traders are already expecting heavy losses as futures for the Dow Jones, S&P 500, and Nasdaq have all dropped close to 5%. If this rout continues, the losses would be on par with the crashes of 1929 and 1987.
Global Recession Fears on the Rise
The state of the global economy has been teetering on the edge amid the coronavirus outbreak, but the recent oil price war has thrown a new destructive variable into the mix. There's now fears it could spiral into
a full-blown recession. 
Saudi Arabia has decided to up its oil production to undercut the United States and Russia after the country was unable to reach a deal. Russia and the Islamic Kingdom failed to agree on cutting production to keep the price stable. The Saudis have responded extremely—by
flooding the oil market to destroy its competitors
. [CNN] It's an unprecedented move by the rising regional power.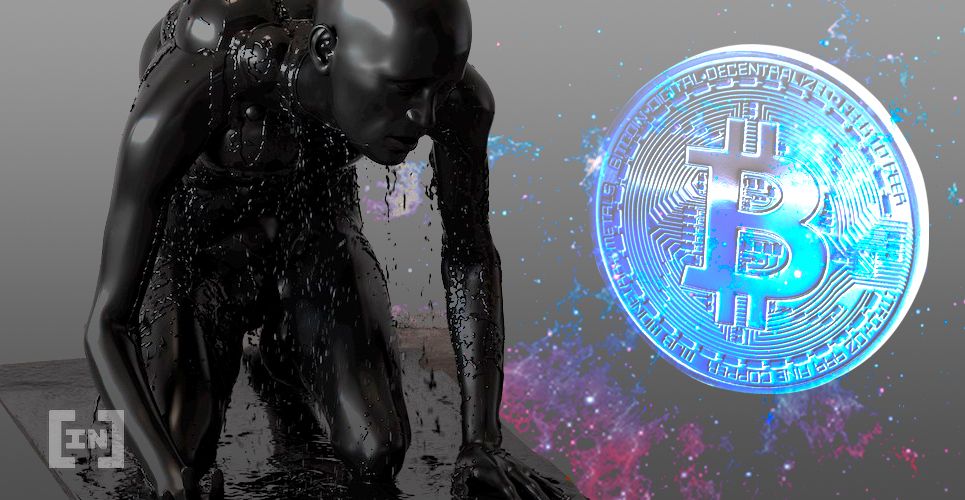 U.S. traders are bracing for the worst. According to CNN pre-market trading, Dow Jones
futures
are already down some -4.8%. Bitcoin, despite commonly being cited as a hedge,
has tumbled -9.38%
at the time of publishing. The leading cryptocurrency's fall may be a sign of what to expect as U.S. markets open in a few hours.
Could We See a '1929-Like Crash?'
Two major stock market crashes have been recorded which may provide us with some insight into the current crisis if the trend holds up. Since March 4, the Dow Jones has dropped
12%
from its most recent all-time high in a span of just three days. For comparison, during the 1929 'Great Crash' the Dow Jones dropped
16%
in this same period. During the 1987 'Black Monday' crash, it dropped
13%. 
The chart below shows where we are currently.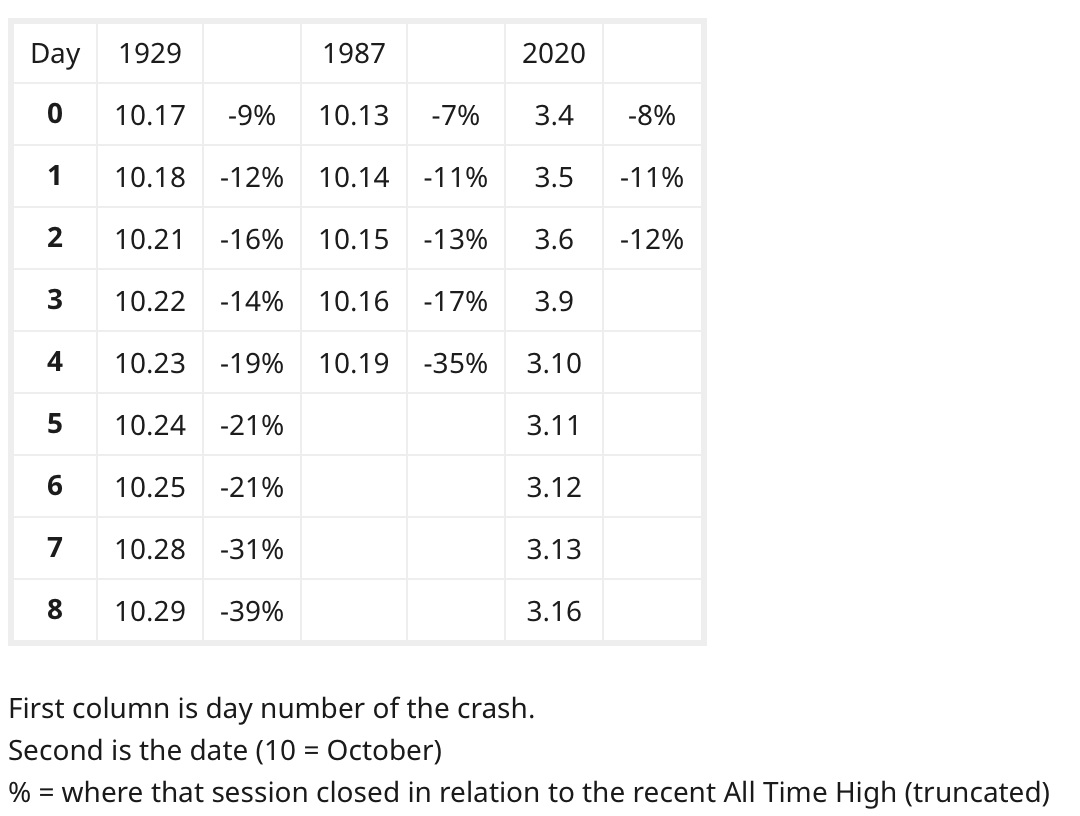 It remains to be seen whether this current market turmoil is enough to actually hurt the real, productive economy beyond the stock market.
Is Bitcoin a Hedge?
As of now, there is an ongoing debate over how Bitcoin will respond if this worsens. By all current metrics, however, it seems that the leading cryptocurrency is doing poorly and
simply following the traditional markets.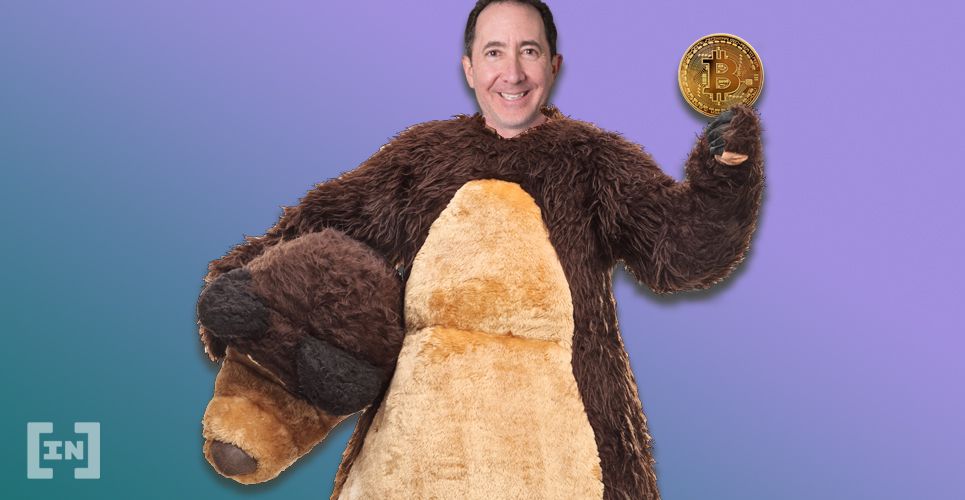 Amid this uncertainty, many cryptocurrency traders are understandably sitting on the sidelines. Bitcoin is still up some $700 since the start of the year, currently trading just under $7,850. However, it is unclear whether this current price level will hold if the greater macroeconomic indicators continue to worsen.
Disclaimer
All the information contained on our website is published in good faith and for general information purposes only. Any action the reader takes upon the information found on our website is strictly at their own risk.