At a time when practically every major tech company seems looking to get a foothold in the cryptocurrency industry by issuing its own stablecoin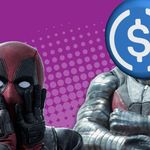 One of the perceived drawbacks of cryptocurrency is the price volatility, value wildly spikes and falls, discouraging many people from... More, it is rare to see a company outright deny the possibility.
However, Jack Dorsey, the co-founder, and CEO of Twitter appears to be the exception—recently expressing his disinterest in getting into the modern rat race.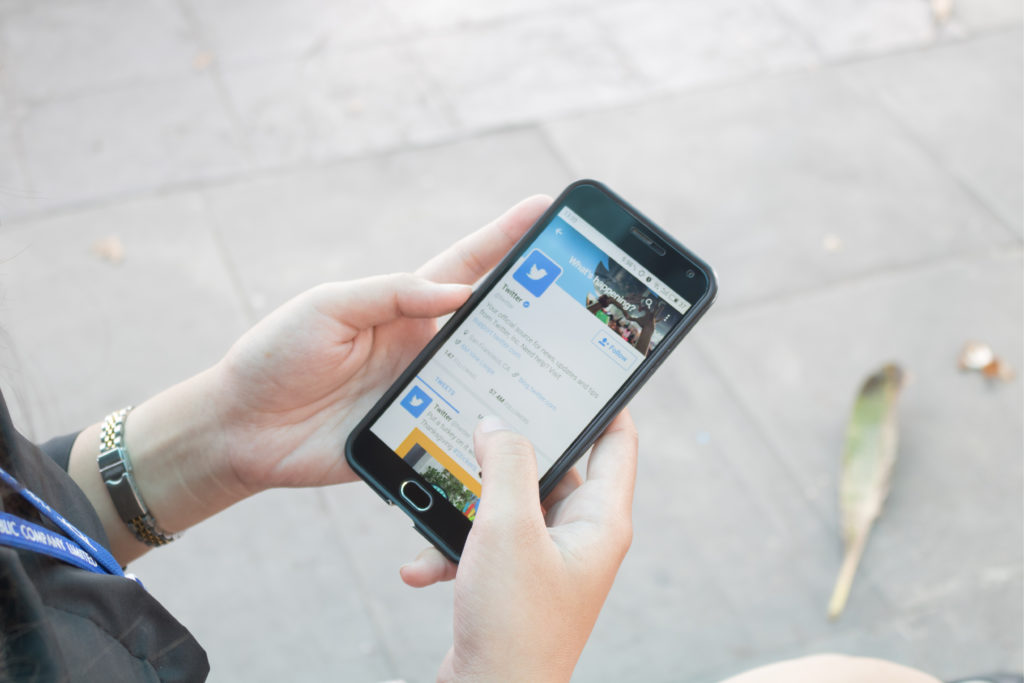 Bitcoin is Key
Dorsey expressed his opinion in a recent interview with The Sydney Morning Herald, where he went on to elaborate on why Bitcoin is still the leading choice when it comes to choosing the de-facto digital currency for the internet.
He said; "I think [Bitcoin's] the best bet because it's been the most resilient, it's around for 10 years, it has a great brand and it's been tested a bunch […] As I look at all cryptocurrencies that could fill that role of being the native currency for the internet, [Bitcoin is] a pretty high probability."
This means Bitcoin would also be the primary digital currency even for CashApp —a mobile payments application by Square, a company that Dorsey co-founded back in 2009. The open standard that Bitcoin is based on appears to be what particularly impresses Dorsey,  as he says "I think open internet standards serve every person better than ones controlled or started by companies."
Related: Looking to buy and sell Bitcoin? Check out our guide on the best cryptocurrency exchanges for trading Bitcoins.
Twitter CEO Wants to Focus on Square
Dorsey's decision to avoid going down the path of creating a Libra-like stablecoin for Twitter or Square's CashApp is, for now, pretty apparent. He clearly wants to avoid going into direct competition with the other prominent players in the segment, namely Facebook and potentially even China.
In the interview, Jack wanted to focus on the future of Square and its future applications and appeared to avoid talking much about Twitter. This may be due to recent security issues suffered by the platform after even his personal account was hacked and used to send racist tweets.
Instead, he redirected the topic of conversation towards climate change, highlighting the need for awareness on the subject. Dorsey stated that "Climate change is one of those existential challenges facing all of us…we should have more conversations with the global community around it."
Which major corporation do you think will be next to release an in-house cryptocurrency? Let us know your thoughts in the comments below!
---
Images are courtesy of Shutterstock.
---
Do you want to BeInCrypto? Join our Telegram Trading Community for exclusive trading signals, educational content, discussions and project reviews! Images courtesy of Shutterstock, Trading View and Twitter.