With the second quarter of 2020 starting, Dutch multinational banking institution ING has warned that the state of the eurozone economy could get worse before it gets better. The economic downturn could see fewer individuals invest in
Bitcoin
as they tighten their purse strings.
The true economic fallout of the
coronavirus
pandemic is still to be realized. A senior economist at ING says that whilst the picture is much clearer now, we still know "surprisingly little."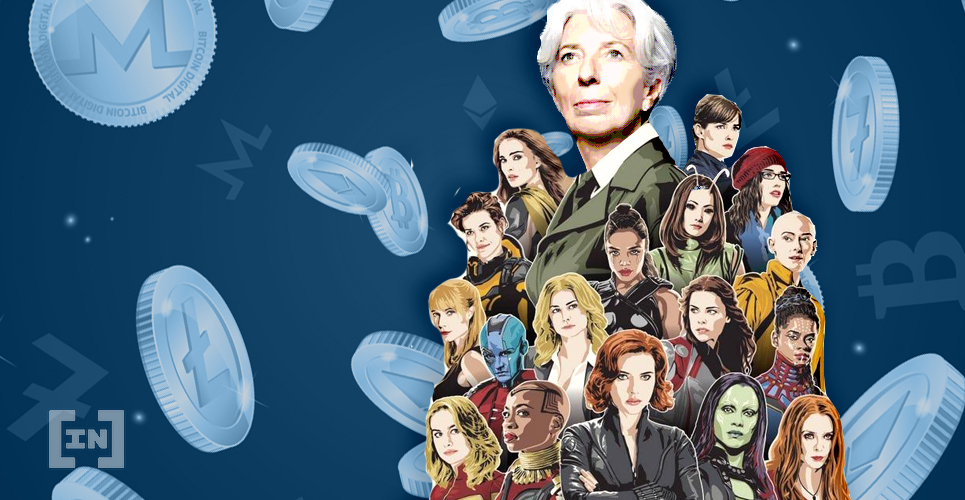 European Consumer and Business Confidence at Historic Lows
According to a senior eurozone economist at ING, the European economy is in a "dire" position. In an end quarter update, Bert Colijn says it will get better but people should be prepared for worse times ahead.
The eurozone's economy is in dire straights. It could get worse. But it will get better. Give us a minute and watch this pic.twitter.com/Th7cLrkwyV

— ING Economics (@ING_Economics) April 1, 2020
In the above video, Colijn reports that information is still scant about the true state of the European economy. What data is available comes from consumer and business surveys. These give a bleak outlook for the economy, according to Colijn, yet the full impact of the
coronavirus
pandemic is unknown. The ING economist admits that the surveys were largely taken before the current level of movement restrictions were in place across many of
Europe's
major economies. Colijn reports that consumers seem much more focused on personal finances, their own employment, and avoiding major purchases. In business, he notes that the PMI recently fell to the lowest level the eurozone has ever seen. Although the metric doesn't provide information about the level of damage done to businesses, it does show how many have been impacted. The situation looks bad, and as Colijn admits, it could well get worse. Yet, there are some glimmers of hope for recovery. As per a recent ING report, Europe has
not been hit by rising unemployment
quite like the US has. Somewhat encouragingly, the unemployment actually dropped in February from 7.4 to 7.3 percent. Meanwhile, the US has seen a huge surge in the number of unemployment claims. Last week
a total of 3.28 million people
filed for out of work benefits — the largest number ever by a comfortable margin. That said, ING does note that a rise in European unemployment seems inevitable as companies struggle to stay afloat in testing economic conditions. As
BeInCrypto
reported recently, Visa figures and those of other major payment networks suggest that
people just aren't spending
like they did pre-corona.
Bitcoin Buying Set to Slow?
As noted by ING, joblessness is rising and people are increasingly fearful of unemployment. Still seen by many as a highly speculative investment, it stands to reason that Bitcoin buying will also slow. Although Bitcoin possesses all the properties of an exceptional safe haven asset — a digital gold — it will presumably take many more years of flawless network up time before it is widely regarded as such. In the meantime, those worried about losing their jobs around the world seem unlikely to rush to take up positions in the cryptocurrency. Already,
data from LocalBitcoins
show a lull in Bitcoin buying across the eurozone in recent weeks. Although not reflective of the entire European market, it underscores the downtrend. [Coin.Dance]
Disclaimer
All the information contained on our website is published in good faith and for general information purposes only. Any action the reader takes upon the information found on our website is strictly at their own risk.