Another decentralized finance (
DeFi
) platform temporarily hit the pause button due to an attack. $25M was drained from the smart contract.
Hacks and exploits in the world of decentralized finance (
DeFi
) seem to be increasingly more common. The latest victim is Lendf.Me — and the dApp has now been put on 'pause.' On April 19, Lendf.Me suffered an attack and lost some $25M in assets. According to a Medium post, the team paused Lendf.Me when notified
to assess the situation. 
The hack was made possible by a vulnerability within the ERC777 token standard. Law enforcement has been contacted.
DeFi Problems and Centralization Concerns
The situation is a sad one, but one that is not uncommon in the DeFi world. The Ethereum-dominated sector has been running into problems repeatedly. Funds locked in DeFi have dropped substantially; on March 20, BeInCrypto reported that assets locked in DeFi
suffered their own 'halving.'
However, many have also pointed out the absurdity that DeFi apps can 'pause' their operations. A decentralized app should not be able to pause, no matter what the situation is, some would argue.
Decentralized finance. Decentralized. We paused it. We paused decentralized finance. 🤥 pic.twitter.com/7ATrBWstR6

— grubles (@notgrubles) April 19, 2020
Samson Mow (@Excellion) decided to take the opportunity to burn Ethereum and the entire DeFi community. He writes that he only seems to learn about DeFi projects when they mess up.
Being a #Bitcoiner, I only learn about #DeFi projects when they fuck up.

And I've learned about a lot of DeFi projects now.

— Samson Mow (@Excellion) April 20, 2020
The CEO of dForce, Mindao Yang, was contacted by BeInCrypto to comment on the story, but he did not respond. dForce is the company behind the dApp Lendf.me which suffered the hack.
The Future of DeFi
For now, DeFi has not proved itself — but that doesn't mean it won't someday. Oftentimes, however, the failures in the DeFi space are often also blamed on Ethereum. It should be noted though that there have been efforts
to bring DeFi to Bitcoin as well. 
According to DeFi evangelists,
the sector is like the internet was in 1997. 
Still, others see storing funds in DeFi apps as far too much of a liability. The latest hack is yet another example that, if done incorrectly, DeFi smart contracts can be viewed as
24/7 multi-million dollar hacker honeypots.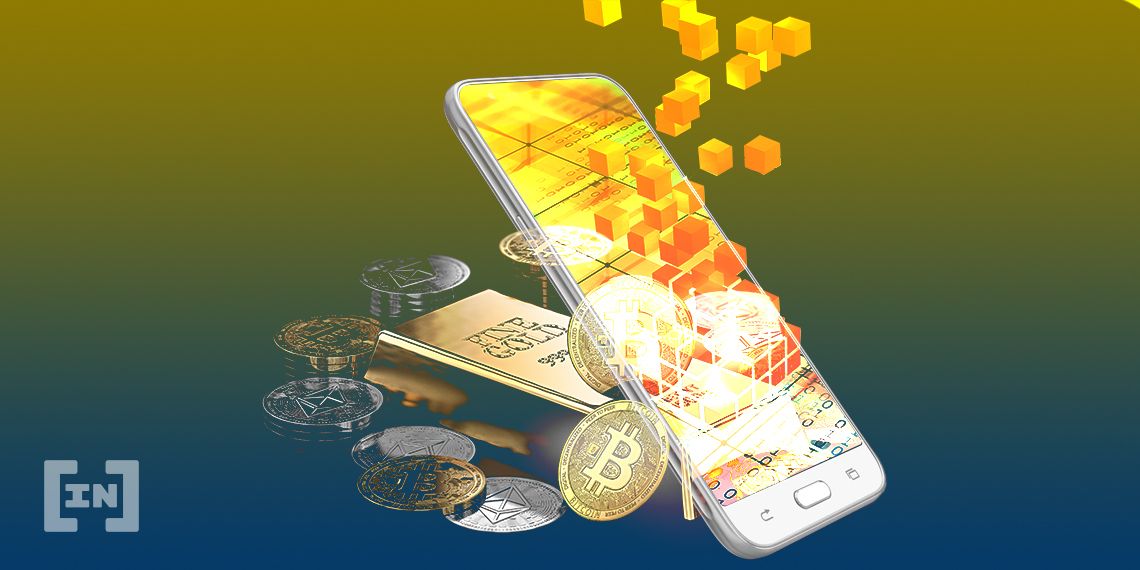 Whether or not DeFi will win out, in the end, remains to be seen. However, if successful, it would certainly be an enticing prospect for those in mainstream financial markets. Convincing them it is secure as of now, though, is an incredibly hard sell. DeFi still has some growing up to do.
Disclaimer
All the information contained on our website is published in good faith and for general information purposes only. Any action the reader takes upon the information found on our website is strictly at their own risk.