Digital Currency Group's CEO Barry Silbert posted a shareholder letter. In it, he revealed that the company had a $1.1 billion promissory with Genesis Capital maturing in 2032.
The promissory note represents the firms' assumption of liabilities owed to Genesis from Three Arrow Capital, the defunct crypto hedge fund. The letter notes that the promissory note is not callable and "does not contain any other similar features of a callable bond."
Any recovery received by DCG will go towards paying the $1.1 billion loan. The letter also states that DCG had contributed approximately $340 million of new equity across Genesis entities to offer it additional capital.
Silbert said that the past year had been the most difficult in his life, with "bad actors & blow-ups have wreaked havoc on our industry." He emphasized that DCG was committed to making the financial system better and that it would work on long-term success.
The founder has received a great deal of criticism over the past few weeks from the crypto community and prominent figures in the industry. Both the fall of FTX and Alameda and the flow of money between DCG and Gemini have been scrutinized.
Winklevoss Calls for Silbert's Removal
As DCG has been dealing with its financial situation, Gemini co-founder Cameron Winklevoss has called for Silbert's removal while asking for a resolution. Gemini has canceled its Gemini Earn program as a result of the situation.
Winklevoss said that he wants approximately $900 million returned to program users. Gemini Earn offered users interest in their assets by lending them out through Genesis. The latter stopped offering reimbursements in November 2022.
Winklevoss was harsh in a letter he also published publicly. He claimed that Silbert was using "bad faith stall tactics" and asked for a resolution by Jan. 8.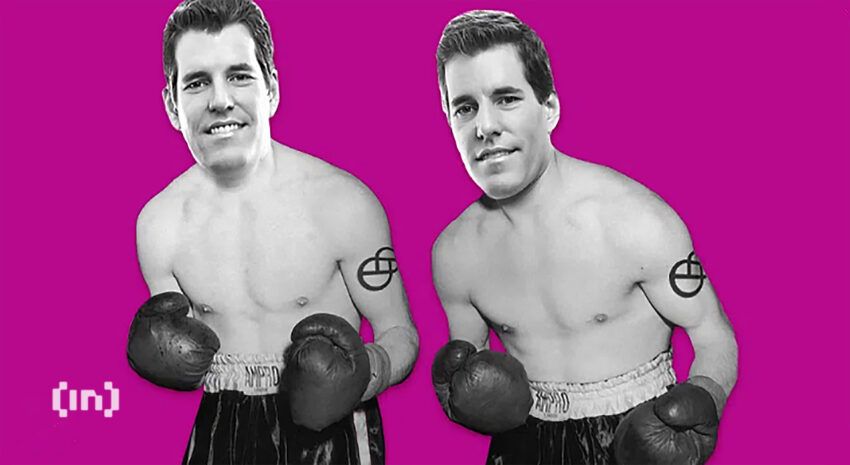 DCG Altcoins Holdings Drop Sharply
Meanwhile, there are reports that Silbert is selling DCG's holdings. Crypto data platform Santiment showed that the portfolio has been plummeting, including holdings of ETC, DOT, MANA, BAT, NEAR, and FIL, among others.
Companies have also been warning about the situation at DCG. Netherlands-based Bitvavo group stated in December that the company was experiencing liquidity issues. Creditors are also ramping up their activity as they desperately try to recover funds. DCG is also reportedly under investigation by United States prosecutors.
Disclaimer
BeInCrypto has reached out to company or individual involved in the story to get an official statement about the recent developments, but it has yet to hear back.