Dash CEO Ryan Taylor recently sat down with BeInCrypto to discuss a myriad of topics from the soon-to-be-released DASH Platform; to privacy; to the dollar's inflationary spiral.
Despite its age, DASH remains one of the leading cryptocurrencies. It was built on Bitcoin's codebase but has been 'enhanced' to make better use of peer-to-peer payments. Currently valued as the 24th leading cryptocurrency by market capitalization, DASH hopes to reinvent itself further in the coming years. DASH CEO, Ryan Taylor, told us what the future holds, not just for DASH but for the economy as a whole. So let's dive into some of the highlights of this exclusive interview.
Mass Adoption and the New Dash Update
According to Taylor, the "big picture that DASH is trying to solve is usability." The ultimate goal is accessibility because the underlying technology remains too complex for the average user to grasp. Peer-to-peer payments are promising, but Dash is now looking to do more. As Taylor explains, Dash is working on its Platform which is another layer of its network. Currently in testing, the Platform will allow data to be stored on the network. This creates a whole range of possibilities for both developers who want to build on it, and, of course, everyday users. The network will support usernames which enable users to find their friends. This should make peer-to-peer payments very easy, without needing a long address. Another concept the DASH team is working on is an invoice app, also deployed through the Platform. This should allow freelancers and businesses to incorporate DASH into their operations.
Memo DASH
Finally, as Taylor highlights, there is even a social media app called Memo Dash which is being developed and is much like a decentralized version of
Twitter
. Users will be able to tip DASH to others easily for their posts. Altogether, the goal is to have these products provide a user experience that resembles any basic consumer app. All data will be synced across multiple devices, allowing for a simple user experience. BeInCrypto asked Taylor where he sees the DASH product a few years from now. Although difficult to say, Taylor gave a rough sketch of what the future may hold. It's his belief that the Dash Platform will be 'transformative' for the network and push it to new heights.
"I think we will see an explosion of use-cases and easy integration of new merchants,"
Venezuela, in particular, has been a popular destination for DASH. The country, struggling with hyperinflation, has seen its retailers adopting DASH in record numbers. This trajectory, Taylor believes, will continue in the coming years.
Let's Talk About Privacy
From a regulatory standpoint, DASH is trying to position itself much like Bitcoin. However, the ecosystem is growing beyond just payments. It has already demonstrated that it's not a
security
because it never had an
ICO
and has no central issuer. However, its new privacy features do raise some new questions. Unlike Monero (XMR) or other privacy-oriented cryptocurrencies, DASH's private send function does not obscure addresses or amounts. Instead, it uses CoinJoin to mix transactions. At its core, DASH is not a privacy-oriented cryptocurrency but can be used like one, if so desired.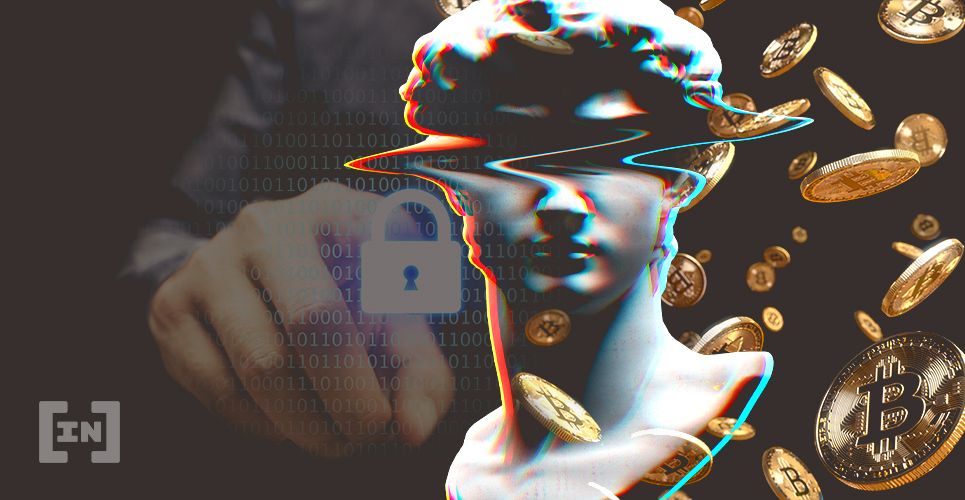 CoinJoin is also already used by Bitcoin to make its transactions private, and has been since 2013. So, as Taylor stresses, this is nothing new and makes for no legally-definable difference. If there was one, it would equally apply to Bitcoin as it would to DASH. One aspect that is different, however, is the cost of CoinJoin. On a random basis, 0.001 DASH is deducted from CoinJoin transactions which equate to roughly $0.07. Compared to Bitcoin, it is much less expensive while also maintaining the same level of privacy.
Money Printing and the Dollar
Taylor is especially bullish on cryptocurrencies in the years to come, based on the Federal Reserve's money-printing. It's his belief that the dollar will soon experience an inflationary reckoning that will force the world to take a long, hard look at cryptocurrencies.
"This will rise all boats [in the cryptocurrency world], DASH included,"
he said. "The dollar is weakening… the English pound [and] the Swiss Franc" will be much more attractive in the years ahead, argues Taylor. The entire industry will experience an unprecedented boom with real use-cases as cryptocurrencies are put in a unique position of being an alternative to the dollar. It is possible, however, for the dollar to reinvent itself given these challenges. China is accelerating its development of the 'digital yuan,' and the United States is exploring similar avenues. As BeInCrypto reported in March, a 'digital dollar' is
actively being considered
and was even proposed for coronavirus-related stimulus checks. However, the U.S. still seems to be falling behind its competitors in the race for digital money.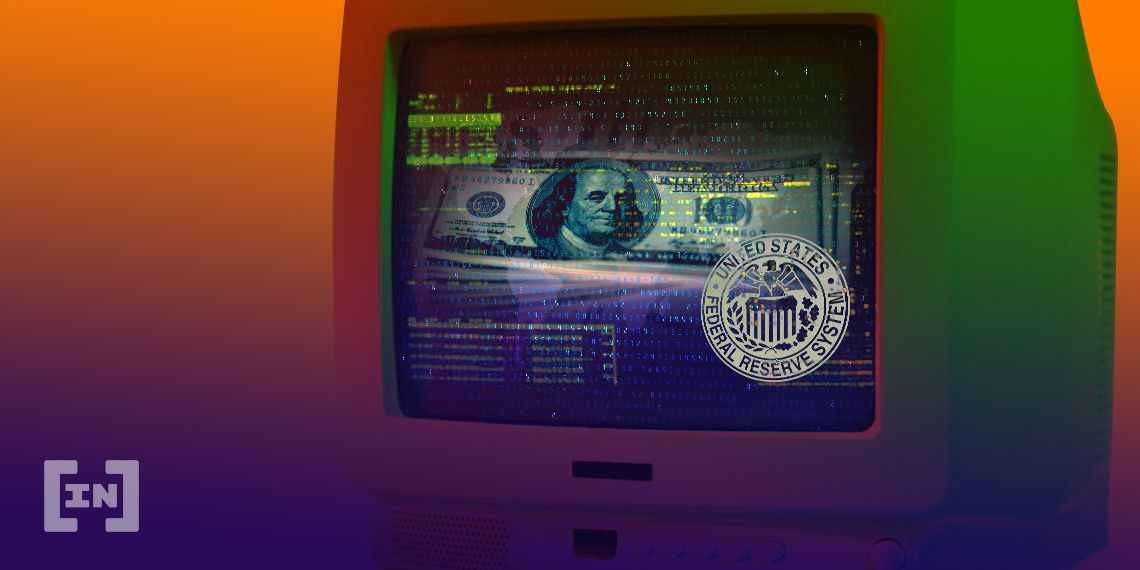 So, Taylor's predictions may end up coming to fruition. As BeInCrypto previously reported in
this in-depth report
, the United States is lagging as it attempts to create its own central bank digital currency (CBDC). The dollar is poorly-positioned to remain on top in the decades ahead if that continues.
The Bottom Line
Overall, Taylor was excited to discuss DASH's latest developments. It's his belief that the current state of the world economy is a perfect storm for crypto to shine. All will benefit, including DASH. However, the new Platform seeks to set it apart from its competitors. The intention here is to create an easy-to-use way for newcomers to send money socially. As Taylor stresses throughout the interview, it's ultimately all about making it as accessible as possible. For more on the DASH Platform and the full extent of Taylor's comments, be sure to watch the entire interview with BeInCrypto. If you're a fan, you won't want to miss this one. Also, be sure to
subscribe to BeInCrypto's YouTube Channel
for all the latest news and exclusive interviews with leaders in the crypto space.
Disclaimer
All the information contained on our website is published in good faith and for general information purposes only. Any action the reader takes upon the information found on our website is strictly at their own risk.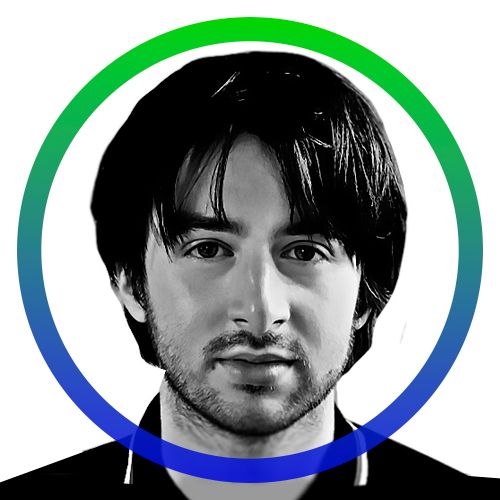 Raised in the U.S, Lucian graduated with a BA in economic history. An accomplished freelance journalist, he specializes in writing about the cryptocurrency space and the digital...
Raised in the U.S, Lucian graduated with a BA in economic history. An accomplished freelance journalist, he specializes in writing about the cryptocurrency space and the digital...
READ FULL BIO
Sponsored Sponsored