On Wednesday, Binance founder Changpeng Zhao (known widely as "CZ") joined a much-anticipated fireside chat where he fielded questions about blockchain, enterprises, and his personal tastes.
CZ sat down with Medha Parlikar, co-founder and CTO of CasperLabs, for a chat in Davos for the World Economic Forum. CZ joined Parlikar and a live audience via live stream. The event was hosted by The Blockchain Hub Davos 2023, powered by CasperLabs & CV Labs.
His chat started with a call that has become familiar to industry members and blockchain users: "Let's go back to basic."
"Let's stick with fundamentals, let's build sustainable businesses, let's focus on the technology. Let's build use cases; let's build products that people use."
CZ Outlined How to Rebuild Trust
CZ attempted further to burnish his credentials as the adult in the room, stressing that the industry should continue to work in tandem with the government and avoid the drama that characterized 2022. His point about "working closely with regulators" was repeated several times.
"When the hype recedes, it's the fundamentals that matter. Let's keep everything safe, let's be very reliable, and work closely with regulators.
Parlikar asked CZ how the industry can strive for legitimacy. "Education is super important… we should continue to do that as an industry. We should educate normal users about risks."
Trust was an important theme for CZ, and he identified three ways the industry can begin to regain it.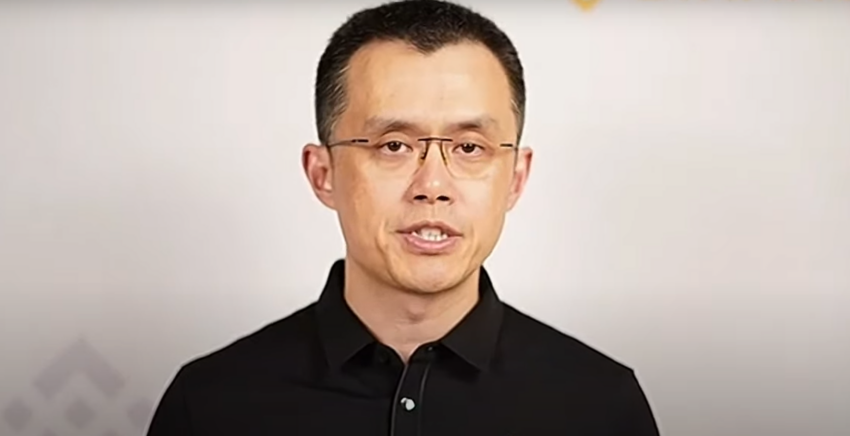 "We are in an industry where we can use technologies that are trustless, so we can be more transparent… proof-of-reserves, Merkel trees, Zk-SNARKS. The second part is to be more transparent with our community, our users, and regulators."
"The third part is, it just takes time… we can consistently demonstrate we are reliable [and that] we do what we say, we will earn our users trust."
Many Viewers Wanted A More Blockchain-Focused Talk
Many viewers expressed frustration with Parlikar's lack of hardcore questions and preference for "personal" questions. In response to a question about his music tastes, he namedropped The Weekend and Akon, saying he liked listening to artists that were into crypto.
Others regretted that a journalist had not conducted the conversation. "So bloody sad," said one commenter. "What a great opportunity to ask him really important questions at Davos, and she's asking him about trips and food. Are you kidding me?"
"​I thought this was supposed to be about Blockchain," said another.
On the topic of sustainability, CZ called blockchain the most energy-efficient money system to date. "Even the Bitcoin network, which uses proof-of-work [and] mining et cetera, it is already the most efficient money network compared to anything that existed before that.
Whilst he shared his regrets that proof-of-work consumed so much energy, he still argued that it remained more efficient than traditional finance. "I can guarantee you it is more efficient than any bank you have used. You can see that just from the transaction fees. Today, if you want to send a million dollars on the Bitcoin network, it costs you one dollar. If you want to do that through a bank, it's going to cost you more. We should just use blockchain more."
Disclaimer
In adherence to the Trust Project guidelines, BeInCrypto is committed to unbiased, transparent reporting. This news article aims to provide accurate, timely information. However, readers are advised to verify facts independently and consult with a professional before making any decisions based on this content.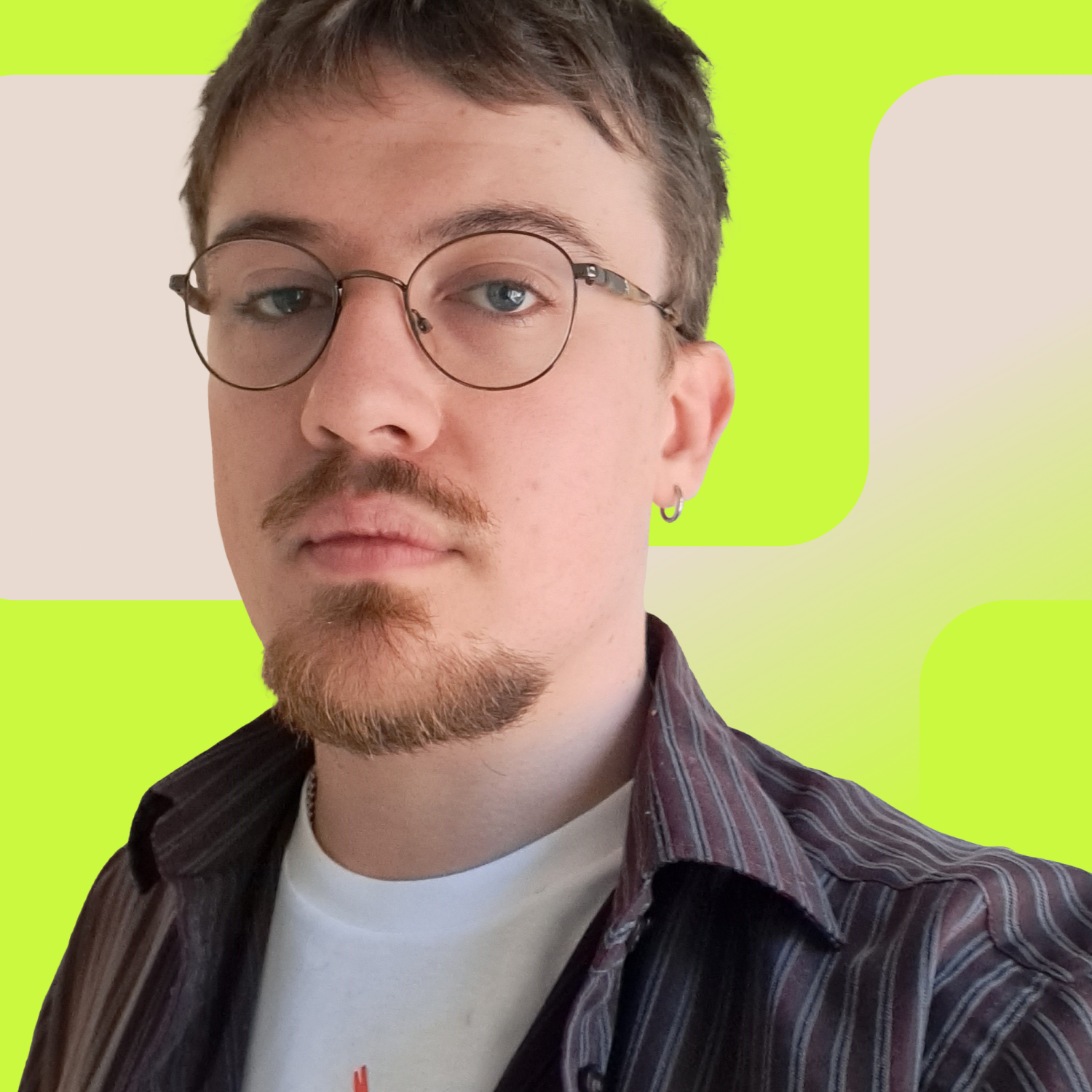 Josh is a reporter at BeInCrypto. He first worked as a journalist over a decade ago, initially covering music before moving into politics and current affairs. Josh first owned...
Josh is a reporter at BeInCrypto. He first worked as a journalist over a decade ago, initially covering music before moving into politics and current affairs. Josh first owned...
READ FULL BIO
Sponsored Sponsored