In general, the adoption of Bitcoin and other cryptocurrencies has been in an upward trend, one that has been far from uniform. Interest has spiked alongside price in what is known as a
Satoshi cycle
, while institutional interest in blockchain has also only recently taken off, especially during the 2018 bear market when the price of Bitcoin was down. However, cryptocurrency
wallet
adoption has been steadily on the rise.
Since Q3 of 2016, just before Bitcoin started its rally which eventually carried it to nearly $20,000, the
adoption of cryptocurrency wallets
has been on a steady climb. However, the growth, quarter over quarter, has been seemingly unaffected by other factors. The notable exception would be from Q1 to Q2 of 2019 when the long bear market looked to be coming to an end.
Statista reports a steadily increasing number of crypto wallets globally from 2016 to 2019. @StatistaCharts pic.twitter.com/yIob1ykiXX

— Sygnum Bank (@sygnumofficial) February 20, 2020
In Q3 of 2016, there were less than 10 million registered cryptocurrency wallets. However, as of Q3 of 2019, that figure had exploded to over 40 million, representing a 300 percent increase in three years. In comparison to other metrics,
especially in price
, this figure may seem low but has been steady and consistent.
Cryptocurrency Wallet Adoption Explosion
While this data about cryptocurrency wallets paints a picture of steady growth and an ever-increasing number of individuals entering the space, it is important to break down the data further and look at the real picture. While there are over 42 million cryptocurrency wallets that have been opened, it is presumed that not every person using cryptocurrency is tied to only one wallet. It is common practice to have a number of wallets to help in transacting and maintaining privacy.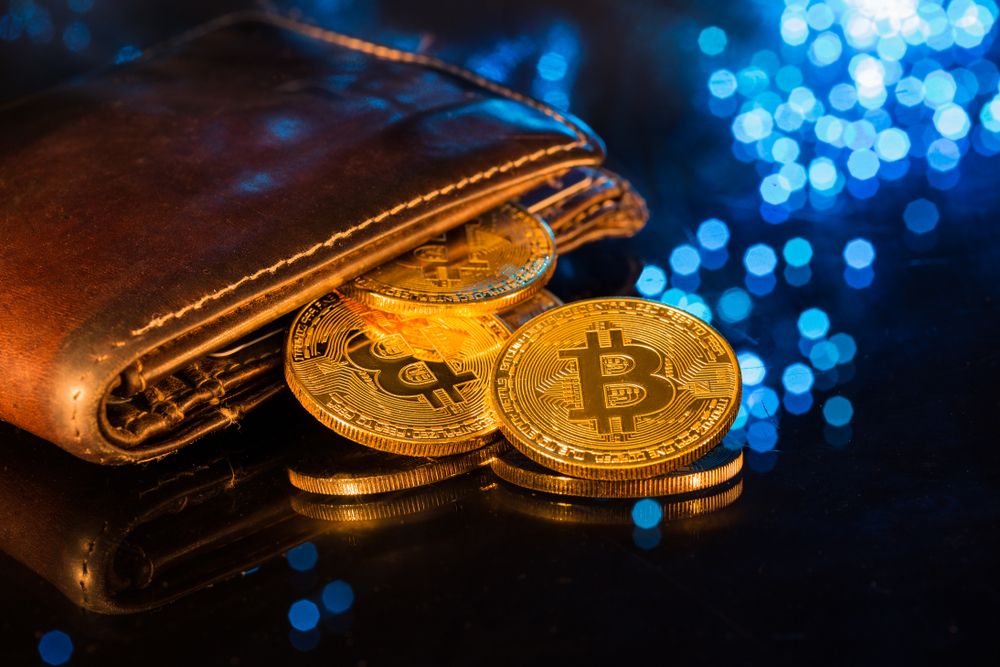 According to Chainalysis, the number of
people who use Bitcoin
actively has increased, but as a percentage of the 42 million wallets out there, only about one-third are used actively. More so, it is also worth breaking down what people use their wallets for, as Bitcoin's designation is still split between being a payment model and a
store of value
. This means wallets can either be used for transacting and paying, or as a vault to store coins in order to obtain appreciation. The Chainalysis researchers found that 2.3 million people use Bitcoin to make payments while more than double that number, 4.8 million users, hold Bitcoin as a speculative investment in the hopes of turning a profit.
A Growing Trend
Within all these
data points, statistics and metrics
, there is a common thread — growth. Bitcoin, cryptocurrencies, even the underlying
technology of blockchain
is on an upward trajectory. The next few years in the evolution of cryptocurrencies will be key as there has certainly been a
shift in perception
about the industry within the mainstream. Regulators are getting on board, as are governments and even major enterprises. As the space becomes further normalized and legitimized, the growth should continue to grow, and even skyrocket.
Disclaimer
All the information contained on our website is published in good faith and for general information purposes only. Any action the reader takes upon the information found on our website is strictly at their own risk.