The total outstanding US mortgage debt has exceeded a staggering $15.8 trillion with no signs of slowing down, according to
data
sourced from the US Federal Reserve. Could cryptocurrency serve as a hedge?
A
chart
published by the Economic Research branch of the Federal Reserve Bank of St. Louis shows that the total mortgage debt declined considerably between the years of 2008 and 2013, reflecting years of economic slowdown and home-ownership reluctance. However, this trend reversed in 2014, and ultimately resulted in the amount of debt surpassing 2008 levels.
Mortgage Debt and the Great Recession
Household mortgage debt is widely believed to have played a monumental role in the 2007 stock market crash and subsequent recession. In the early 2000s, the Federal Reserve cut interest rates for banks. This, in turn, prompted financial institutions to lend more money to businesses, individuals, and aspiring homeowners, even those that wouldn't otherwise qualify due to 'subprime' creditworthiness. These unsustainable subprime mortgages eventually led to the
downfall
of the Lehman Brothers in September 2008, which precipitated the Great Recession. Economists and analysts have also observed other indicators that suggest a looming recession, sooner rather than later. An inverted yield
curve
, for one, has been a reliable predictor of recessions in the past. In fact, all nine major recessions since 1950 were preceded by extended periods of a negative or inverted yield curve. In 2019, the yield curve
dropped
to its lowest level since May 2007, worrying many on Wall Street. With unprecedented political tension between the US and a host of other countries including China and Iran over the past few months, experts believe that economic turmoil is inevitable. Cryptocurrencies such as Bitcoin, meanwhile, have enjoyed considerable success and even stability in the wake of these indicators. In mid-2019, trade war tensions between the US and China
prompted
a mass exodus of Chinese investor wealth from traditional financial instruments into cryptocurrencies. This led to a significant uptick in Bitcoin's price, allowing it to surpass $10,000 for the first time in around a year.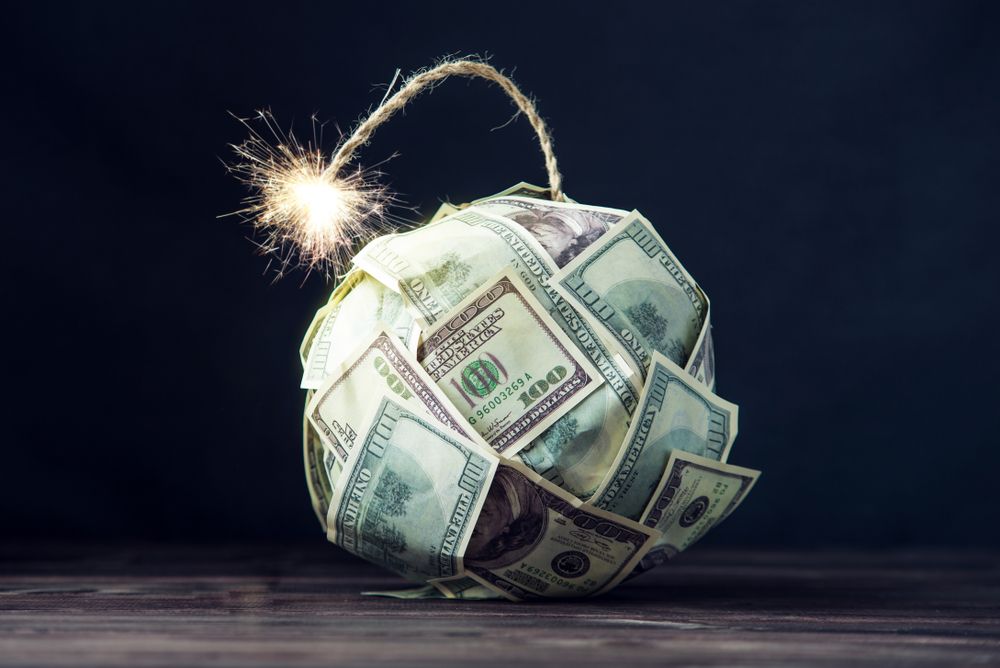 Cryptocurrency: A Looming Threat to Fiat?
Most digital currencies are unaffected by geopolitical events since they are decentralized and can be used regardless of borders or government jurisdiction. As a result, they tend to trade at the same price point everywhere in the world. In essence, Bitcoin has become appealing to many investors for its ability to serve as a store of wealth as well as a reserve currency. Considering that the world's first cryptocurrency, Bitcoin, was launched in the immediate aftermath and in response to the 2008 financial crisis, it's not surprising that it's also perceived as the
best hedge
against such events or a fledgling US economy. However, while the future looks bleak, it's worth noting that there is no guarantee of an impending. Even the yield curve, a historically significant indicator, has not been followed by a recession for up to
 50 months
, as was the case in November 1965.
Disclaimer
All the information contained on our website is published in good faith and for general information purposes only. Any action the reader takes upon the information found on our website is strictly at their own risk.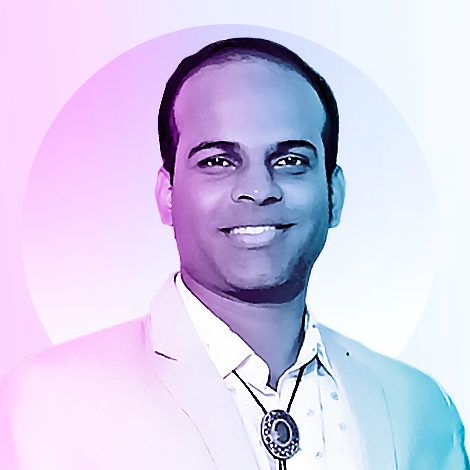 Rahul Nambiampurath's cryptocurrency journey first began in 2014 when he stumbled upon Satoshi's Bitcoin whitepaper. With a bachelor's degree in Commerce and an MBA in Finance...
Rahul Nambiampurath's cryptocurrency journey first began in 2014 when he stumbled upon Satoshi's Bitcoin whitepaper. With a bachelor's degree in Commerce and an MBA in Finance...
READ FULL BIO
Sponsored Sponsored