With Bitcoin trading in the $6,400-$6,800 range on Tuesday, there is a growing sense of optimism that the forthcoming halving event is well on track to play its desired role. Expected in mid-May, Bitcoin's third halving will see mining rewards reducing by 50%. After the two previous halvings in 2012 and 2016, BTC prices went up substantially.
Meanwhile, zooming in on Bitcoin's 80% rise since the flash crash on March 12, it looks like we are in the third wave of a three-wave pattern.  More on that and other top stories from the crypto-space below:
Canadian Regulator Warns Cryptocurrency Investors After Busting 2 Scams
Stay away from cryptocurrency funds that look 'too good to be true.' That was the message the Manitoba Securities Commission (MSC), a provincial regulator in Canada, had for digital assets investors as they cracked down on two dodgy cryptocurrency firms.
Dubbed 'Jbcapitals' and 'Halifax & Associates,' these firms were operating from Switzerland and Denmark, respectively. Promising an '85% success rate,' they falsely claimed there would be no risk, which is a classic example of investment fraud.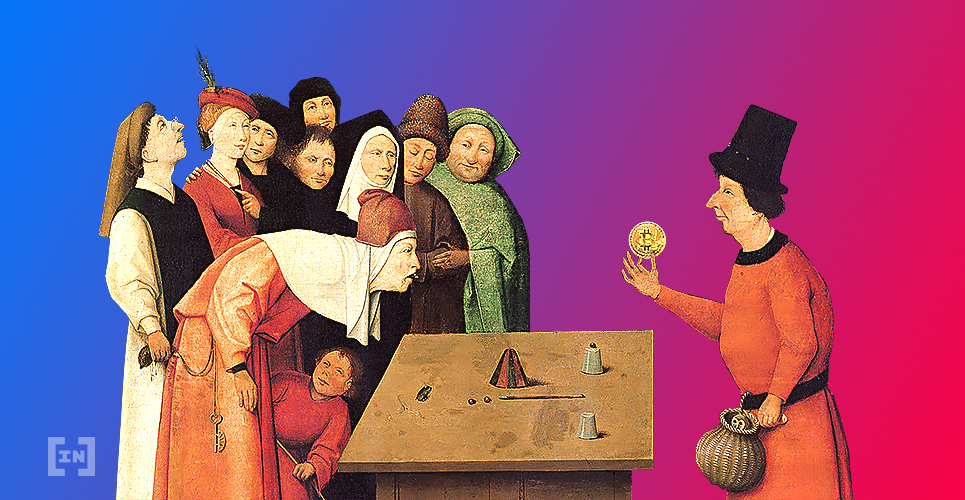 Wall Street Eyes Inflation While Bitcoin Catches a Bid
BlockTower Capital CIO Ari Paul shared his take on the current state of the U.S. economy on Tuesday. Among other things, he also touched upon the opportunity awaiting Bitcoin in the coming weeks.
As Paul explained, the economy is facing a one-two inflationary punch of the Fed printing money and waning production, which combined are like a ticking time bomb that could ignite sooner than later. The stars could be aligning for the Bitcoin price to indeed 'catch a strong bid,' he added, while simultaneously warning about a possible scenario that could potentially turn things for the worse for both BTC and gold.
COVID-19 Crisis Could Make 'Safe Haven' Assets More Alluring
With both Bitcoin and gold responding almost immediately to efforts to stimulate markets, it's easy to draw the conclusion that central banks printing money has irked holders of fiat currency. Attacks on savings in the form of inflation may well have caused them to seek out safe-haven assets.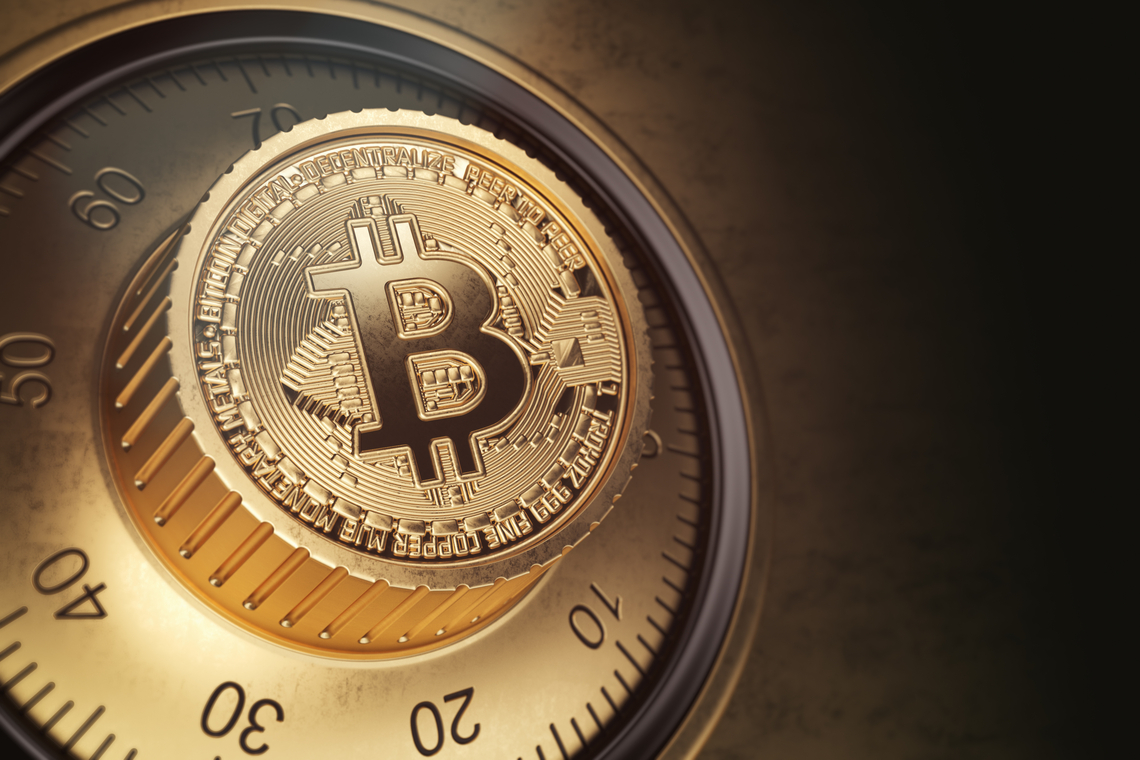 Bitcoin Dominance Rate Reaches Key Resistance Level
Market analyst and trader @Galaxytraging tweeted a Bitcoin dominance chart that shows the rate mired inside an ascending wedge, which is considered a bearish reversal pattern. He hopes that the price will break down, allowing for altcoins to post gains against their BTC pairs.
That brings us to the question — will the Bitcoin dominance rate break down or will it continue to increase as it has done since February?
Bitcoin Could Reach a Fair Market Value of $75k-$125k in 2022, Says Michaël van de Poppe
BeInCrypto recently spoke with Michaël van de Poppe, an Amsterdam-based trader and well-respected analyst on Twitter (@CryptoMichNL), about commodities as safe-haven assets and the implications of the next Bitcoin halving.
Turns out, he has quite an interesting take on issues such as the state of the equity market and the prospects of Bitcoin and other digital currencies.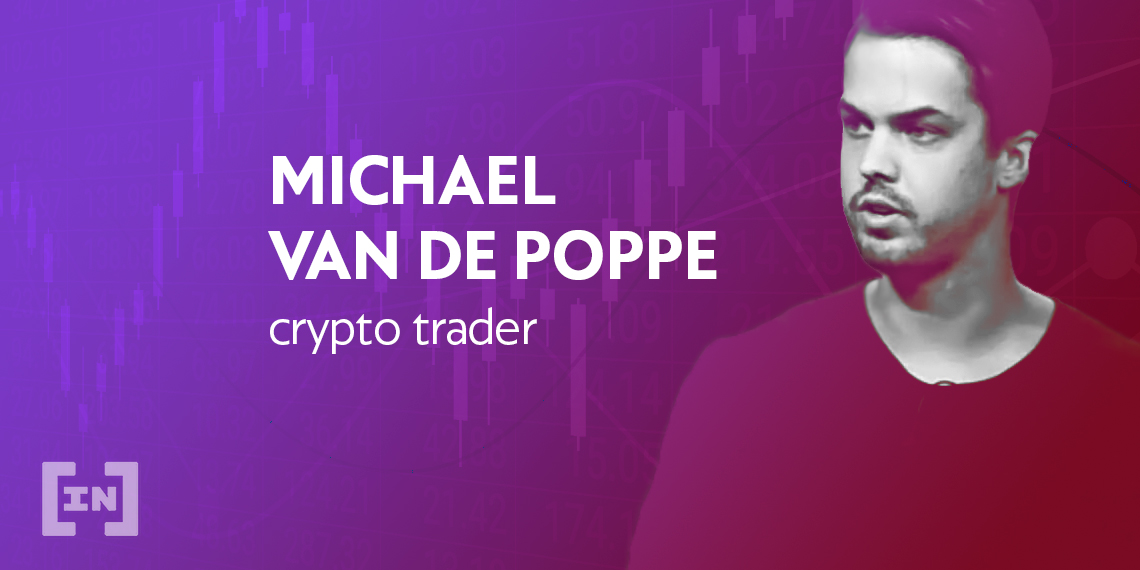 Comparing Bitcoin's Recovery With the S&P 500
The rapid market decrease beginning on March 11 has been drastic for both stocks and cryptocurrencies. However, while Bitcoin has bounced back almost 80% after hitting a bottom on March 12, the same can't be said about S&P 500, as it continues to recover at a painstakingly slow rate.
Bitcoin Analysis for March 24, 2020
The Bitcoin price created a bullish engulfing candlestick on March 23. It was the highest daily close since the rapid decrease on March 23. In addition, the price has closed well into the resistance of the previous wick on March 20. Currently, it is increasing above the daily resistance level. This has changed the daily directional bias to bullish.
Disclaimer
All the information contained on our website is published in good faith and for general information purposes only. Any action the reader takes upon the information found on our website is strictly at their own risk.