At a Senate Judiciary Committee hearing on Tuesday, U.S. lawmakers reiterated demands that technology firms build "back doors" into their encrypted applications. Committee Chair Lindsey Graham warned that if companies didn't voluntarily fall in line, the government would force them to.
According to a report in Axios, senators were
blunt in their demands
at yesterday's hearing. However, representatives of prominent technology firms, including Apple and Facebook, argued that there is no way of adding such "back doors" without leaving vulnerabilities in the software. The lawmakers' grievance is that encrypted communication channels, like Whatsapp or Apple's iMessage, can be used by criminals to organize.
Linday Graham just described WhatsApp as a tool "that terrorists use." WhatsApp has 1.5 billion active users. You might as well describe oxygen as "a gas that terrorists breathe."

— Julian Sanchez (@normative) December 10, 2019
The reasoning, while true, is absurd. Encrypted messengers are just one of many tools that terrorists or other criminals use. As pointed out in the above tweet, 1.5 billion users worldwide use WhatsApp. It's clearly not just terrorists that value privacy.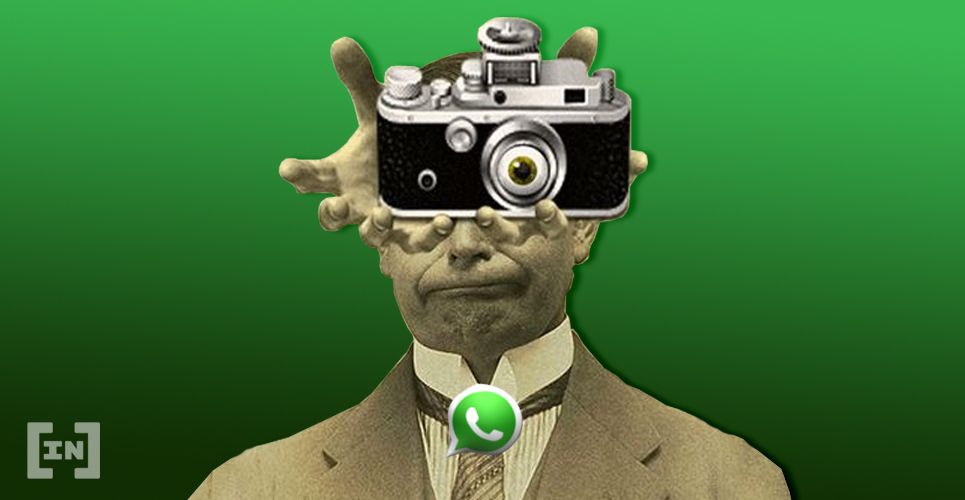 Unfortunately, the pressure being exerted on companies offering encrypted messaging products does not set a good precedent for the cryptocurrency industry. The same reasons that "back doors" in such applications are apparently needed are also those commonly used to attack the digital asset industry. Cryptocurrency as a tool for terrorist financing is a particular favorite. Various lawmakers have expressed such sentiments in recent months. BeInCrypto has previously reported on Rep. Brad Sherman, Treasury Secretary Steven Mnuchin, and even President Donald Trump all
attacking digital currency
on the grounds that terrorists might want to use it. That said, it may be quite telling that lawmakers are going after the encrypted messengers instead of cryptocurrency. It's very easy to try to pressure someone at Apple or Facebook into bending to the will of a government. With decentralized digital assets, there is no company to sanction. Many cryptocurrency advocates argue that the decentralized nature of public blockchain networks makes them impossible to effectively police. Any effort, possibly excluding a coordinated international clampdown on the industry, would surely fail. Given the apparent hostility towards cryptocurrency coupled with a lack of action, it may just be that the U.S. government is aware of how powerless it is to go after digital currency.
Disclaimer
All the information contained on our website is published in good faith and for general information purposes only. Any action the reader takes upon the information found on our website is strictly at their own risk.