U.S. Treasury Secretary Steven Mnuchin held a press conference today about cryptocurrencies, during which he took aim at Facebook's planned cryptocurrency. The Libra, as it stands now, "could be misused by money launderers and terrorist financiers," he told reporters.
Crypto-analysts were expecting some details on any changing regulatory attitudes at today's press conference with U.S. Treasury Secretary Steven Mnuchin. However, Mnuchin spent most of his time criticizing Facebook's planned Libra cryptocurrency. Overall, Mnuchin seemed to repeat the same old claim that Bitcoin and other cryptocurrencies are mainly used to finance terrorism and illicit activities.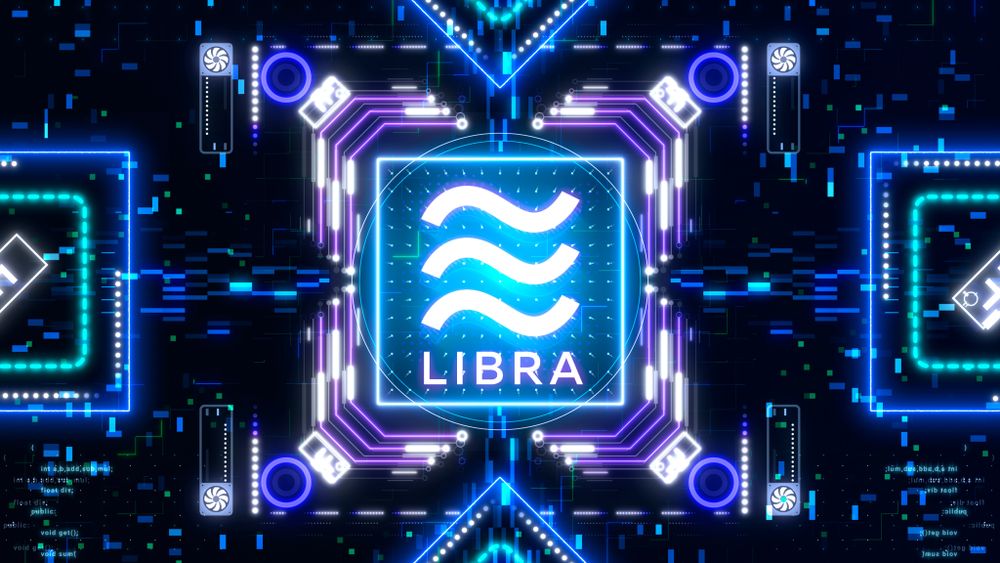 Mnuchin Perpetuating a False Cryptocurrency Narrative
"Cryptocurrencies such as Bitcoin have been exploited to support billions of dollars of illicit activity like cybercrime, tax evasion, extortion, ransomware, illicit drugs, and human trafficking," Mnuchin told reporters. "We will not allow digital asset service providers to operate in the shadows," pressuring Facebook to come clean with its expectations. It's still unclear whether Facebook will be able to issue the Libra by its expected launch date in 2020.
The sum total of Mnuchin's comments seemed to be that cryptocurrencies, above all else, are associated with crime. However, there's every indication to suggest that Bitcoin-related illicit activity is actually dropping substantially.
As of now, Bitcoin makes up only 10 percent of all dark web transactions, a far cry from its former dominance just years ago. Mnuchin seems to be repeating old talking points, ones that might have been more applicable in 2014 than in 2019. It's a disappointing showing from the Treasury Secretary and demonstrates that U.S. representatives at the highest level are willfully uninformed of cryptocurrency's promises and uses.
The comments also come just a few days after President Donald Trump tweeted that he was "not a fan" of cryptocurrencies. He also criticized Facebook's Libra in the same tweetstorm, saying that it needs to have a new banking charter and be subject to all standard banking regulations. Mnuchin seemed to reiterate the President's comments but did not comment directly on the tweets.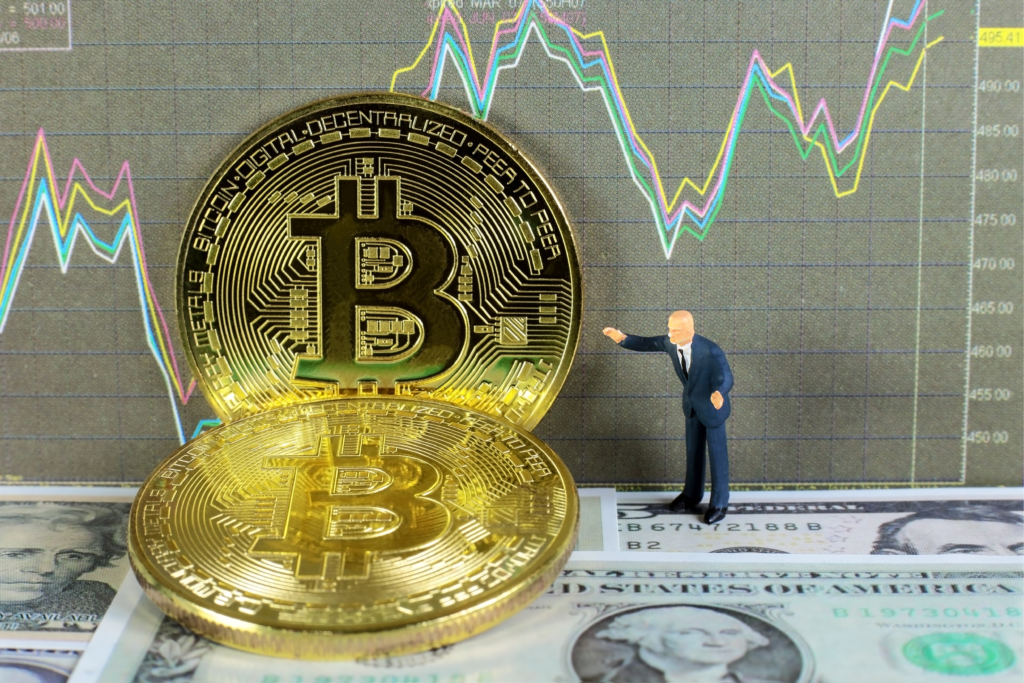 Government Officials Lacking Knowledge
Despite Mnuchin's and Trump's comments, Fed Chairman Jerome Powell had a differing opinion just a few days ago when he compared Bitcoin to a "store of value" like gold in a press conference. By all indications, there seems to be a deep rift among some segment of Trump's cabinet over the so-called 'cryptocurrency question.'
It seems unlikely that we'll see a consensus on questions regarding Bitcoin or cryptocurrencies more generally during the current Trump administration. However, Mnuchin's comments seem to make it clear that the government's knowledge of the cryptocurrency industry leaves a lot to be desired.
What do you think the cryptocurrency industry should do to better educate our officials on this emerging market? Let us know your thoughts in the comments below.
Disclaimer
All the information contained on our website is published in good faith and for general information purposes only. Any action the reader takes upon the information found on our website is strictly at their own risk.