South Korea passes a milestone regulation to restructure exchanges, Ethereum finds itself at a critical make-or-break point, and Bitcoin continues to test the next resistance at $9,150 — all these and more in today's BeInCrypto daily news roundup for March 5.
Bitcoin to $100k and Beyond if This Price Prediction Model Delivers
Over the past few months, a lot has been said about Bitcoin's stock-to-flow (S2F) ratio and how it signifies an impending major bullish run following the next Bitcoin halving in May.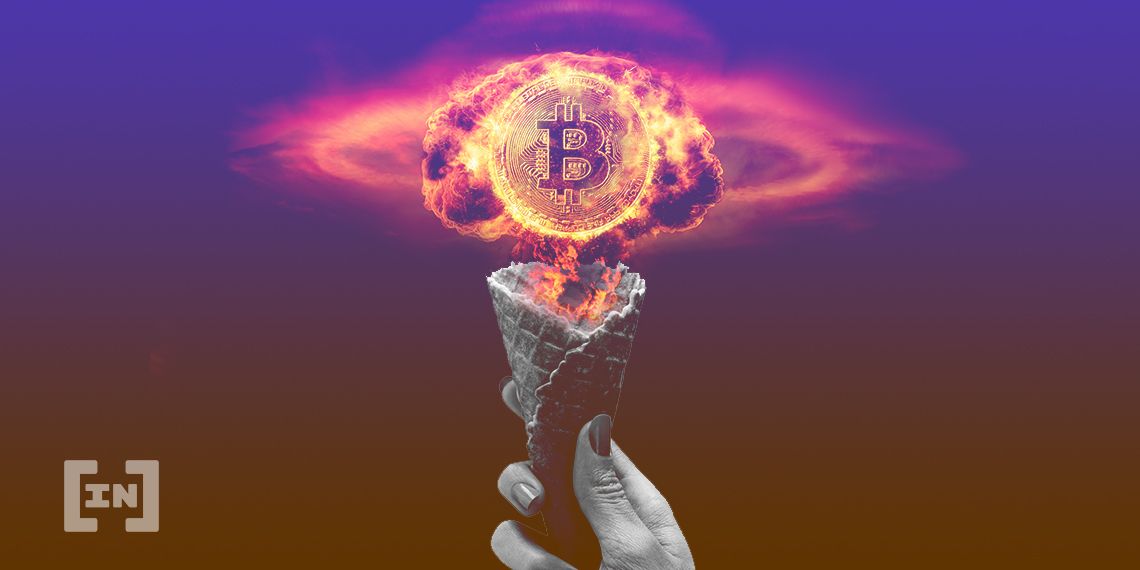 A fresh take on the S2F prediction model emerged yesterday wherein the analyst who had previously popularized it on Crypto Twitter further explained why there is historical precedence to believe that BTC could very well go up to $100k and beyond by the end of 2021.
Robinhood Starts Reimbursing Users Affected by the Two-Day Outage (By Paying a Measly $15)
As if it wasn't bad enough that many Robinhood users were unable to trade their stocks for two days straight, the trading app's follow-up action has further infuriated those affected by this massive outage. Turns out, the disgruntled users were offered a measly compensation of just $15 for all the inconveniences they faced during this time.
When Silver Starts Performing Like a Sh*tcoin
An interesting pattern for silver's recent price movement relative to the Nasdaq was brought into the limelight by a trader on the cryptocurrency side of Twitter. As it turns out, the chart vividly resembles the performance of an altcoin — a shi*tcoin, if you will — which has been in an eternal wait for that elusive alt season everyone fondly recalls but never gets to witness first-hand.
Silver seems to have failed all those investors who took it for a reliable hedge.
A Massive New Development in South Korea's Homegrown Cryptocurrency Ecosystem
The South Korean government has passed a milestone regulation that it believes, will lead to a "restructuring of cryptocurrency exchanges." The ramifications are potentially huge as the new regulation mandates real-name accounts on exchanges as a means to curb money laundering. For smooth implementation, digital assets exchange will require collaborating with banks to strictly enforce an only real-name accounts-allowed policy.
Notorious Crypto Critic Slams Bitcoin's Safe Haven Status
Gold may be struggling just like any other asset in the current market slowdown, but that has not stopped notorious gold bug and Bitcoin cynic Peter Schiff from trash-talking about the benchmark-crypto yet again. And just like always, he quickly drew a backlash. Did he have a point, though?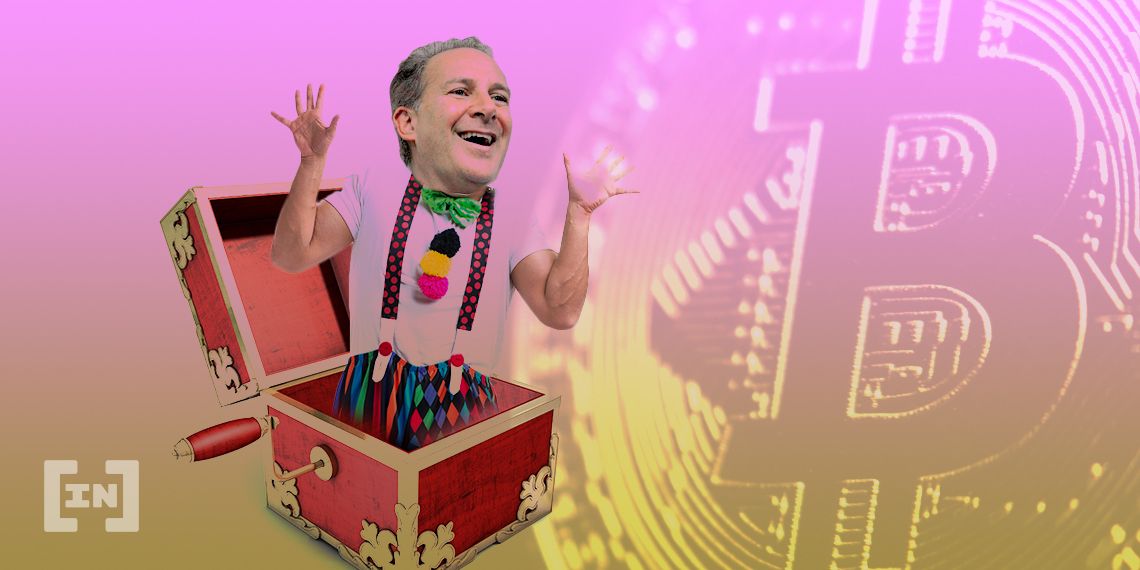 Bitcoin's Price Movement Predicted Using the Wyckoff Distribution
Our technical analyst Valdrin gives a sneak-peek into Bitcoin's possible price movement in the days to come using the Wyckoff accumulation method and Elliot wave theory.
'South Korean Ethereum' Pumps After Positive Vibes on the Regulatory Front
South Korea's National Assembly has just passed a milestone regulation aimed at restructuring cryptocurrency exchanges and prevent money-laundering. It has been widely reported as a positive development for the country's homegrown cryptocurrency industry. The good vibe from this announcement was enough to pump ICX, a coin often called the "South Korean Ethereum."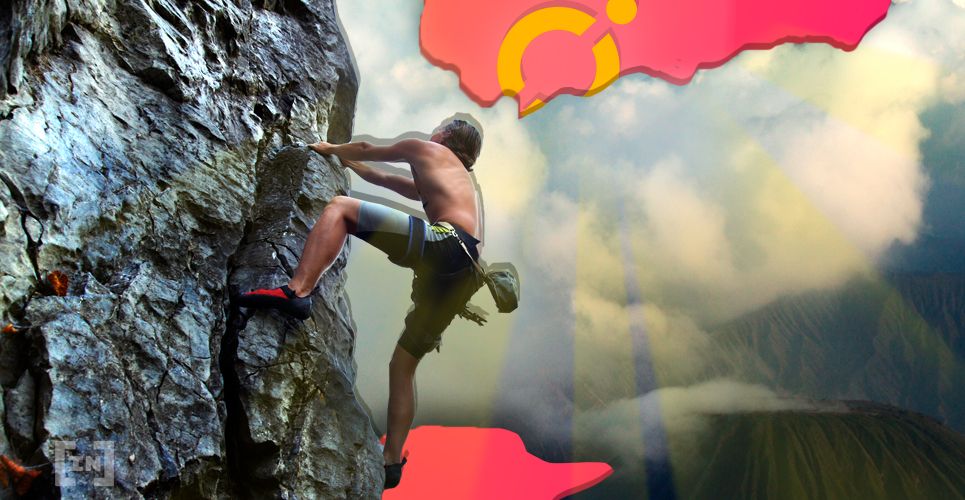 Technical Analysis: BTC, ETH, LOOM
As LOOM eyes on making it to 450 Satoshis, ETH finds itself at a critical juncture. BTC, meanwhile, is hovering around the high-$8,000s in a relatively stable pattern.
Read the Full Analysis for BTC, ETH, and LOOM
Disclaimer
All the information contained on our website is published in good faith and for general information purposes only. Any action the reader takes upon the information found on our website is strictly at their own risk.