Crypto mining and its huge energy demands has been a point of controversy in the cryptocurrency industry for quite some time. However, the moves towards a green future are steaming ahead!
Crypto Mining Goes Green
Greenpeace launched a campaign to "clean up Bitcoin." And, mining companies gathered data on the type of electricity they use for securing Bitcoin's network. After all, there is a difference if it comes from a coal plant or a hydroelectric power plant, as the latter reduces greenhouse gas emission by 97.7%.
More efficient mining rigs will be arriving in the near future. Plus, there is a wide range of green initiatives that will inch Bitcoin closer to 100% green status.
Mining companies themselves launch such initiatives on a regular basis. For instance, Bitmain joined the US-based Merkle Standard for sustainable Bitcoin mining in February.
The Merkle Standard was launched to address North America's negative carbon footprint when it comes to mining digital assets. While Merkle Standard uses hydroelectric power in Eastern Washington, Bitmain has been tasked to develop 500 megawatt worth of clean mining infrastructure with its 150k mining rigs.
El Salvador is Relying On Bitcoin Mining Powered By Volcanoes
Soon after the President of El Salvador, Nayib Bukele, made Bitcoin legal tender last September, he announced the next big move: Bitcoin mining powered by geothermal energy.
This source of energy has a massive advantage over both solar and wind, as it is available 365 days per year, 24/7. Therefore, it doesn't create intermittent daily fluctuations that stress the electric grid.
El Salvador is heading to build a Bitcoin City near the geothermal vents, financed by volcano-backed bonds. The total financing package holds $1 billion in bonds, with a 6.5% interest rate paid back to bondholders. That is, if everything goes according to plan.
The architect of this ambitious project is Samson Mow, former chief strategy officer for Blockstream, a Canadian blockchain company. He intends to issue $1 billion in bonds through the Liquid Network, a layer 2 scalability network specific to Bitcoin transactions.
At the end of the bond chain will be Bitfinex exchange, using both Bitcoin's Lightning Network and Liquid Network, while the bonds will be purchasable as securities via either BTC or USD. At the end of the line, half of the bond proceeds will go into buying Bitcoin, and the other half into funding energy and mining infrastructure for Bitcoin City.
Suffice to say, the success of this project depends on Bitcoin's appreciation. If successful, Bitcoin City will showcase the dominant cryptocurrency as the building block for revitalizing an entire nation. In the meantime, President Bukele already spent $180 million to roll out over 200 Bitcoin ATMs. However, the anticipation itself is turning profitable as El Salvador increased its tourism by 30% since Bitcoin's adoption.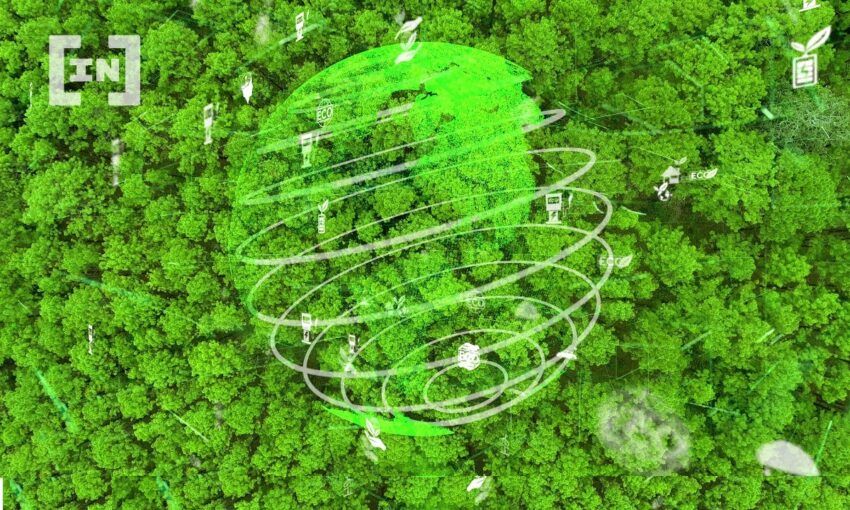 Hydroelectric Power Plants To Power Bitcoin Mining
Alongside geothermal, hydroelectric has been a staple of renewable energy due to its reliable stability. Furthermore, hydropower plants are ideally suited to be used for mining because they often deliver excess energy during snow melts and rainy seasons. Without proper storage facilities, this energy is wasted.
Case in point, when China's hydroelectric installations across southwestern Sichuan ramp up, the authorities lower electricity rates to record low levels, at $0.03 per kWh. This pricing mechanism stimulates over-consumption of cheap energy.
As a receptacle of this waste, Bitcoin mining farms are often seen tapped into hydropower. One of such many examples is the 100-year-old Alta Novella hydro plant in northern Italy. In its turbine room, it houses 40 ASIC miners.
Crypto Mining: Harnessing Wasted Gas
Continuing with the theme of utilizing energy that would have gone to waste, ExxonMobil, the largest US oil and gas producer, has been working on a pilot project to mine Bitcoin in North Dakota. In collaboration with Crusoe Energy Systems, a Denver-based company specialized in managing natural gas flaring, Exxon is diverting natural gas into generators which then power Bitcoin miners in shipping containers.
Without this funneling, the gas would be burned off, i.e., wasted. Exxon has been experimenting and expanding this project since January 2021.
According to Eric Obrock's LinkedIn profile, who is a 10-year NGL (natural gas liquids) industry veteran, the project was a big success as it patched up a traditional waste of energy.
For those not familiar with gas flaring, it often happens when drillers hit a natural gas formation. If that gas cannot be safely and timely captured and transported, it is burned instead. This is why these installations often have burning flames as a part of their regular landscape.
With the flaring turned into energy for Bitcoin mining rigs, such an environmental hazard is nullified and employed to good use.
This is an extract from Be[In]Crypto's new free downloadable e-book, called Sustainability and Cryptocurrencies: An Analysis. Download it here.
Got something to say about crypto mining or anything else? Write to us or join the discussion in our Telegram channel. You can also catch us on Tik Tok, Facebook, or Twitter.
Disclaimer
Following the Trust Project guidelines, this feature article presents opinions and perspectives from industry experts or individuals. BeInCrypto is dedicated to transparent reporting, but the views expressed in this article do not necessarily reflect those of BeInCrypto or its staff. Readers should verify information independently and consult with a professional before making decisions based on this content.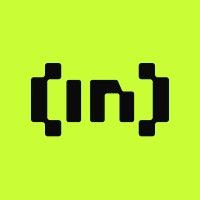 BeInCrypto Team comprises a diverse group of experienced journalists, analysts, and crypto enthusiasts dedicated to delivering the latest news, insights, and analyses in the...
BeInCrypto Team comprises a diverse group of experienced journalists, analysts, and crypto enthusiasts dedicated to delivering the latest news, insights, and analyses in the...
READ FULL BIO
Sponsored Sponsored