Cryptocurrency lenders are trying to circumvent taxes by offering cash loans in exchange for Bitcoin and other cryptocurrencies as collateral. The strategy has been booming in popularity in the past year.
A new tax perk is gaining steam among crypto investors. Based on a longstanding principle that assets aren't taxed until sold, digital currencies are being leveraged into cash. The practice is similar to borrowing against stock holdings.
Lenders on the Rise
Genesis Capital, a crypto lender based in Jersey City, New Jersey, said that so far it has handed out some $1.1 billion in cash loans and borrowed virtual currencies in 2018. The total volume has doubled in the last quarter of 2018 compared to the previous two quarters, the crypto lender said.
Other crypto lenders have also been booming in popularity, like Nexo, which loaned more than $330 million since they first entered the market a year ago.
The whole process is a bit shady, however. With lenders seemingly appearing out of the blue with their overseas operations, there is little guarantee that they can safely secure the cryptocurrencies they accept as collateral. To make matters worse, cryptocurrencies are still a highly-volatile asset which makes lending against them especially risky.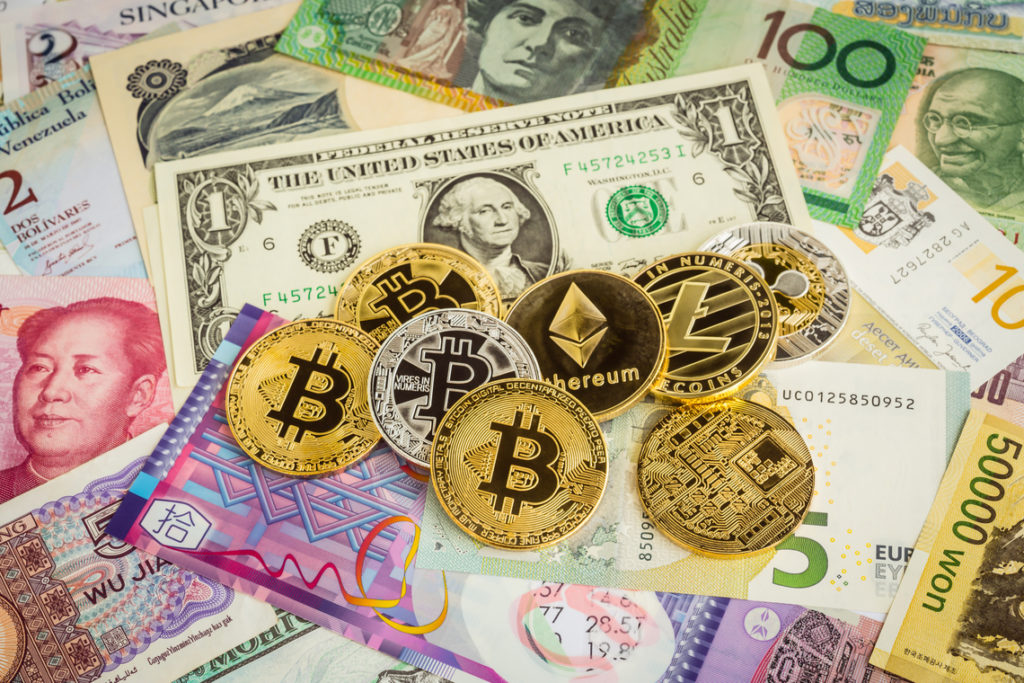 No Real Regulatory Oversight
So far, crypto lenders are not subject to any oversight by the SEC. Instead, they are supposed to be regulated by state agencies, but in practice, this seldom happens. The closest the SEC has come to regulating this sector is by flagging ICOs held by lenders but made no mention of the cash lending operations themselves. The IRS has also not addressed crypto-backed cash loans either.
Some say that the practice is no different from borrowing against stocks, a strategy that the wealthy have used for decades to avoid capital gains tax. So, the practice is legitimate although risky. If the price were to plummet, for example, the borrower would be forced to put up more cryptocurrency as collateral.
[bctt tweet="Crypto-backed loans are no different than loans backed by stocks. The wealthy have been using it to avoid taxes for decades. How is it fair to crackdown on the same idea when it's applied to cryptocurrencies? " username="beincrypto"]
For those looking to have quick cash-on-hand, and tap into a credit stream based on their crypto holdings, proponents say that crypto-backed lenders will inevitably become a part of the ecosystem similar to how stock-backed lenders are in the traditional markets.
Is crypto-backed lending here to stay or should it be heavily-regulated and taxed? Let us know your thoughts below. 
---
Do you want to BeInCrypto? Join our Telegram Trading Community for exclusive trading signals, educational content, discussions and project reviews! Images courtesy of Shutterstock, Trading View and Twitter.