Hal Press, the founder of North Rock Digital, has taken a cautious stance on the market's future and advises crypto investors to do the same.
While Press does not expect a sharp decline, he believes the crypto market may face multiple challenges.
Low Liquidity Levels Don't Favor the Bulls
Hal Press stated that many short positions have accumulated during a period of low liquidity. This has led him to believe that a short squeeze might be on the horizon.
A short squeeze occurs when the price of a cryptocurrency suddenly rises, forcing traders who had bet against it to quickly buy the cryptocurrency to cover their positions and minimize their losses. This sudden buying action can cause the price to rise even further, creating a cycle that "squeezes" the short sellers.
The short squeeze can lead to rapid price increases, which can be driven by market sentiment, news, or other factors that trigger a shift in the market's direction.

Data from CoinGlass reveals that the number of short positions is higher than the number of long positions across the top cryptocurrency exchanges. Roughly 50.69% of all traders are betting that the price of Bitcoin will go down.
Despite the high probability of a short squeeze, Press maintains that long-term concerns about the crypto market remain.
Multiple Factors Crypto Investors Must Consider
Press noted that Ethereum is the fund's largest position and that his cautionary stance is not primarily due to the upcoming Shanghai or Shapella upgrade, scheduled for April 12. The hard fork will unlock over 16 million ETH into circulation, which makes up 14% of the current supply.
Instead, Press is concerned about the broader global landscape, where numerous countries are adopting more stringent regulations on crypto, making it harder for the technology to gain mainstream adoption.
The leaders of Britain, Japan, Canada, Germany, France, the United States, and the European Union support stricter regulations for customer protection and greater transparency for crypto businesses. These G7 nations are planning to establish global regulatory standards for crypto.
According to Press, the resilience of major cryptocurrencies can be attributed to inelastic demand. For instance, Binance CEO Changpeng Zhao has converted nearly $1 billion in BUSD from the Industry Recovery Wallet to "native crypto" like BTC, BNB, and ETH.
This move was prompted by Paxos' decision to cease minting BUSD, causing its market cap to gradually decrease.
Now that this conversion is waning, there is little new money entering the space. Press believes these dynamics pose a challenge for the market to maintain its current levels long-term.
The North Rock Digital founder also warned that potential regulatory actions might force investors to reconsider their positions. He emphasized that price drives narrative. Therefore, as soon as a significant regulatory action occurs without a strong buyer to support the market, the narrative is likely to change.
Press acknowledges the possibility that he could be wrong, and the market could continue to trend upward. However, he considers the risks outlined above to be worth taking into account for a more measured approach to the cryptocurrency market.
Disclaimer
In adherence to the Trust Project guidelines, BeInCrypto is committed to unbiased, transparent reporting. This news article aims to provide accurate, timely information. However, readers are advised to verify facts independently and consult with a professional before making any decisions based on this content.
This article was initially compiled by an advanced AI, engineered to extract, analyze, and organize information from a broad array of sources. It operates devoid of personal beliefs, emotions, or biases, providing data-centric content. To ensure its relevance, accuracy, and adherence to BeInCrypto's editorial standards, a human editor meticulously reviewed, edited, and approved the article for publication.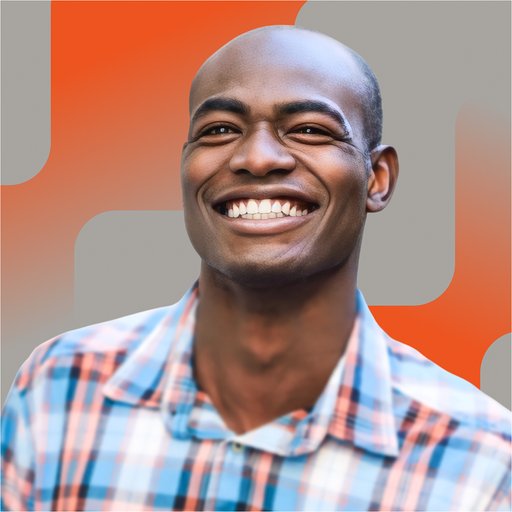 Ali discovered the concept of Bitcoin in 2012 after reading the whitepaper. The idea of a decentralized, unrestricted, and censorship-resistant currency sparked his interest and...
Ali discovered the concept of Bitcoin in 2012 after reading the whitepaper. The idea of a decentralized, unrestricted, and censorship-resistant currency sparked his interest and...
READ FULL BIO
Sponsored Sponsored