Crypto Gift Vouchers: Well jingle my bells, here is a crypto Christmas gift idea for the person you may, or may not, like.
Are you a crypto evangelist? Do you want to force your love of crypto upon the unwilling luddite in your circle? Then there is help for you.
There is now a gift card where you can bestow crypto upon your victim – probably against their will.
I personally don't like gift vouchers. It is like saying to that person, 'Hey, I know you hate everything. Here, I give up on you completely." But you may have people in your life who really REALLY want you to give up on them. (This is perhaps because your present-giving abilities are truly awful.) If you get the feeling that you are a failed gift-giver, then have a looksee at this.
Crypto gift vouchers
A company called Certificate Exchange, Inc. are hawking crypto gift vouchers called CryptoBuxx. With these gift certificates, you can give the gift of crypto. The CryptoBuxx are available in several popular crypto currencies. At least those off-grid siblings who don't shower would have heard of them. What a perfect gift for those ungovernable relatives with kids named things like Avocado and Burrito!
William Rice, the founder of CryptoBuxx breathes excitedly, "People understand dollars and cents, but crypto seems too complicated to understand. The CryptoBuxx goal is to make it easy to give the gift of crypto even if the recipient does not have a crypto wallet."
Actually. That sounds kind of cool. I kind of want people to give that to me. Anyway here's my email address… just.. for… no… reason…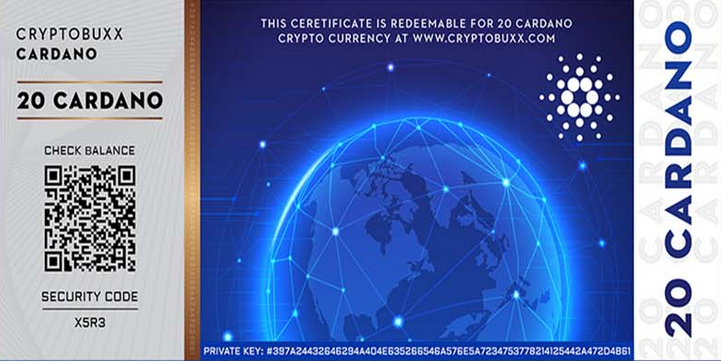 Crypto gift vouchers – the advantages
So what if I buy a voucher and the coin crashes horribly overnight? Shhh, calm down, and have a chunk of terribly dry gingerbread house. The value of the underlying crypto can fluctuate with market conditions. But the face amount of CryptoBuxx doesn't. Christmas will be saved.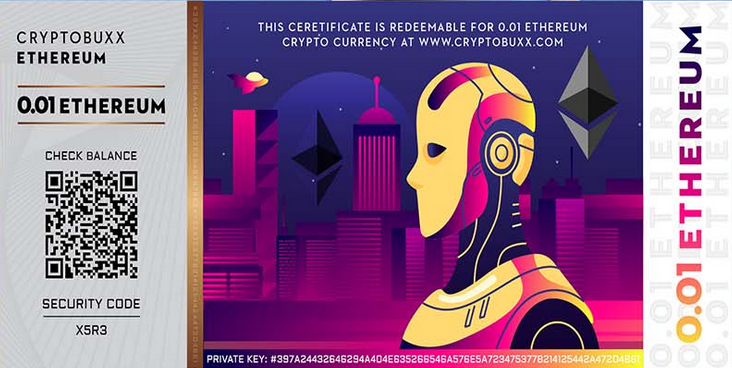 What CryptoBuxx peddlers say is that the Crypto Currency market has skyrocketed into an almost $3 trillion marketplace. But there is still a large chunk of normies that have no idea how to get involved. "Many long-term holders of crypto are evangelists who share their knowledge and passion for crypto at every opportunity. However, the ability to give someone crypto is very limited."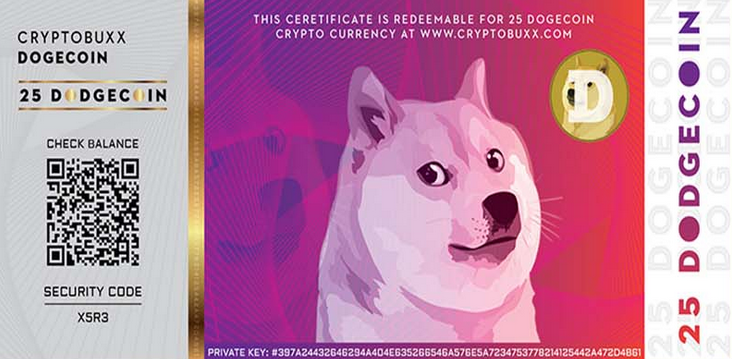 How to give the crypto gift vouchers
You can buy CryptoBuxx in two different ways. The first is printed. This gives Grandma and Grandad that feeling of getting something tangible at Christmas. They are printed 'notes' the size of normal US bills. It has a scratch-off panel that covers a security code. So you'll know when the gambler of the family steals it and gives it to the online casino before Gramps can activate it.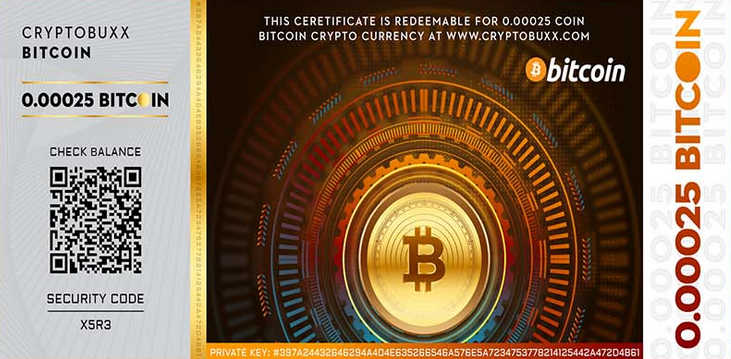 Then there's the digital version. It can be downloaded and then delivered attached to a nice Christmassy email. The attachment will contain details on how to redeem the crypto. And, Gramps doesn't even need a crypto wallet! The email gives easy instructions on how to create an account at a crypto exchange of Gramp's choice. Gramps can then redeem the crypto into that account.
And of course, you can use a variety of crypto to buy CryptoBuxx as well as normal methods like credit cards and PayPal.
On the other hand, you don't even really need to give Christmas gifts at all. Avocado and Burrito already have plenty of sticks and rocks to play with off-grid.
You could also continue to give bad gifts. It's the thought that counts. And, charity shops are powered along for the whole year via January donations.

If you do like the idea of giving crypto gifts, there are some more crypto gift ideas right here.

Season's greetings!
Disclaimer
Following the Trust Project guidelines, this feature article presents opinions and perspectives from industry experts or individuals. BeInCrypto is dedicated to transparent reporting, but the views expressed in this article do not necessarily reflect those of BeInCrypto or its staff. Readers should verify information independently and consult with a professional before making decisions based on this content.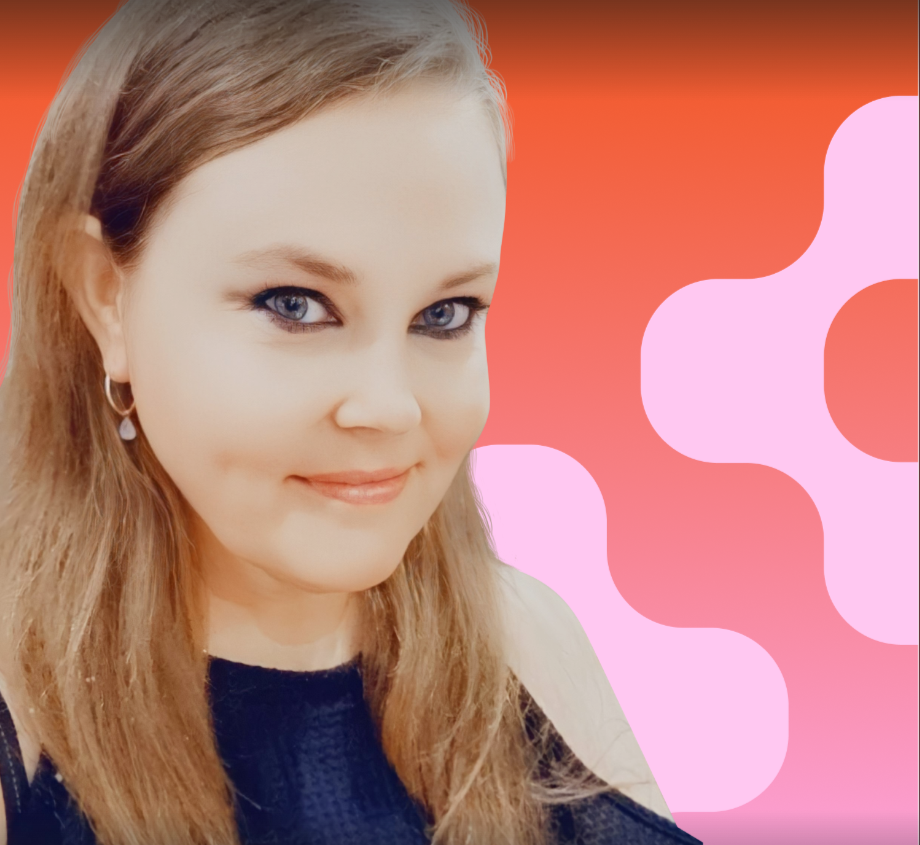 Nicole Buckler has been working as an editor and journalist for over 25 years, writing from Sydney, Melbourne, Taipei, London, and Dublin. She now writes from the Gold Coast in...
Nicole Buckler has been working as an editor and journalist for over 25 years, writing from Sydney, Melbourne, Taipei, London, and Dublin. She now writes from the Gold Coast in...
READ FULL BIO
Sponsored Sponsored