Chinese state-owned firms are supporting crypto despite its illegal status in China. Gradually, Hong Kong is becoming a proxy market for Chinese entities that want to explore crypto's potential but cannot legally do so at home.
China, officially the People's Republic of China, has a strange relationship with cryptocurrencies. The People's Bank of China banned all cryptocurrency transactions outright in September 2021. This still stands as one of the most sweeping and draconian measures ever put in place, prohibiting crypto transactions in the world's most populous country.
However, with time and innovation, Chinese-state-owned entities are backing crypto ventures, especially in Hong Kong. So, what exactly is causing the swing in momentum?
An Outright Ban
In September 2021, the People's Bank of China (PBOC) issued an order that banned all cryptocurrency transactions within the country. This stands as one of the most significant and restrictive measures ever taken against the digital currency market, which has become increasingly popular worldwide.
The PBOC's decision surprised many, especially given the country's previous support of blockchain technology and the growing interest in cryptocurrencies among Chinese investors. The ban meant that all cryptocurrency transactions, including trading and mining, were subject to harsh punishment.
This move was not without its reasons, however. The PBOC cited concerns over financial stability, illicit activities, and the potential for cryptocurrencies to facilitate money laundering and other illegal activities.
The ban was a blow to the cryptocurrency industry, as China was one of the largest markets for digital currencies. The immediate effect of the ban catalyzed a sharp decline in crypto users and the value of cryptocurrencies such as Bitcoin and Ethereum. However, over time, the market has shown resilience, and the value of cryptocurrencies has gradually recovered.
Many industry experts believed the ban would be temporary and that Beijing would eventually relax its stance on cryptocurrencies. They argued that the ban was to allow the government time to develop rules of the road.
From Outlawing to Backing Crypto Entities
Global markets have changed substantially since the ban. Once a dominating global force, the US Dollar witnessed cracks within its wall.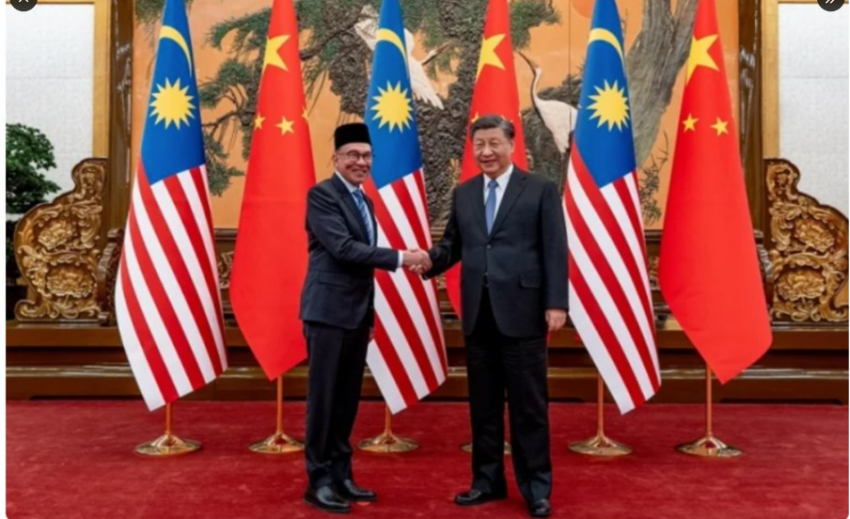 Local organizations have now promoted crypto and the underlying innovation to widen the gap to USD. And at the same time, to close the gap to reach a decentralized spac2e.
There could be several reasons why Chinese state-owned entities are now backing crypto ventures in Hong Kong. One explanation is that China sees the potential of blockchain technology and wants to support its development. China has been exploring the use of blockchain in various industries, including finance, logistics, and healthcare. And even made its own digital currency, the Digital Yuan.
Another reason could be that China wants to maintain its influence in Hong Kong, a Special Administrative Region of China. Hong Kong has been a hub for international finance and trade, and supporting the development of blockchain technology in Hong Kong could help China maintain its position as a regional economic powerhouse.
Additionally, the Chinese government may use these state-owned entities to indirectly invest in cryptocurrency, in the face of strict regulations on cryptocurrency trading and mining.
Can Hong Kong Be a Crypto Hub?
Hong Kong desires to position itself as a hub for cryptocurrencies and blockchain technology by introducing new regulatory measures. The territory's measures contrast with those of mainland China, where crypto-related transactions are banned. Hong Kong is becoming a proxy market for Chinese entities that want to explore crypto's potential but cannot legally do so at home. Local authorities have taken steps to welcome the inflow of such providers. Including putting clear rules and regulations in place for crypto, even Web3, to flourish.
In November 2021, the Hong Kong government proposed a new licensing framework for virtual asset service providers (VASPs) to regulate and supervise crypto exchanges and related businesses. Under the framework, VASPs must obtain a license from the Hong Kong Securities and Futures Commission (SFC) and comply with various requirements, including operational, financial, and security standards. Additionally, recently, Hong Kong proposed rules that would let retail investors trade specific "large-cap tokens" on licensed exchanges.
The new regulatory measures are a positive development for the cryptocurrency industry in Hong Kong, as they provide a clear legal framework for crypto businesses to operate. This move may attract more blockchain and cryptocurrency companies to Hong Kong, potentially stimulating innovation and investment there.
The realities do not fall short of expectations. Thus, boosting Hong Kong's potential as a crypto hub.
Taking the Lead
This year, reports have showcased the region's commitment to the underlying technology: blockchain. Hong Kong-based Global Shipping Business Network (GSBN), a nonprofit consortium focused on blockchain trade applications, took the lead in the blockchain logistics industry.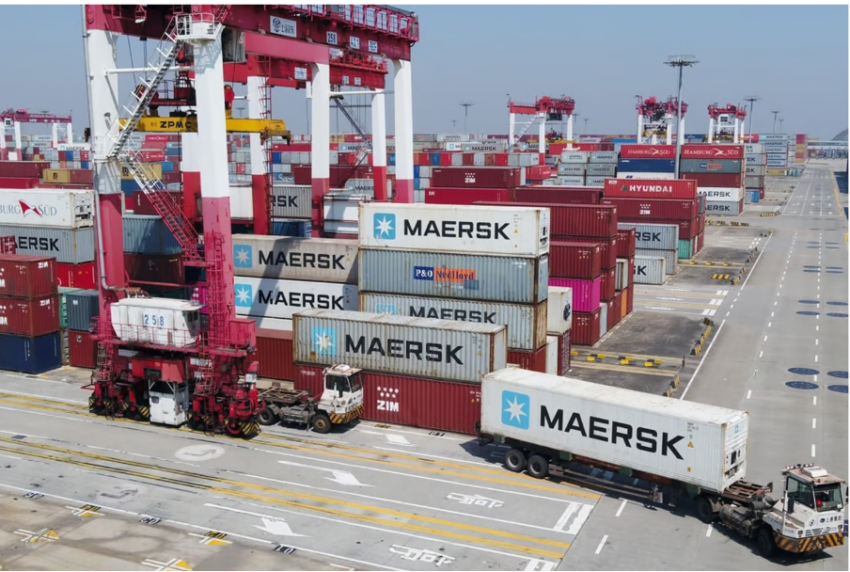 In the last few days, state-owned Chinese Pacific Insurance joined Waterdrip Capital to launch two crypto funds in Hong Kong, Pacific Waterdrip Digital Asset Funds I and II. Crypto is flourishing in Hong Kong, with ProDigital Future launching with $30 million in commitments and the territory's first crypto ETFs launching last December.
Banking institutions gave green lights to crypto. Zooming on the latter, the Chinese version of TikTok, "Douyin," with 600 million users, incorporated one significant change.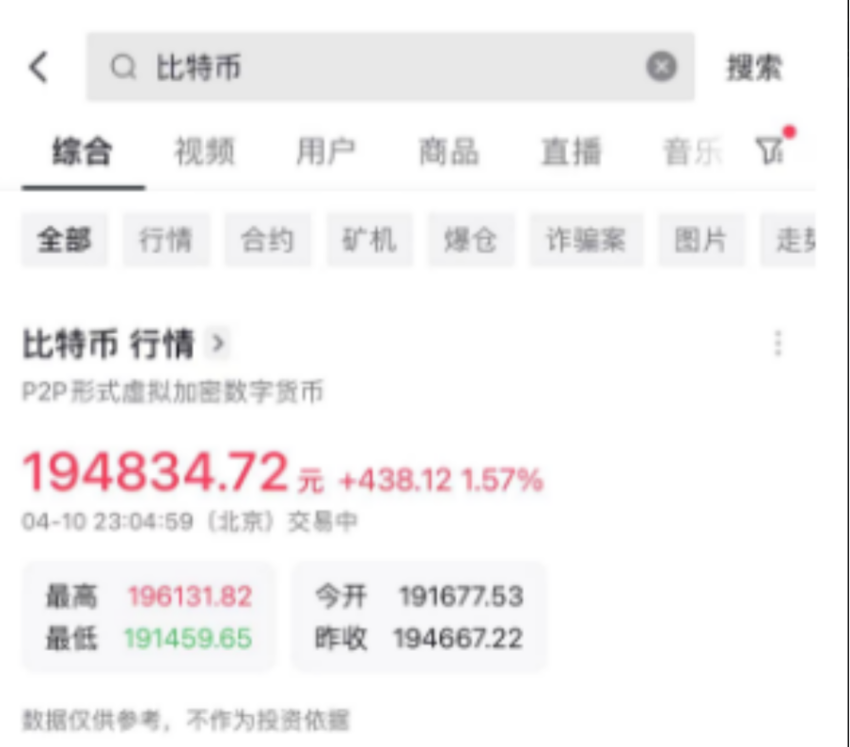 When users search for Bitcoin, the current day, highest, lowest, today's opening, and yesterday's closing prices appear. Similarly, this is the case with Ethereum (ETH) per crypto Twitter comments. "This move shows the enthusiasm of Chinese society and private enterprises for cryptocurrencies. But the Chinese government is still strictly prohibiting the crypto, except to allow Hong Kong to develop," crypto analyst Colin Wu asserted.
Clifton King, the co-founder of ATX DAO, told BeInCrypto:
"HK (Hong Kong) is leaning into crypto, probably as a reaction to US crackdowns."
At the same time, Jupiter Zheng, research director at HashKey Capital, observed to BeInCrypto:
"Hong Kong's extended support for virtual assets since October is further enhanced with the new licensing regime and consultation."
Such narratives can help the asset class reach new heights, further realizing a decentralized finance market. It will be interesting to see if other regions join hands with Hong Kong. Such developments could have a massive impact on the crypto industry.
What Would Crypto Success Mean?
The success of crypto in Hong Kong could have implications for market reforms in China. Hong Kong has been a center for crypto activity and innovation in the region, with a thriving ecosystem of exchanges, traders, and investors. This could serve as an example for policymakers in China, who have been more conservative regarding crypto and other disruptive technologies.
Nevertheless, reducing exposure to USD and Hong Kong's crypto-friendly play have helped Bitcoin in the short run. The price of Bitcoin has broken through $30,000, its highest level since June 2022, with a 24-hour gain of 7%.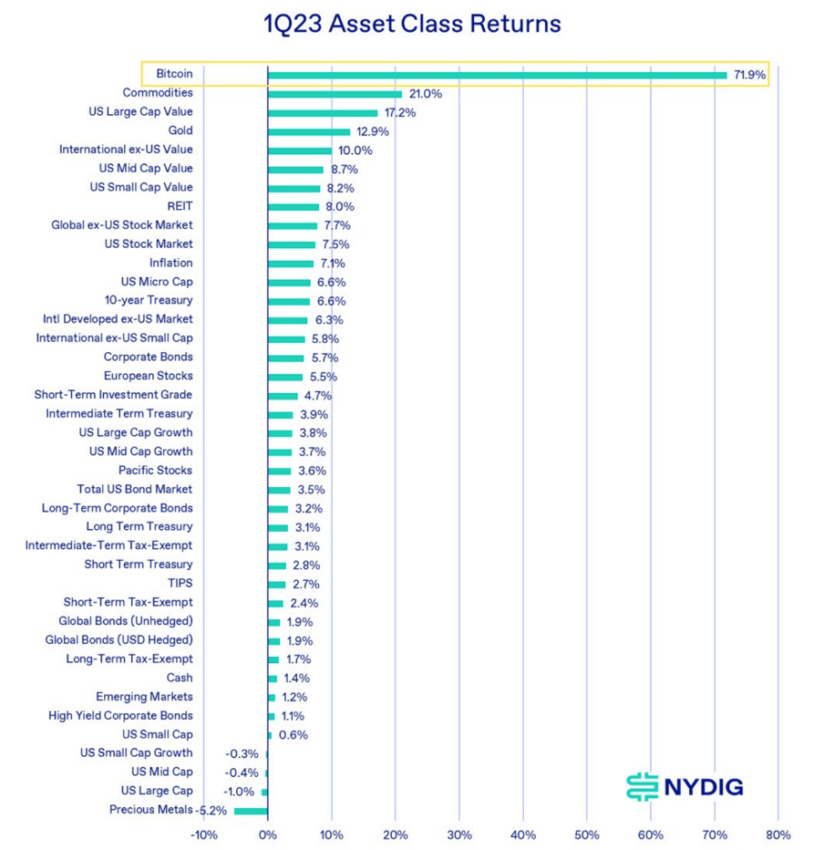 Users in Nanjing have opened more than 310,000 personal digital yuan wallets. Other cities and regions post similar figures. Time will tell how Beijing's rulers will construe, and act upon, the growing popularity and accessibility of digital currencies.
Disclaimer
Following the Trust Project guidelines, this feature article presents opinions and perspectives from industry experts or individuals. BeInCrypto is dedicated to transparent reporting, but the views expressed in this article do not necessarily reflect those of BeInCrypto or its staff. Readers should verify information independently and consult with a professional before making decisions based on this content.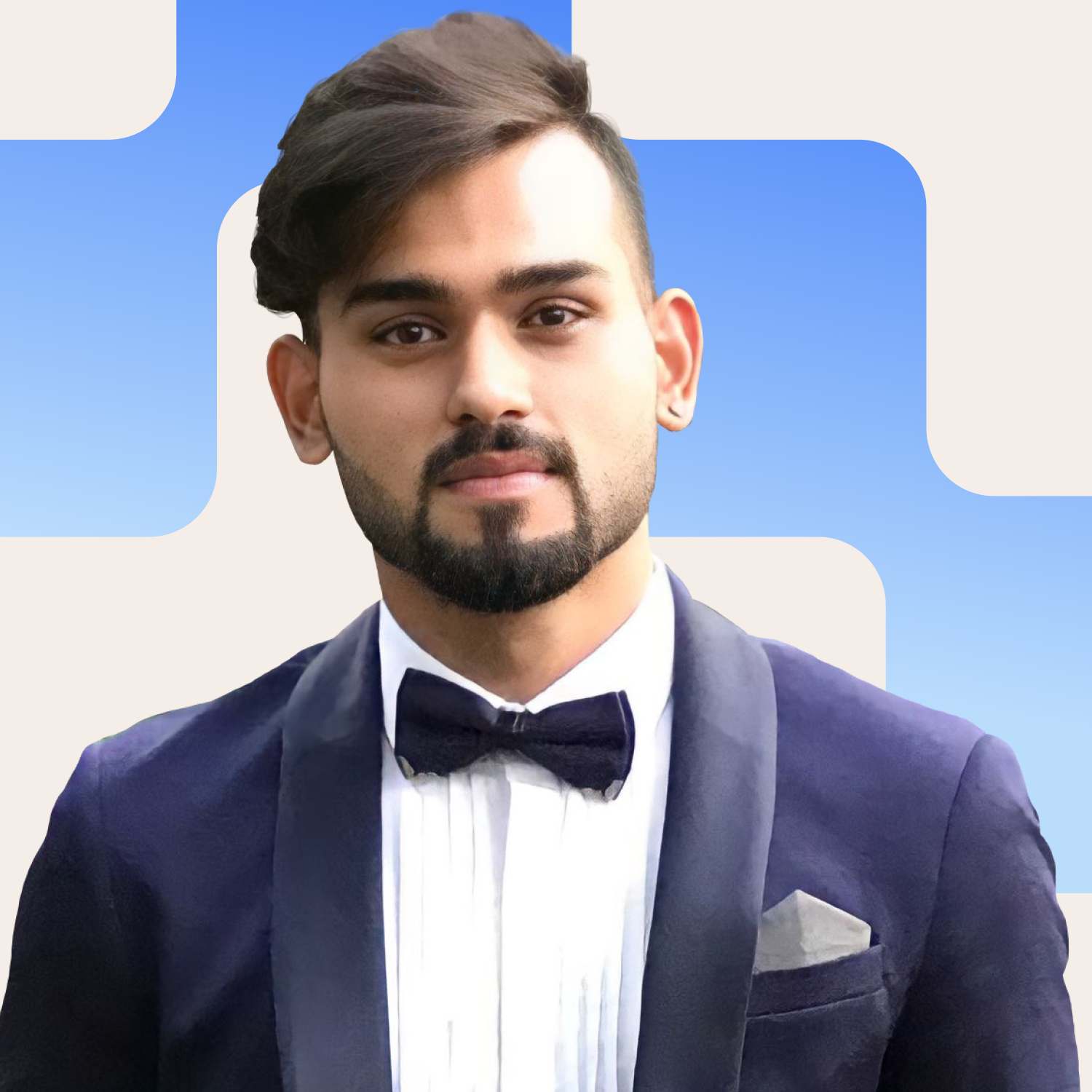 An engineer and an accountant by degree, Shubham ventured into the crypto world to pursue his passion. He believes digital currencies will redefine our economies in the decades to...
An engineer and an accountant by degree, Shubham ventured into the crypto world to pursue his passion. He believes digital currencies will redefine our economies in the decades to...
READ FULL BIO
Sponsored Sponsored