Hong Kong will pass a new law allowing retail investors to invest only in 'highly liquid' crypto assets. The new law will come into effect in June.
Hong Kong is making a big change to crypto regulation in the region, allowing retail investors to trade only "highly liquid" assets. The Securities and Futures Commission CEO, Julia Leung Fung-yee, said that retail investors would be allowed to trade these particular crypto assets with a licensing law. This change will come into effect in June.
Fung-yee revealed the change at the Asia Financial Forum on Jan. 11. Furthermore, the SFC will also issue a consultation paper sometime this quarter that will offer more details on these highly liquid assets. The SFC will release guidelines for the licensing of exchanges alongside this consultation paper.
Fung-yee was unequivocal in her remarks about allowing the trading of only specific assets. She said,
"Some virtual assets platforms have over 2,000 products, but we do not plan to allow retail investors to trade in all of them. We will set the criteria that would allow retail investors to [only] trade in major virtual assets."
She offered no opinion on which assets would be allowed. However, the CEO did say that the priority was to have a regulatory framework to prevent any incidents like FTX from happening again.
Other countries have also debated allowing only certain assets to be traded. Australia has considered a token mapping effort, which could pave the way for laws similar to what Hong Kong is establishing.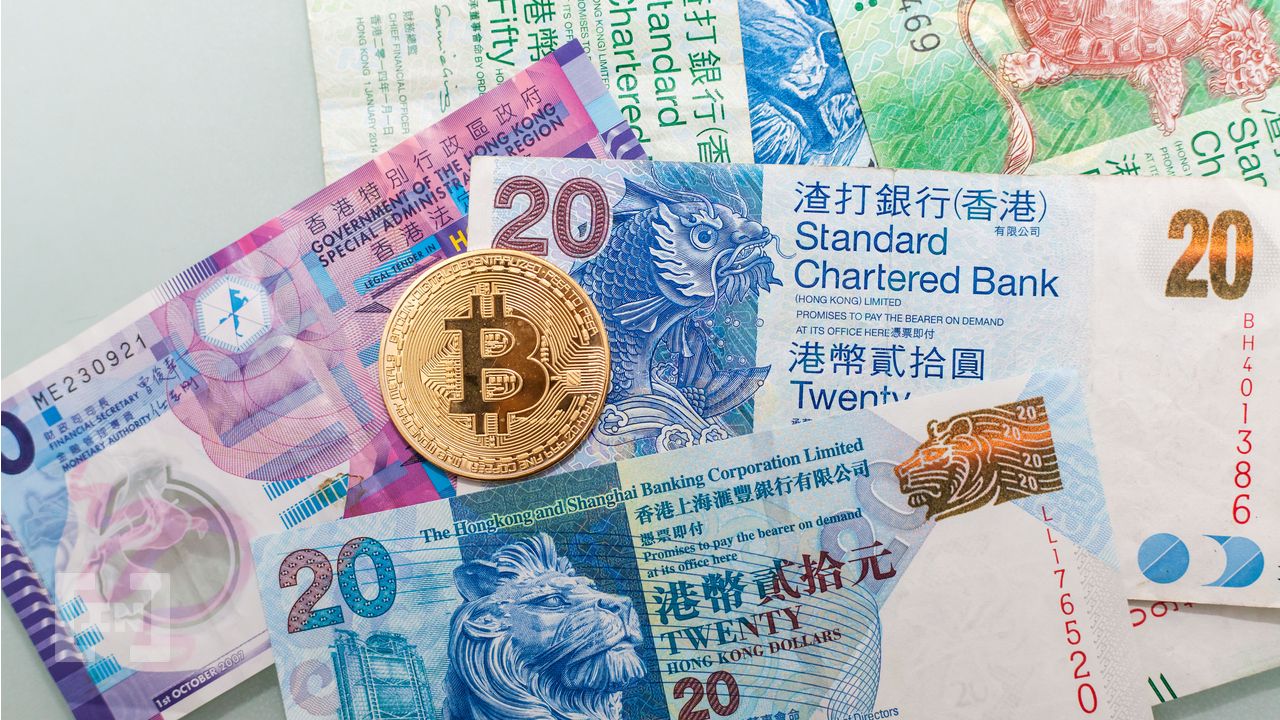 Laser-Focused on Crypto Regulation
Hong Kong is focusing strongly on crypto regulation. Fung-yee took over as CEO on Jan. 1, and she has made her intent well-known.
The region aims to revitalize its status as a financial hub by regulating crypto and attracting businesses. Web3, in particular, appears to be a priority, with one Hong Kong-based accelerator offering assistance to 1,000 web3 startups.
Hong Kong Working on Multiple Crypto Pilot Projects
Hong Kong has also made progress with regard to institutional investment laws. It recently allowed institutional investors to subscribe to tokenized green bonds. Hong Kong Financial Secretary Chen Maobo also confirmed that it was working on multiple pilot projects related to cryptocurrencies.
Regulation appears to be the top priority, however, and the crypto market in the region should expect some sizable changes in the months to come. Still, it's a positive change for the market, which can benefit from a financial hub with a lot of clout.
Disclaimer
BeInCrypto has reached out to company or individual involved in the story to get an official statement about the recent developments, but it has yet to hear back.