Craig Wright made what some are calling 'outrageous' claims at the CoinGeek Toronto Conference, where he said that "30 percent of
Binance
and Tether funds women in slavery."
While promoting Bitcoin SV, the altcoin's spearhead claimed that Bitcoin (BTC) was in circulation to facilitate illegal operations. In a recorded clip, Craig Wright accused Tether, Bitfinex, and Binance of using BTC to "fund illegal operations, pumping money, illegal money travel, illegal use of people smuggling." Additionally, Wright accused Bitcoin's leaders of funding illegal activities like prostitution and slavery. According to him, 30 percent of Binance and Tether transactions fund women in slavery. His exact words were:
Right now, 30 percent of Binance money funds women in prostitution. 30 percent of Binance and Tether funds funds women in slavery.
Ignore The Stupid Stuff
These accusations gathered a lot of attention on Twitter, with personalities such as Peter McCormack, a popular Bitcoin podcaster who is
currently being sued by Wright
, quick to reach out to Binance's CEO in a tweet. In response to Wright's accusation, Changpeng Zhao stated:
giving attention is probably what he wants… We ignore stupid stuff, and focus on things that matter. #BUIDL

— CZ Binance (@cz_binance) May 31, 2019
No Evidence
What's surprising to many is the fact that Craig Wright is making these shocking accusations without a shred of evidence to back up his story. It's also interesting to note that nearly everyone accused by Wright has openly dismissed his claims that he's
Satoshi Nakamoto
, Bitcoin's founder. Some might also find it suspicious that Binance had delisted Bitcoin SV from its trading platform prior to Craig Wright's accusations.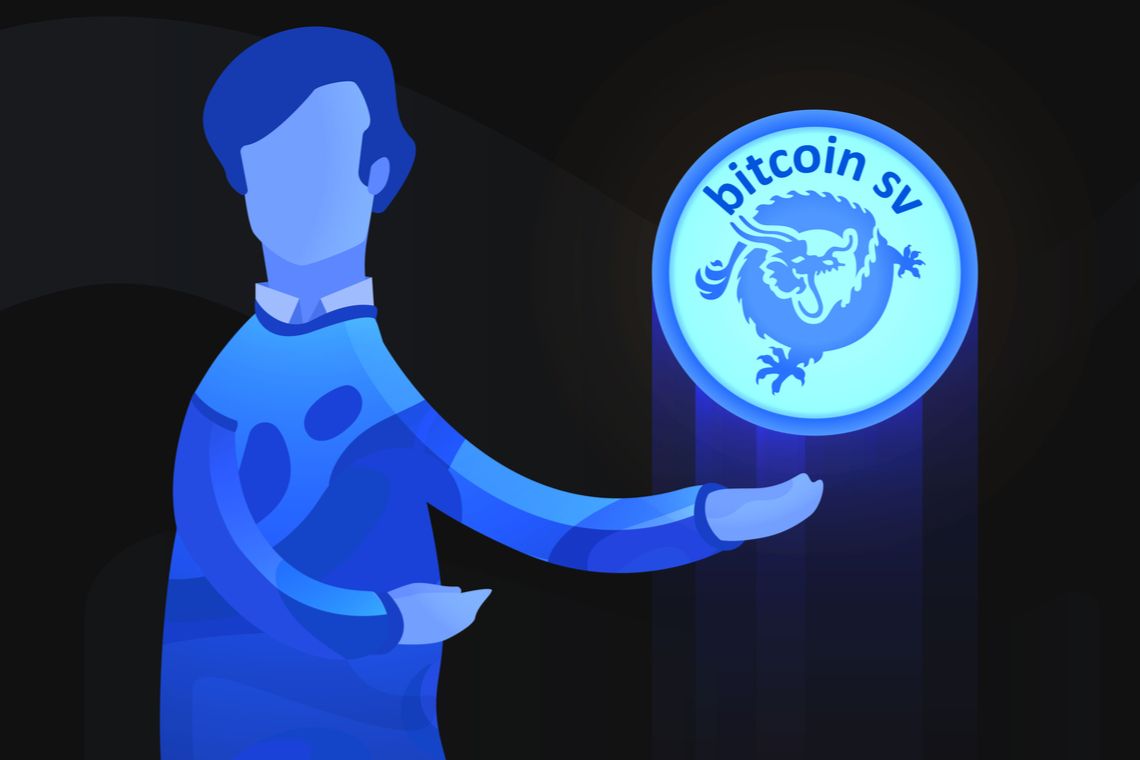 Is Craig Wright Really Satoshi Nakamoto?
This is not the first time Wright has made headlines due to something he said. Wright has long been claiming to be
Satoshi
Nakamoto, the creator of Bitcoin (BTC). The claim wasn't received well by many in the cryptocurrency community, with some non-believers labeling him 'Faketoshi.' However, by the look of things, he's managed to convince a section of the cryptocurrency community that he is the creator of the world's first cryptocurrency. Besides making shocking and unsubstantiated claims, Craig Wright's speech at the CoinGeek Toronto Conference also focused on shedding some light on his intentions to build usable applications, tools, and infrastructure. According to his speech, the goal is to help other people make the ecosystem better.
Do you agree with Craig Wright's claims that Binance and Tether are engaging in illegal funding with Bitcoin? Do you think he is Satoshi Nakamoto? Let us know in the comments below. 
Disclaimer
All the information contained on our website is published in good faith and for general information purposes only. Any action the reader takes upon the information found on our website is strictly at their own risk.