Blockchain research and analysis company Cointelligence has recently developed and launched a new cryptocurrency exchange rating system.
After months of hard work, the research company which monitors and analyzes crypto market data has announced the launch of a new rating system for cryptocurrency exchanges. The system, which follows similar to
STO
and
ICO
rating procedures, is designed to protect investors and assess the safety and reliability of existing platforms.
Want to check if a certain exchange is safe and reliable? Our new rating system for crypto exchanges is finally live! Check it out now: https://t.co/lW2V79aQM3

— Cointelligence (@Cointelligence) February 6, 2019
A Long-Awaited Event
The recent announcement was long-awaited by cryptocurrency market participants as the crypto industry has no comprehensive and accurate evaluation criteria for exchanges. The gap was especially disturbing given a long list of hacks and
scams
denting users' trust and challenging crypto mass adoption. The crypto industry needs at least one professional rating system for cryptocurrency exchanges. This move could help to keep users away from dubious and
unreliable trading platforms
and give a boost to investors' confidence. Thus, Cointelligence aimed to provide the community with such a transparent system, similar to various ICO ratings. The company wanted to warn investors about every possible issue they might face, from hacks in the past to lousy customer service or problem with funding withdrawals. More importantly, Cointelligence has enough expertise to create such a system as it had already developed a similar rating service for ICOs and STOs.
What is the Criteria?
The company claims its rating system is accurate and fair due to several levels of quality control performed by anonymous crypto experts, raters, supervisors, and research leaders. This anonymity prevents any bribes or influence. Another critical factor is that Cointelligence is entirely self-funded and thus not subject to external manipulation. So, the only thing that can affect the exchange's rating is its own factual status.
The Critical Evaluation Criteria:
Accessibility and Usability: Cointelligence creates a new account with an exchange under review and assesses if the experience is user-friendly. It also considers the ease of depositing and withdrawing funds as well as customer support.
Financial benefit: This gauge refers to a potential trader's gains, fees and commissions, trading volume, as well as the range of supported virtual and fiat currencies.
Team: This metric evaluates the team's background, experience, and qualifications.
Security risks involved: Cointelligence assesses the history of previous hacks, security protocols, regulatory compliance, and insurance systems.
However, the system is subject to further improvements. The rating system is still under development, so the company is open to adding more criteria to expand and improve the platform in the future.
Building a Better Cryptocurrency Space
Cointelligence believes that with this move, the cryptocurrency market will become a safer and more trustworthy place. The new features will help investors to find the most reliable cryptocurrency exchanges and safeguard people from financial losses. Eventually, this will help to bolster a much-desired cryptocurrency mass adoption. Meanwhile, the company welcomes everyone to try the its new system and share their views on it.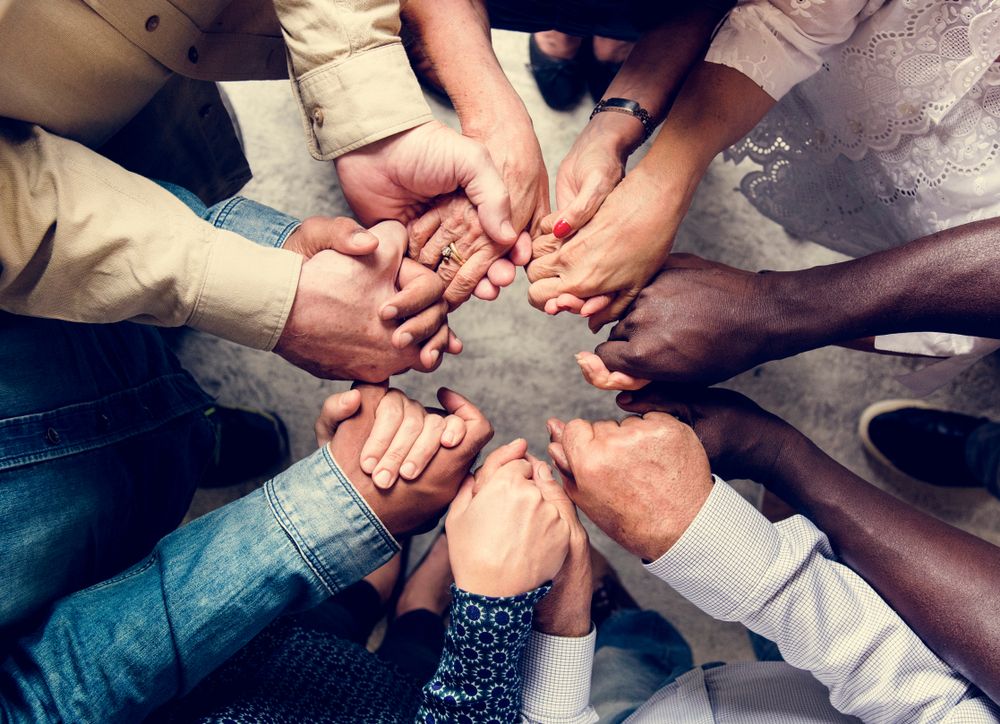 Do you believe that more rating criteria for exchanges and ICOs are needed? Which metrics do you consider to be essential? Let us know your thoughts in the comments below! 
---
Disclaimer
All the information contained on our website is published in good faith and for general information purposes only. Any action the reader takes upon the information found on our website is strictly at their own risk.