Coinbase, one of the most popular United States-based cryptocurrency exchanges, announced it is exploring support for additional cryptoassets. The platform, which initially started with safe choices like Bitcoin and Ethereum, has slowly been expanding its offerings over the past two years.
While there's no guarantee of addition, Coinbase announced that it is examining adding the following assets to its platform: Algorand (ALGO,) Cosmos (ATOM,) Dash (DASH,) Decred (DCR,)
Matic
Network (MATIC,) Harmony (ONE,) Ontology (ONT), and Waves (WAVES).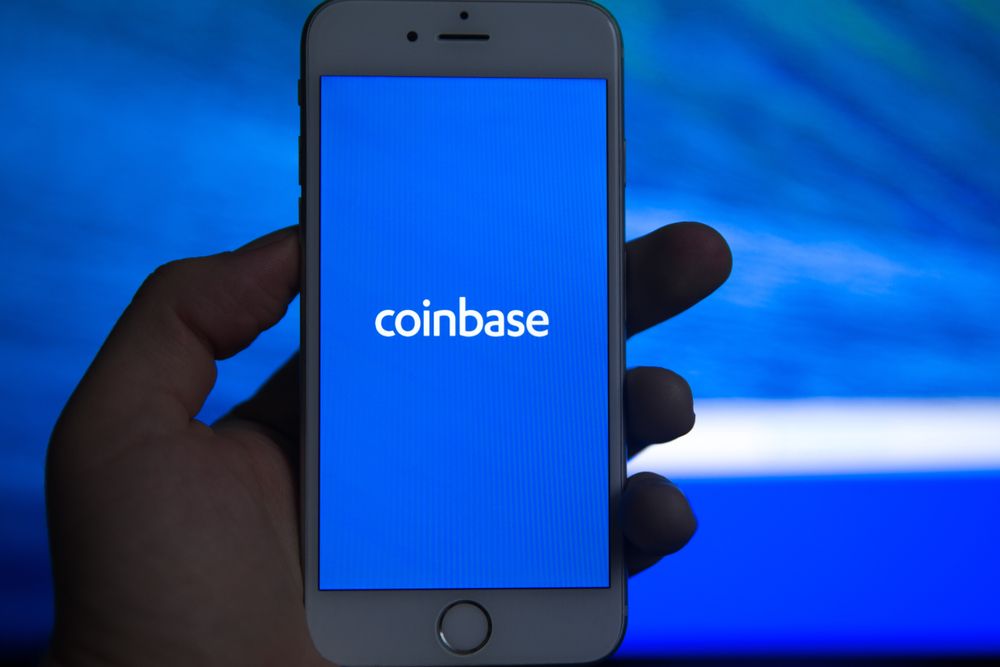 As always, the platform's goal is to "offer support for all assets that meet our technical standards and which comply with applicable laws," it says
in a blog post
. Before making the final decision, Coinbase takes a look at an asset's level of
security
, compliance, and its alignment with the platform's mission: to create "an open financial system for the world." While looking into the different assets, Coinbase reminds users that they may see "public-facing APIs" and related frameworks during this time. Announced back in 2018, Coinbase revealed its asset listing process, in which project developers can apply to have their currency listed on the platform. Coinbase believes that this system allows them to quickly add assets based on their background and reliability. Of the assets under examination, the most notable ones are Dash, Decred, Ontology, and Waves. Dash is a cryptocurrency not unlike Bitcoin, though it's a
proof-of-stake
platform with instantaneous payments and the option for private transactions. Most recently, the creator of Litecoin, Charlie Lee,
went after Dash for its mainnet launch
. The asset is currently 16th in market cap. Decred is a Bitcoin fork that focuses more on governance and consensus than it does being a payment system. Since its launch in 2016, Decred has put in a proposal platform for public use, smart contracts, cross-platform wallets, and even a proof-of-work/proof-of-stake combination consensus method. It is currently 30th in terms of market cap.

Then we have Ontology, which is a public blockchain platform that allows anyone to develop their own applications on top of the Ontology framework. It is currently 24th regarding market cap. Finally, there's Waves. Waves is an open-source blockchain platform that enables anyone to create their own cryptocurrency that they can store, manage, and push on the network. With tons of features like a decentralized exchange for creators to trade their assets, this proof-of-stake platform has won the eyes of entrepreneurs in the cryptocurrency space. Waves is currently 48th in terms of market cap.
What do you think of these assets? Is there a legitimate chance of Coinbase picking them up? Let us know your thoughts in the comments below!
Disclaimer
All the information contained on our website is published in good faith and for general information purposes only. Any action the reader takes upon the information found on our website is strictly at their own risk.