China is now allowing citizens to transfer the digital yuan to each other by simply tapping phones. The new trial is a bid to make using the currency as simple as possible.
Nikkei Asia has reported that China will further streamline the use of its digital yuan by supporting its use in everyday transfers.
The People's Bank of China (PBoC) will enable p2p transfers by letting users tap each other's smartphones. The idea is to make the digital currency as easy to use as possible.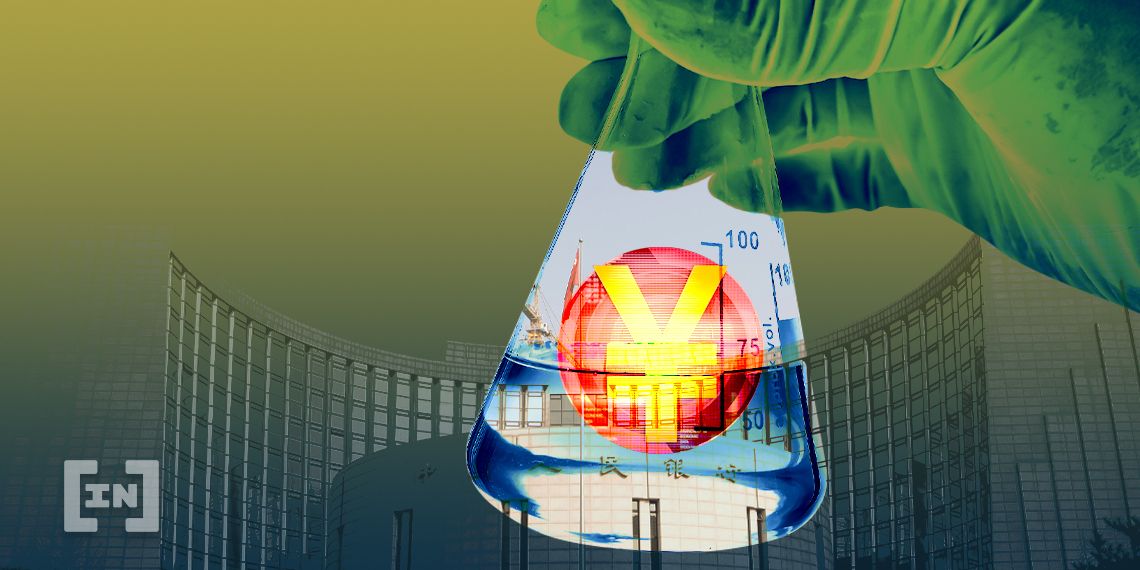 China Expands Digital Yuan Rollout
The new p2p transfer feature will be tested within a group of 1,000 people in the city of Suzhou. In another step to make transfers easier, users will be able to transfer money without an internet connection.
Officials are airdropping the asset as a part of a lottery scheme, the second such initiative to take place.
100,000 citizens will be randomly chosen in the $3.1 million lottery, with each person selected receiving $31. These users can then spend the airdropped token at online retailers, including JD.com.
The e-commerce giant confirmed that it would begin supporting the digital yuan, a major boost for adoption.
Galaxy Digital CEO Mike Novogratz also commented on the development, saying that China is "whupping on the U.S."
Binance CEO Changpeng Zhao made similar remarks. The U.S. is just beginning to look into a digital dollar while Australia and France have also taken tentative steps.
Following multiple pilot programs, China is expected to launch the currency towards the end of 2022.
The latest reports suggest that Hong Kong authorities will also trial a pilot program for cross-border payments. Officials have not made a formal announcement, though it has been hinted at.
Pilot Programs Indicating Strong Use, Stress Tests Expected
The digital yuan has been successful in the pilot programs conducted so far. PBoC Governor Yi Gang said in November that over $300 million in value had been transacted in the span of a month.
The true test of the digital yuan is set to arrive on Dec. 12, a shopping day called "Double 12" similar to Black Friday. Retailers on this day offer large discounts.
The currency will be put to a high degree of stress as pilots are conducted in various municipalities. The central bank will run the trial in a total of 28 cities.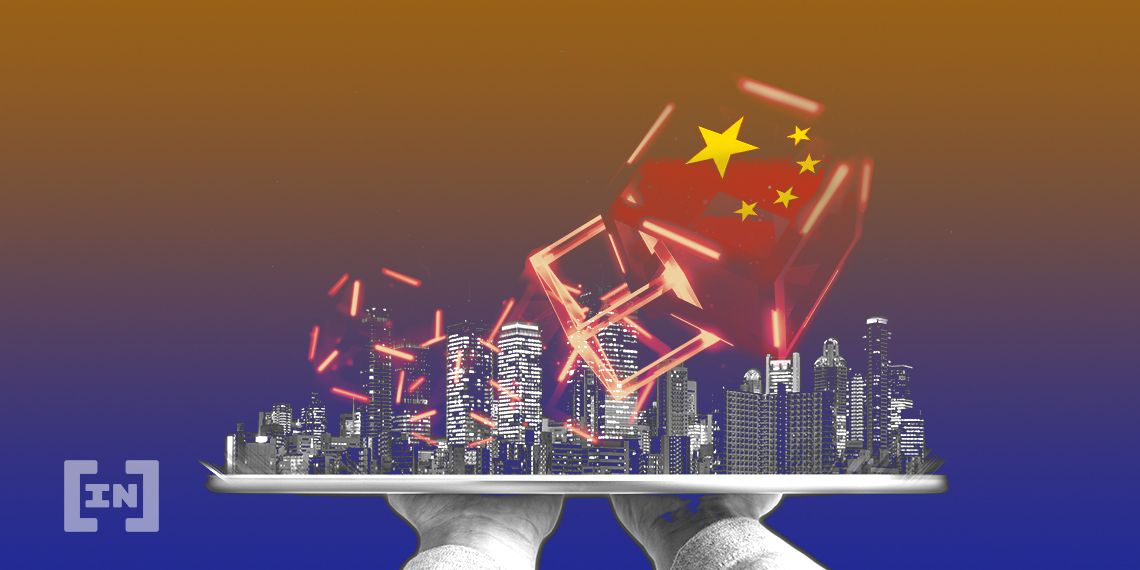 Previous pilot programs saw users spend the currency at local shops and restaurants. Trials are now focusing on utilities, taxes, and person-to-person payments.
China hopes to have the digital yuan ready by the 2022 Olympics, which would be a showcase of its innovation. Chinese President Xi Jinping has made blockchain technology a priority, a statement supported by the numerous trials already conducted.
Disclaimer
BeInCrypto has reached out to company or individual involved in the story to get an official statement about the recent developments, but it has yet to hear back.