The UK is reviewing a proposed law that could end truly private messengers in the country. It is not popular with tech players. WhatsApp, Signal, and Wikipedia have already said they plan to leave the country if it passes.
The bill has already reached the committee stage within the House of Lords. It does not have much further to go to become law. By this summer, Britons could lose access to a raft of private messenger apps, including Telegram. The Online Safety Bill, written by the governing Conservative Party, will impose an array of restrictions on online activity.
The bill enables OFCOM to effectively prohibit end-to-end encryption. OFCOM is the UK's communications regulator. If passed, the law presents a serious threat to the privacy of UK citizens.
No More Private Messengers
Last month, WhatsApp, Signal, and other industry leaders expressed concern in an open letter. "We don't think any company, government, or person should have the power to read your personal messages," it read. The letter continued:
"As currently drafted, the Bill could break end-to-end encryption, opening the door to routine, general, and indiscriminate surveillance of personal messages of friends, family members, employees, executives, journalists, human rights activists and even politicians themselves, which would fundamentally undermine everyone's ability to communicate securely."
Signal and WhatsApp have already said they plan to pull out rather than comply with the new rules. Signal, WhatsApp, and Telegram are all messaging apps that offer end-to-end encryption.
In the crypto community, Telegram is by far the most popular messaging app. Restrictions on its use will likely hinder the UK's goal of becoming a crypto hub.
According to a legal opinion by Matthew Ryder KC, provided to Index On Censorship, the bill will give OFCOM a "wider remit on mass surveillance powers of UK citizens than the UK's spy agencies."
Bill Likely to Pass
In January, the bill made it to the House of Lords, the UK's upper legislative chamber. If it passes, which is likely, the bill may be signed into law at some point during the summer.
The legislation won't just affect private messengers. It also forces tech companies to be responsible for keeping children safe online by preventing their access to harmful content and enforcing age limits. Companies will have to remove "legal but harmful" content banned under their terms of service. Wikipedia has vocally objected. It will leave the UK rather than comply.
The bill has taken four years and four prime ministers to get this far. The "Online Harms White Paper," first made public in April 2019, marked its beginning. It started as a response to 14-year-old Molly Russell's tragic suicide in 2017, which highlighted the risks posed by children having access to online content that promotes self-harm. However, many believe the response has been an overreaction.
Britain's ruling Conservative Party has always had a more authoritarian approach to online regulation than many of its Western counterparts. Over the past decade, the party has tried a number of times to regulate access to pornography.
If the bill passes, porn sites, including Pornhub, will have to implement age verification. Failure to comply can result in fines of up to 10% of a company's worldwide revenue or, in severe cases, website censorship.
BeinCrypto contacted Telegram for comment, but did not receive a response by presstime.
Disclaimer
In adherence to the Trust Project guidelines, BeInCrypto is committed to unbiased, transparent reporting. This news article aims to provide accurate, timely information. However, readers are advised to verify facts independently and consult with a professional before making any decisions based on this content.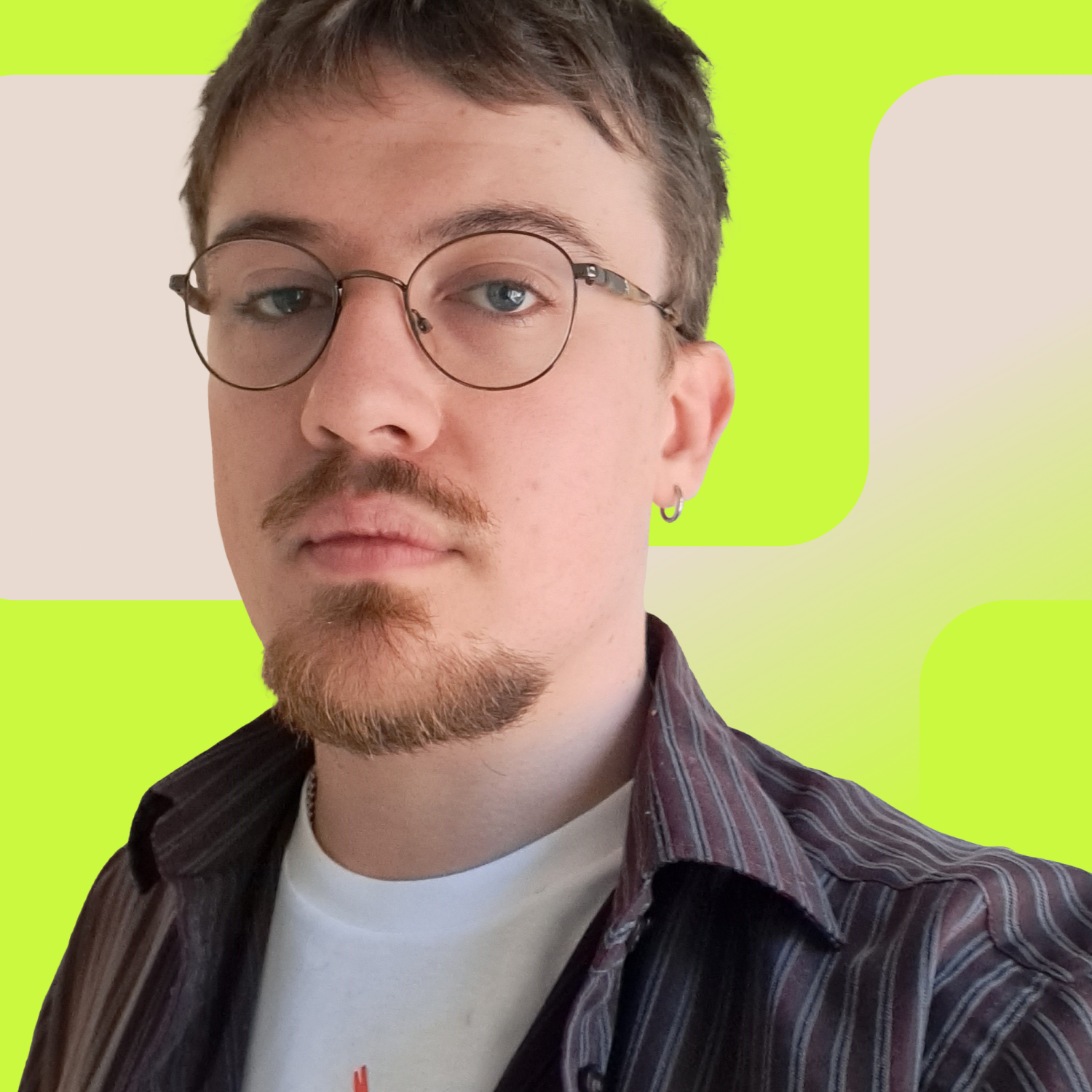 Josh is a reporter at BeInCrypto. He first worked as a journalist over a decade ago, initially covering music before moving into politics and current affairs. Josh first owned...
Josh is a reporter at BeInCrypto. He first worked as a journalist over a decade ago, initially covering music before moving into politics and current affairs. Josh first owned...
READ FULL BIO
Sponsored Sponsored